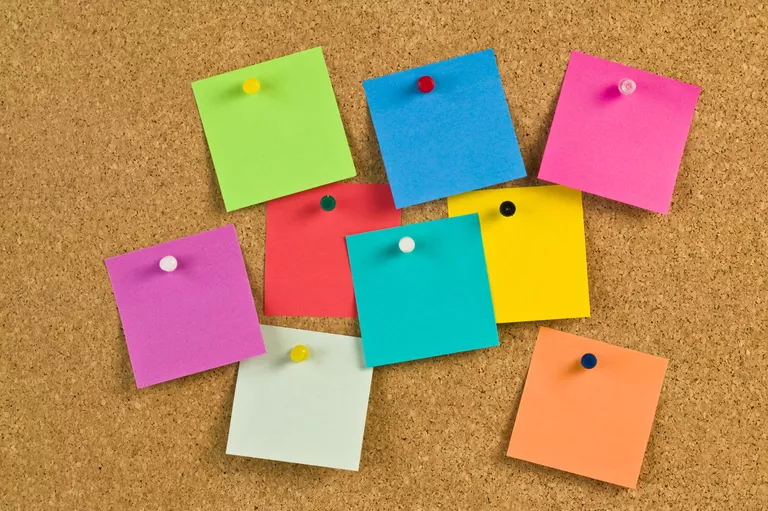 Forgot your Windows XP password? Don't worry, it happens to the best of us. We're supposed to create strong, hard-to-guess passwords, but sometimes we make them so complicated that we forget them ourselves.
There are many ways to find a Windows XP password that you forgot!
Try to guess the Windows XP password you forgot
Do not laugh! You'd be surprised how often this works. Before you jump into any high-tech recovery methods, try to remember what your XP password may have been.
Most passwords, even the most complicated ones, are often inspired by the people, places, and things in our personal and professional lives.
Could your Windows XP password have had something to do with:
your name?
the name of a friend or family member?
a loved one's birthday?
your home or office address?
the name of a pet?
a favorite food?
a frequently dialed phone number?
something from your childhood?
a combination of any of the above?
For more help on how to remember your Windows XP password, see How to Correctly Guess Your Own Password.
Use your Windows XP password reset disk
Assuming you were proactive and created a Windows XP password reset disk at some point in the past, use it at the XP login screen to change your password.
The password reset disk will continue to work even if you have changed your Windows XP password since the disk was created.
Have another user change your XP password for you
If there are other users who have accounts on the machine, one of them can be configured with administrator level access. This means that the user will be able to change their Windows XP password from their account.
Changing the password of another user is very easy through the Control Panel.
Hack your Windows XP account with a password recovery program
If you've done your best but that all-important Windows XP password is still lurking in your mind, then it's time to try something a little more technical.
Windows password recovery tools are software programs designed to recover or reset or remove your Windows XP password. They can be difficult to use at times, but if there is no hope of remembering the password and you can follow some simple instructions, Windows password recovery tools are life savers.
Please continue to use a password recovery tool that we recommend on that list or one from a reputable company. It is common for password reset and removal tools to contain malware.
Still can't find your Windows XP password?
If you still cannot locate your password, even after using the free Windows password recovery programs linked above, you will need to do a clean install of Windows XP.
Keep in mind that a clean install of Windows will erase everything on your computer, including all installed programs, pictures and videos you've downloaded or copied to your computer, everything on your desktop, and more.
It's a drastic and destructive measure, but Windows XP takes security seriously. Just be sure to back up your important files before reinstalling.
How to avoid resetting Windows XP password
If you have already lost your password, it is clear that you have no choice but to follow one of the many methods above to recover it or reset the entire operating system. However, if you forget your password again in the future, you can protect yourself to ensure that you don't have to go through this entire recovery process again.
It's important to create strong passwords, especially for your computer if you have a lot of important information on it. Unfortunately, if you have a really complex password, it's not easy to remember a long string of random characters.
One thing you can do to make sure you never forget your new Windows XP password, no matter how long or strange, is to save it in a password manager.
Using one of those programs is very useful because you can make your password very difficult to guess (basically impossible) but still have access to it if you need to remember it. Just make sure you're using a password manager that has mobile access, as you'll need it before you log into Windows, of course.
If you're tired of entering your Windows XP password every time you log in, you can remove your user password or set up automatic login. These methods are definitely not secure, for obvious reasons, but they are options and allow you to avoid having to enter a password to log in.