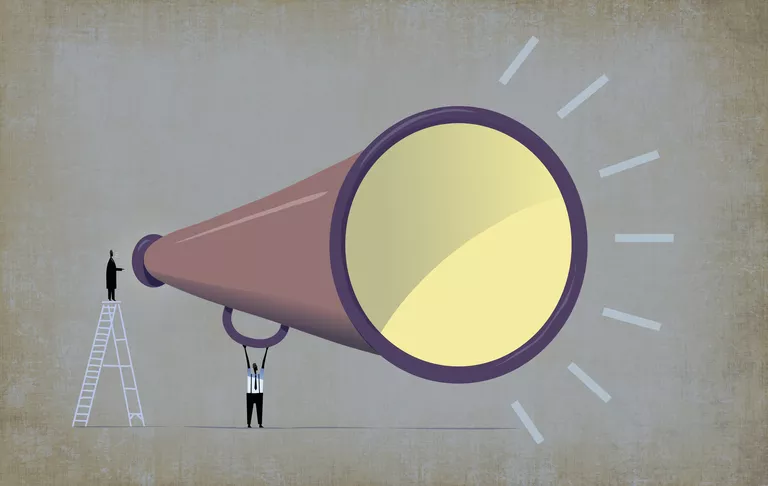 Utter is a voice command app that uses voice recognition algorithms in conjunction with Google Voice/Now.
Many of us are familiar with the nearly ubiquitous voice assistants like Apple's Siri, Amazon's Alexa, Android's Google Now, and/or Microsoft's Cortana. Although they are widely known (especially Alexa, which is built into Amazon Echo devices), they are not the only voice recognition applications available.
Although still in development, Utter! Voice Commands Beta (available through Google Play for Android devices) promises low memory usage and fast functionality, all without the need for a 3G/4G or Wi-Fi connection. In addition, it is full of options: perfect for those who love detail customization. This is how Utter can be the productivity app you need!
The following information should apply no matter who made your Android phone: Samsung, Google, Huawei, Xiaomi, etc.
What is Uter?
When it comes to mobile productivity, it's hard to beat the portable power of a smartphone. And if you like to delegate and dictate, using a voice command app can make that smartphone feel less like a tool and more like an interactive personal assistant.
Those using a smartphone/tablet running Android OS 4.1 (Jelly Bean) or later can take advantage of offline voice recognition with Utter – useful for when cellular service is weak and Wi-Fi is non-existent. The app runs in the background, so you can be doing other things and still have access to your Utter voice assistant.
Although Utter may not be the talker like Siri or Alexa, it offers a great degree of customization and control. You can create and edit commands and phrases, interact/link with other (surprisingly seamless) apps on the device, switch hardware (eg GPS, Bluetooth, NFC, Wi-Fi, etc.), have notifications read to you, and much more. It also does well to respond to and confirm the commands you give. Although Utter works out of the box, new users will definitely want to follow the built-in tutorial for a briefing on the app's different screens and settings.
How to use Utter
After installing Utter! Beta voice commands , launch the application, read the terms of service and press accept to continue. You will be prompted to choose a default speech recognition engine and language. Once complete, the app presents its list of commands, settings, and information. Utter may not have the prettiest interfaces, but it gets the job done. How should you start:
Voice Tutorial: It's worth taking a few minutes to listen to the voice tutorial as it scrolls through various screens and explains features. There's a bit to take in with the Utter app, which becomes easier when the most important elements have been described to you. Don't worry, Utter's voice is pleasant and not without a sense of humor.
User Guide: At the very least, take a look at the available help topics for future reference. If you are interested in more information, tapping on a topic will open your web browser to a forum page containing a description/discussion.
View List of Commands: Yes, we're sure you're looking forward to diving right in. But it's more effective to first see what you can say versus guessing at random (and getting frustrated if/when Utter doesn't respond the way you want). If you touch a command from the list, a voice explanation on how to use the command will appear. Although some of them can be a bit long, you can touch any command in the list to stop the voice explanation.
Now that you're familiar with the app's menu layout and commands, the best way to learn Utter is by doing. You can activate Utter at any time by clicking the notification icon in the dropdown menu of your device. Alternatively, you can change the 'Wake-up-Phrase' setting so that Utter is always listening and ready (making for a totally hands-free experience). Some quick commands that you may find instantly useful:
Device Settings: Need to change a system setting and want to skip all the menus to get there? Utter recognizes more than two dozen device configurations. He says the words, and what you want appears immediately.
Text/Tweet/Facebook Post: Utter makes messaging easy by listening to your voice dictation, repeating/confirming your words (excellent accuracy), and sending once you give the go-ahead. You can also choose to fix first, which opens the app/post for editing.
Switch: Driving mode, Wi-Fi, mobile data, Bluetooth, airplane mode, GPS, NFC, Hot Spot and notifications can be turned on and off by voice.