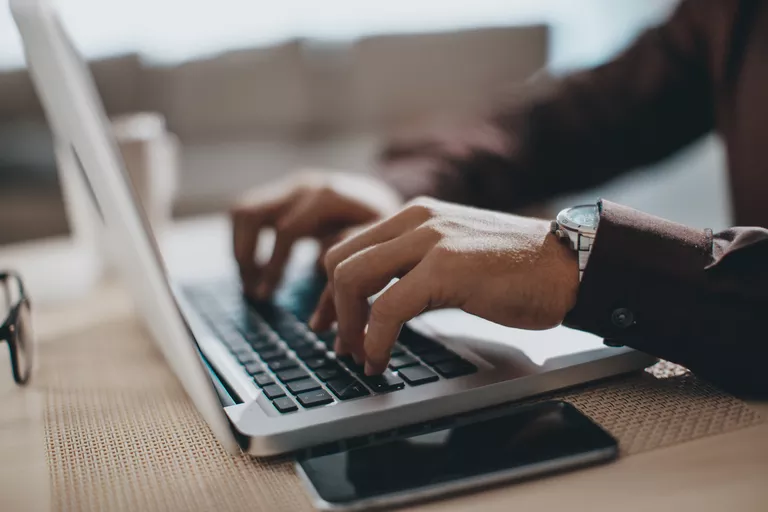 A mailing list is a subset of the Mozilla Thunderbird Address Book. When you send an email to all members of a mailing list, it is polite to hide the names and email addresses of the individuals on the mailing list from all other recipients. This is accomplished by directing the email to yourself and adding members of the mailing list as BCC recipients. In this way, only the recipient's address and yours are visible. After setting up a mailing list in the Mozilla Thunderbird address book, it's easy to send a message to all of its members while protecting your privacy.
Send a message to a mailing list in Mozilla Thunderbird
To write an email to all members of a Mozilla Thunderbird address book group:
On the Thunderbird toolbar, click Write to open a new email.
Enter your own email address in the To: field .
Click on the second address line until To: appears next to it.
Click the Address Book button on the toolbar to open your contact lists. If your version of Thunderbird doesn't display the Agenda button, right-click on the toolbar and choose Customize . Drag and drop the Agenda button to the toolbar. You can also open the Address Book using the keyboard shortcut Ctrl+Shift+B .
Now click on the empty To: address field.
Choose BCC: from the menu that appears.
Select the address book that contains the mailing list in the Address Book sidebar .
Drag and drop the desired list from the sidebar to the BCC: field .
Compose your message and attach any file or image.
Click the Send button to send the email to everyone on the mailing list.