If you have upgraded from Windows 7 or Windows 8.1 to Windows 10 , there is a folder with the names on your Windows system partition (usually drive C 🙂
WINDOWS.OLD
This folder contains all the information Windows 10 needs to roll back to the old Windows version. This Windows.old folder can therefore reach a considerable size and thus cost valuable storage space. You should clean up the Windows.OLD folder , especially on SSD data carriers , because this way you can regain up to 20 GB of free hard disk space.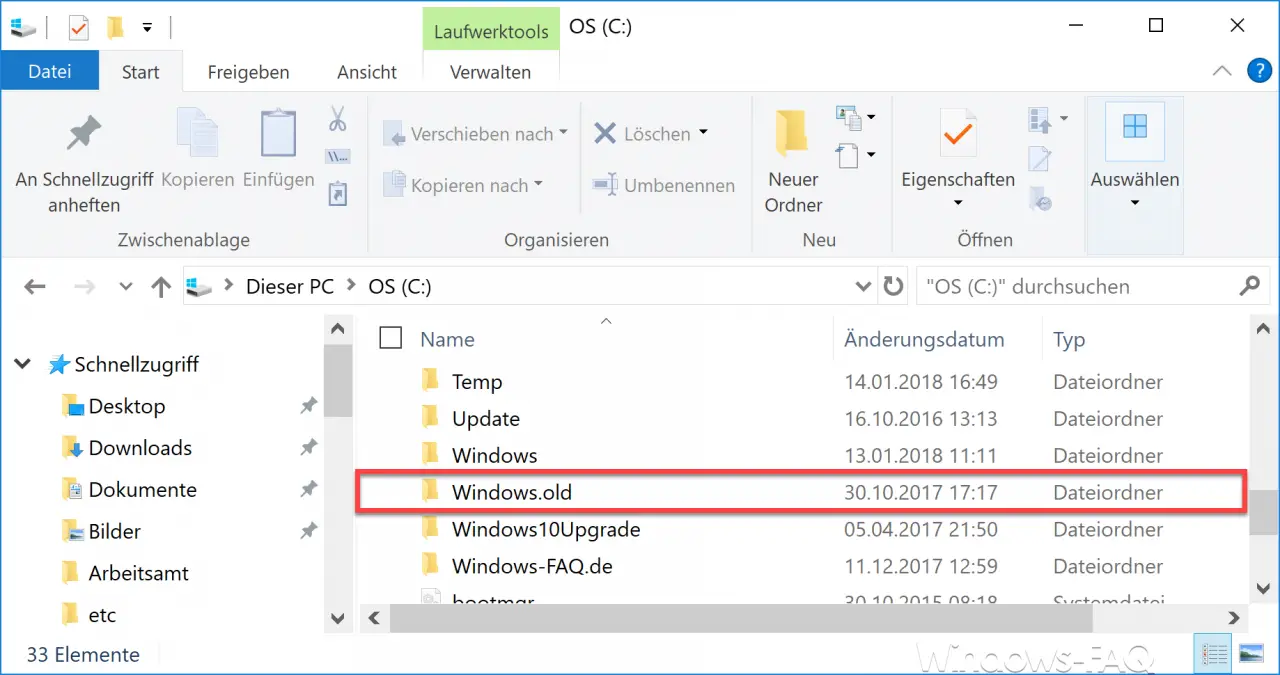 You can delete the folder relatively easily by using the Windows disk cleanup . Simply call the following command after pressing the key combination Windows key + "R".
CLEANMGR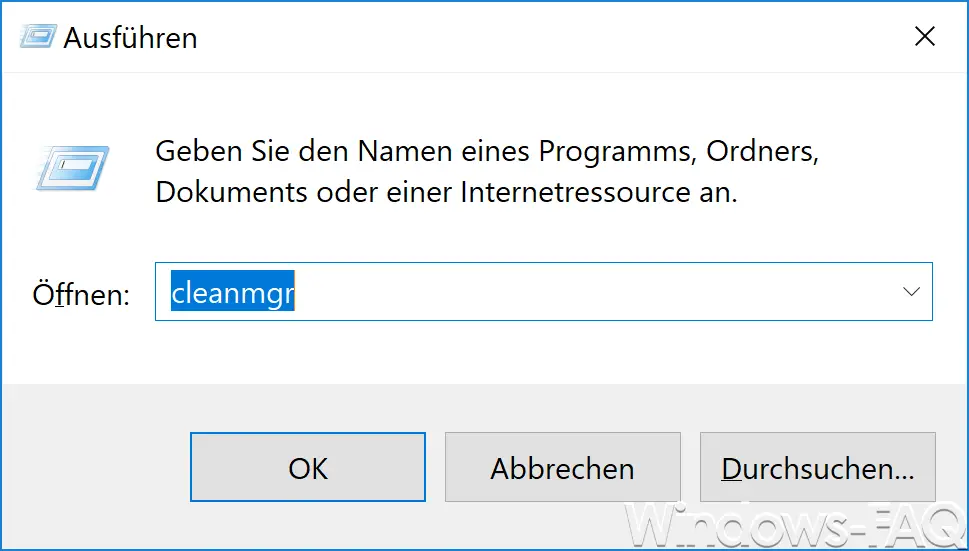 The disk cleanup is then started. In this first view it is not yet possible to clean the "Windows.old" folder . Therefore, as you can see in the figure below, you have to click on the " Clean system files " item and call up the advanced options for data carrier cleanup .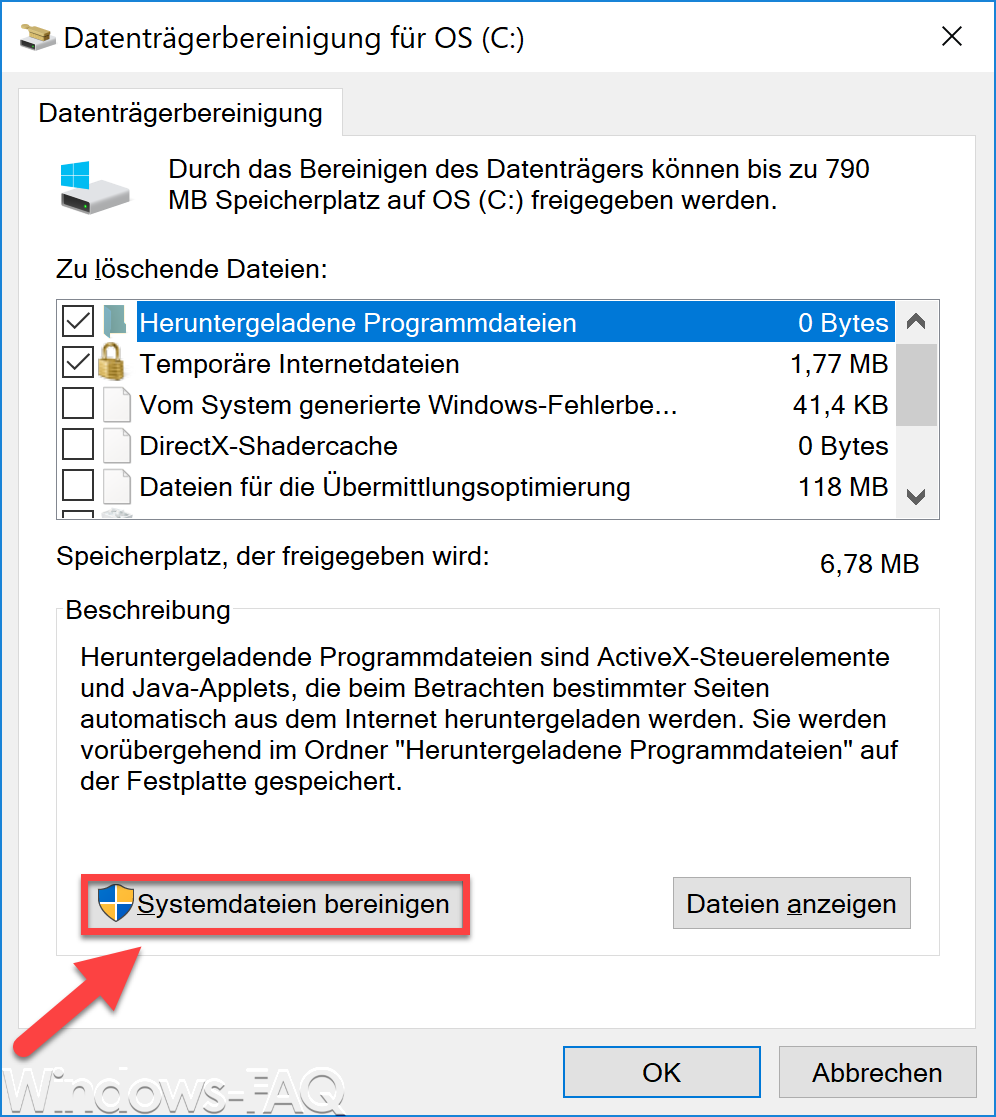 Then the entire Windows 10 installation is examined again for areas that are no longer required. Depending on the PC speed, this process can take a few minutes. The results are then displayed, as shown in the following figure.
As you can see, the disk cleanup has now examined the Windows.old folder and found that 1.8GB of data can be released by deleting the folder .
Now if you check the box
Previous Windows installation (s)
sets and then confirms with "OK", the Windows OLD folder is deleted from the disk cleanup. Before that, however, you still have to answer the questions as to whether the Windows OLD folder should really be deleted permanently .
If you are interested in further tips & tricks for Windows 10 , we recommend the following posts.
– Delete Windows swap file by security policy on shutdown
– Activate Godmode under Windows 10 – Deactivate
Lock Workstation (Windows lock) with the Windows key + "L"
– Deactivate autoplay in Windows 10 – Show
or adjust Windows 10 indexing settings (options)
– Install new fonts in Windows 10
– Point and Print problems when installing printer drivers in Windows 10
– Windows 10 defer installation of feature updates via group policy