A touchscreen is probably a very pleasant thing for many Windows users. However, a touchscreen can also be annoying and cause incorrect entries . For this reason, we would like to show you in this short tutorial how you can deactivate the touchscreen under Windows 10 .
Deactivate the touchscreen via the device manager
The simplest and fastest variant is certainly to deactivate the touchscreen as a device in the Windows device manager . To carry out the deactivation, call the following context menu with the right mouse button on the Windows start logo.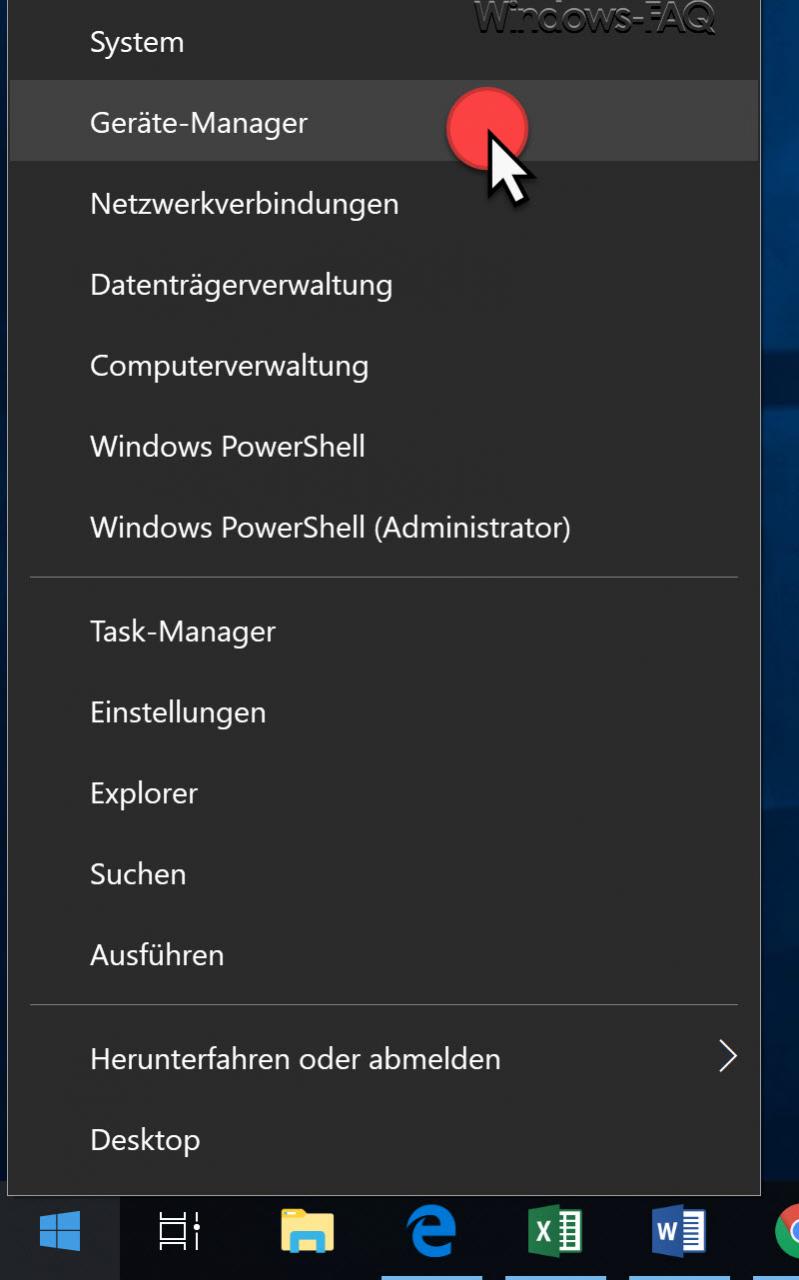 Here you will find the Windows relatively high up
Device manager
You can also do the same with the key combination Windows key + "R" and the command
devmgmt.msc
to reach.
After starting the Windows 10 device manager you open the area
Input devices (Human Interface Devices)
We have also shown you this as an example below.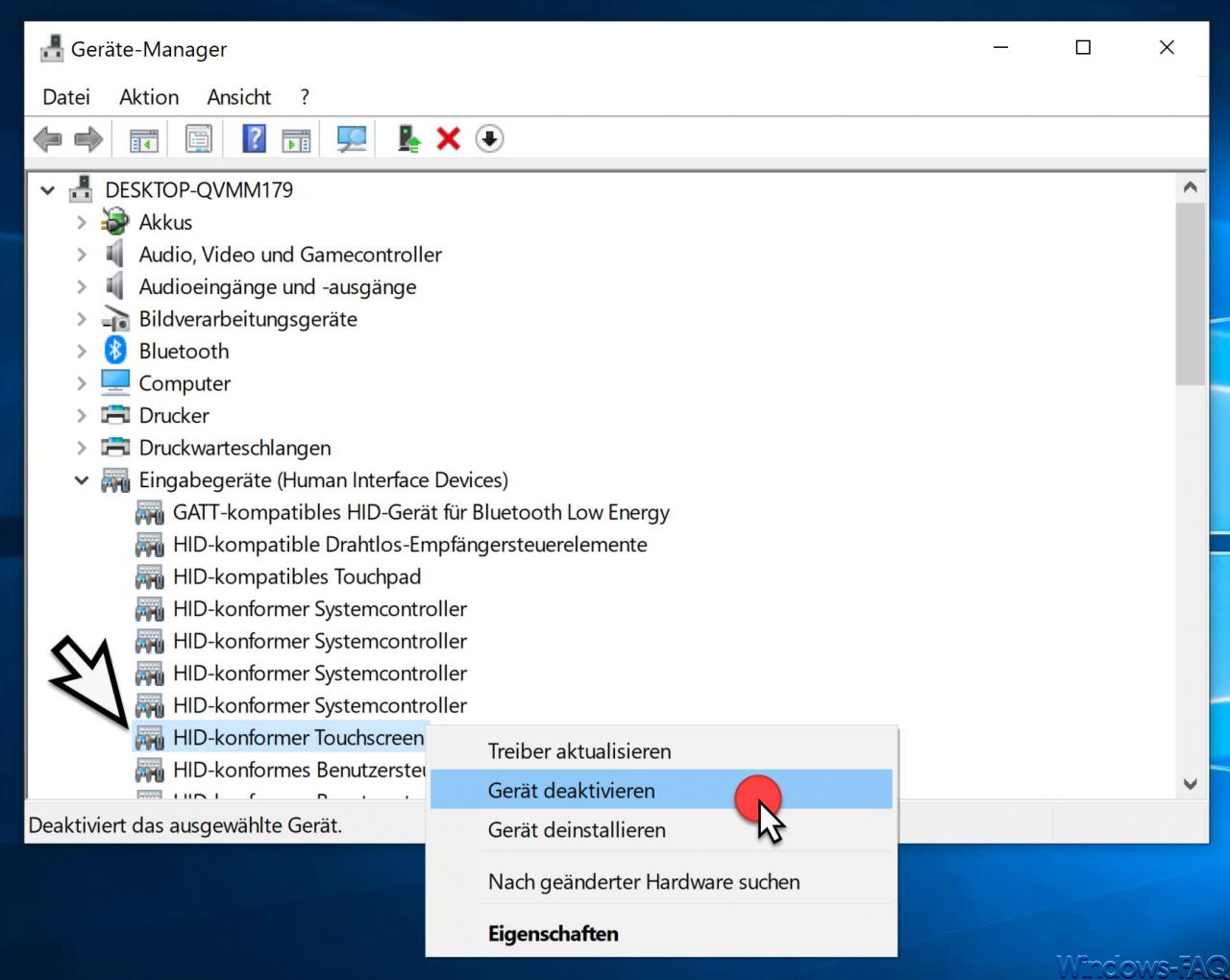 The various device types are listed here, all of which have to do with the Windows input devices . For us, however, is only the device
HID compliant touchscreen
Interesting. Simply right-click on the device and select the item in the following submenu
choose. The touchscreen is then immediately deactivated and can no longer be used. In some systems, which is unfortunately somewhat different for each manufacturer, this " HID-compliant touchscreen " item can appear several times. If this is the case, you have to deactivate all listed devices with this name so that the touchscreen really doesn't work anymore.
Of course, the touchscreen works again immediately when you reactivate the device or devices.
In another article entitled " Deactivate touchscreen swipe gestures on Windows 10 " you will find further information on the topic "Touchscreen on Windows 10".