Small and medium-sized enterprises (SMEs) are an indispensable economic engine in Germany. In order to efficiently manage their operational processes, they use individual software solutions. In this respect, the requirements differ from groups in some cases clearly. Big players, such as SAP, play a rather subordinate role.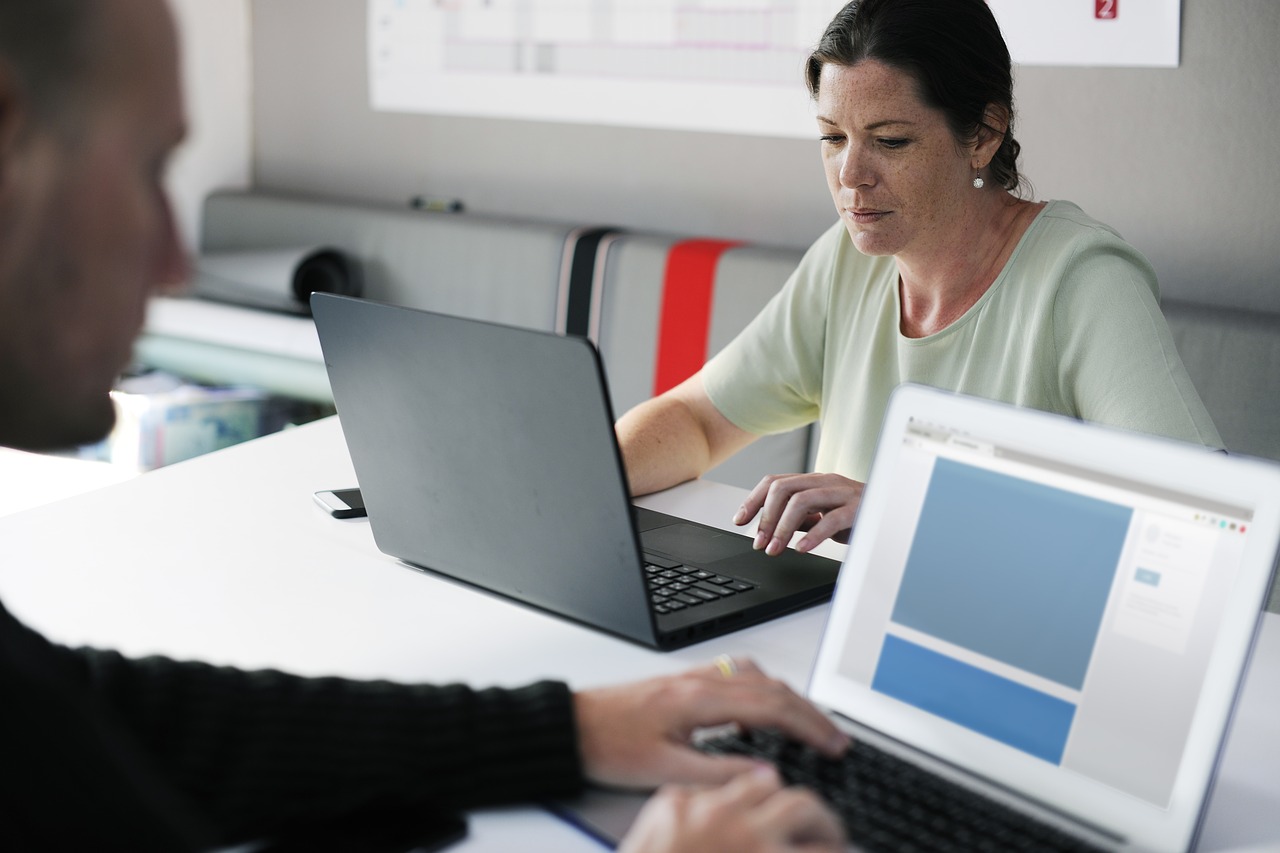 1. Convincing price-performance ratio
One of the most important purchase criteria for enterprise management software is good value for money. The costs must remain manageable and calculable. Transparency is an elementary keyword. If various extras are charged in addition, that doesn't have much to do with customer-friendly pricing. A reputable provider discloses which expenses are incurred by companies and endeavors to propose the best solution to their prospective customers, not the most expensive.
2. Everything from a single source
Pay slips, order processing, accounting, warehousing, pricing and much more. The list of administrative tasks that a company has to do every day is long. It is good if the selected software includes all processes and there is no need to operate several solutions separately. This brings maximum comfort, time savings and at the same time reduces costs. If all or at least a large part of the challenges can be mastered with one application, this also benefits the staff because the process handling is significantly simplified. The company software Lexware financial office for Windows 10, 8.1 and 7 SP1 with an understandable structure and a wide range of functions serves as an example . It helps with the correct preparation of wage and salary statements, brings transparency in finance and warehouse organization, includes all important interfaces for data exchange with tax advisors, tax authorities and social security institutions and brings order to the paperwork of offices. In addition, the Freiburg-based manufacturer of standard application software presents the cloud solution lexoffice for online accounting including a booking overview, which does not require installation and promotes mobile work . Such complete commercial solutions are becoming increasingly popular with small and medium-sized companies. It is crucial that the applications fit the company and effectively speed up its work processes. Software developers who respond to the individual needs of their customers and continuously adapt their offers to the constantly changing conditions are clearly ahead.
3. Industry specific details
Depending on the company, industry-neutral software is not required, but specific solutions with special functions. The demands placed on the software architecture are sometimes so high that standardized offers are not an option. The food industry sometimes has completely different ideas of practical software for business management than medical technicians or logisticians. Established developers are always one step ahead of the competition and, thanks to their experience, able to react quickly to current developments on the market.
4. Platform independence and open server architecture for ERP software
If a company uses an enterprise resource planning system, or ERP system for short, to facilitate the control and bundling of all business processes, server-independent platform solutions are a great advantage. If there is platform dependency, modernizing the ERP software can turn the entire IT infrastructure of a company upside down. This would not only entail incalculable costs, the IT know-how acquired over the years would also be almost unusable. A high level of integration into existing system landscapes is also crucial to prevent future communication problems.
5. Internationality is gaining in importance
German SMEs are export-oriented and increasingly have to assert themselves on the international market. A software with multi-currency capability, font support for the correct display of foreign languages, shipment tracking, time zone manager and a flexible tax matrix is an enrichment for everyday work. Given the range of functions, it is understandable that such systems are more expensive than simple accounting solutions. Here, every company has to decide for themselves whether saving time and making work easier is in a healthy ratio to the financial outlay.
6. Software support
Another important factor when choosing a software provider is its service. If you have any questions about functions, operation, technical details and individual peculiarities, a competent contact person of the developer should be available in order to receive answers or proposed solutions as quickly as possible. Personal advice is worth gold in everyday business and saves valuable time. Therefore, it is advisable to choose software that includes reliable support.
Cover picture of "rawpixel" at pixabay.com (free commercial use)