Taking advantage of the fact that today is World Backup Day , we are going to deal with various issues and trends that experts from different organizations are pointing out. To begin with, it must be said that 70% of users make backup copies in the cloud, according to information obtained by Acens .
Backup in the cloud is something massive mainly due to the high penetration of smartphones in the population and the little storage that the terminals have. The normal thing is to have 128 GB, half of which goes in photos and videos and the other in applications and added data.
Of course, backups are also made on computers, but it is something that is more reserved for work issues. Be that as it may, users are increasingly aware of having a backup of their files, photos and videos, although they do not do it with the desired frequency. Only 10% do it daily, 33% every 1 or 2 months and 10% once a year. 17% only make backup copies when they change their mobile, and 30% acknowledge that they have never made a backup.
a security issue
But beyond storage, the real problem with data is its protection, especially if it is a business. According to Acens estimates, it is foreseeable that when there are really high levels of awareness about this, small and medium-sized companies will significantly increase their investments in this chapter.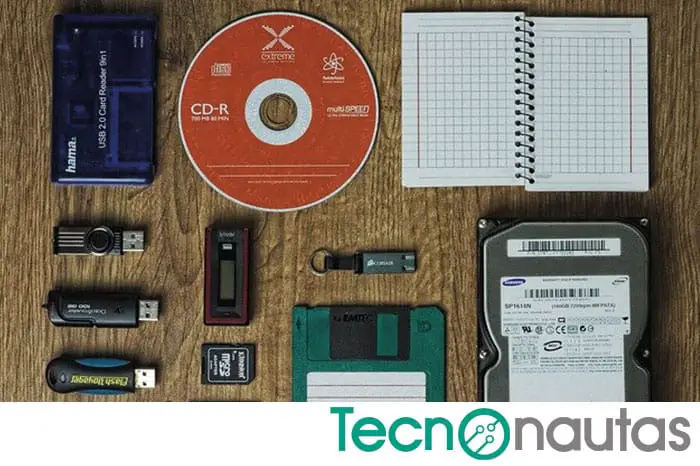 "The best way to ensure the business continuity of an SME, in the event of an infrastructure failure or a security breach, is to have a Backup in the cloud and have the information in a different location. In this way, if an organization suffers an incident and the information is encrypted, not only from the PCs, but also from any unit that is connected to the network, it will be able to continue with its operations as the backup copy is isolated, being able to have the information stored immediately", explains Ricardo de la Cruz Moreno (Head of the Cloud IaaS Product Department at acens).
What should we look for in a cloud backup provider?
But what questions should one ask themselves before hiring a cloud backup service provider? Acens has the specific questions and answers in this decalogue:
What does the backup solution protect? The first thing is to check if it is a professional solution in accordance with the protection of information that the SME needs, if it is for PCs, servers, applications and/or virtual machines.
Do you have a flexible schedule? It is a question of knowing if it is possible to define the frequency and schedule of the backup copies or if they are preconfigured without the option of modifying it. If it allows executing, for example, backups based on configurable parameters of battery use, computer CPU load or selection of folders and files to be protected.
It's easy to use? The installation should be simple, fast and simplified management, via the web.
What kind of operating systems does it support? In the case of a professional backup solution, it is necessary to confirm that the solution covers the largest possible number of operating systems available on the market.
Does the solution adapt to business growth? It should be a scalable solution and not have a limit of configured users or computers.
How many resources does it consume? There are solutions for PCs that optimize resources and represent up to 90% reduction in bandwidth consumption.
How is the information secured? It is necessary to know if it has data encryption through some data encryption algorithm and information access control.
Does the backup solution offer redundancy? Cloud storage systems, in addition to providing backup, can offer redundancy options to store information twice and in different geographical areas. When deciding on the redundancy option, the balance between the cost of the service and the high availability of the information will be decisive.
How is the management by the user? You have to see if it has an online administration console for multi-user environments, if there is a control of privileges by user and profile for managing access to resources and execution of actions, and if it has remote software update.
And in case problems arise? It is necessary to know if the provider has a specialized support team 24 hours a day, 7 days a week.
Did you know that from storage you can help protect the environment?
In addition to backups in the cloud and the reinforcement of security, other companies add the component of sustainability in their storage services. This is the case of Pure Storage®, which has published its first ESG report , which provides visibility into the company's current metrics and establishes commitments to achieve significant progress towards a better future for the global community.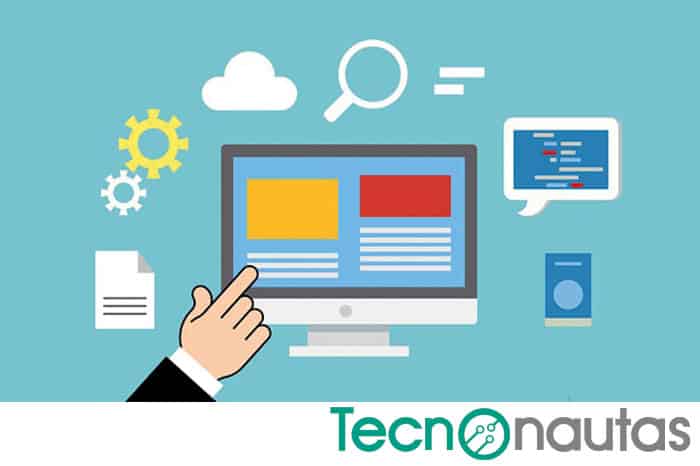 "With our environmental sustainability efforts, Pure Storage is significantly and immediately reducing carbon emissions in data centers around the world," said Charles Giancarlo, President and CEO of Pure Storage. "Pure Storage products have a positive effect on our customers' environmental impact by requiring substantially less power, space and cooling and producing less waste than disk-based systems or other competing flash technologies."
Building a sustainable technological infrastructure is necessary to mitigate global warming and the worst impacts of climate change. Pure Storage leads the way by designing and manufacturing products and services that enable customers to dramatically reduce their environmental impact. As part of this ESG report, Pure Storage has conducted a Life Cycle Assessment (LCA) of its product portfolio, specifically FlashArray products, demonstrating that customers with Pure Storage data systems achieve up to 80% in direct carbon usage compared to competitive products.
In addition to energy savings and emissions reductions for Pure Storage customers, the use of Pure's exclusive EvergreenTM architecture and subscription to Pure as-a-ServiceTM still provide further environmental benefits by significantly minimizing e-waste, increasing years of equipment service and reduce underutilized storage space. As a result of these programs, 97% of Pure Storage Array systems purchased six years ago are still active.