We often get the question of how to update or upgrade an existing Windows 10 installation from a 32-bit installation to a 64-bit installation. The question is relatively easy to answer, because a
Windows upgrade from 32-bit to 64-bit is NOT POSSIBLE!
Basically, a change from Windows 10 32-bit to 64-bit is already possible. However, only if you do a complete Windows 10 installation of the x64 version. It is not possible to download the x64 Windows 10 update or the Media Creation Toolkit and to carry out an update. If you really want to switch, then you should pay attention to the following points.
Please check your hardware whether your hardware supports a Windows 10 64-bit installation at all . With newer hardware, however, this should not be a problem.
You should at least have installed 4Gb RAM , otherwise you should consider upgrading.
Please check whether suitable x64 drivers are available for all installed hardware components (controller, graphics card, USB driver, sound card, etc.).
Make sure to back up your data , preferably twice. It should also be considered whether the reinstallation should not be carried out on a different hard drive (HDD) or SSD, in order to have an executable 32-bit system again simply by removing the hard drive if problems arise.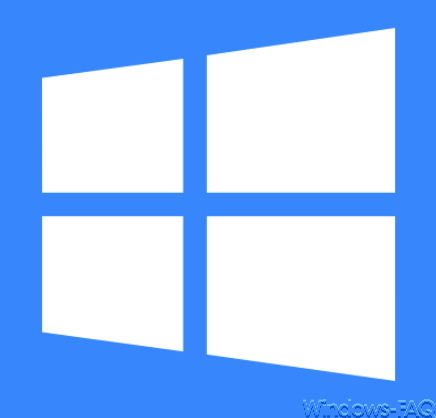 Make sure that you have the appropriate installation media for the 64-bit installation for all programs that you have installed on the old 32-bit system .
Checks whether you have a suitable Windows key for the Windows 10 x64 installation.
When installing Windows 10 Clean, you should delete any existing partition and have the setup program recreate it.
After the clean installation, first check in the device manager whether all devices have been correctly recognized. Possibly. the appropriate or missing device drivers must be installed. Graphics cards often cause problems here.
After the installation you can install the programs you need again.
Then you play your data from the backup back on the PC.
You can only reuse the old data carrier if your PC has been running properly for a long time and you have checked all the data for completeness .
As you can see, there are quite a few things to consider if you want to switch from a 32-bit to a 64-bit installation . It is basically possible, but it is definitely work and it is always good if you provide a way to use the old 32-bit installation in case of problems.
If you are interested in further information about Windows 10 , please take a closer look at the following posts.
– Windows 10 calculator with many new functions
– Enable secure login with ALT + CTRL + DELETE for Windows
– Switch off power throttling in Windows 10 via GPO
– Devices and printers create desktop shortcut
– Deactivate SMBv1 for Windows 10
– Windows 10 calculator (calculator) does not start