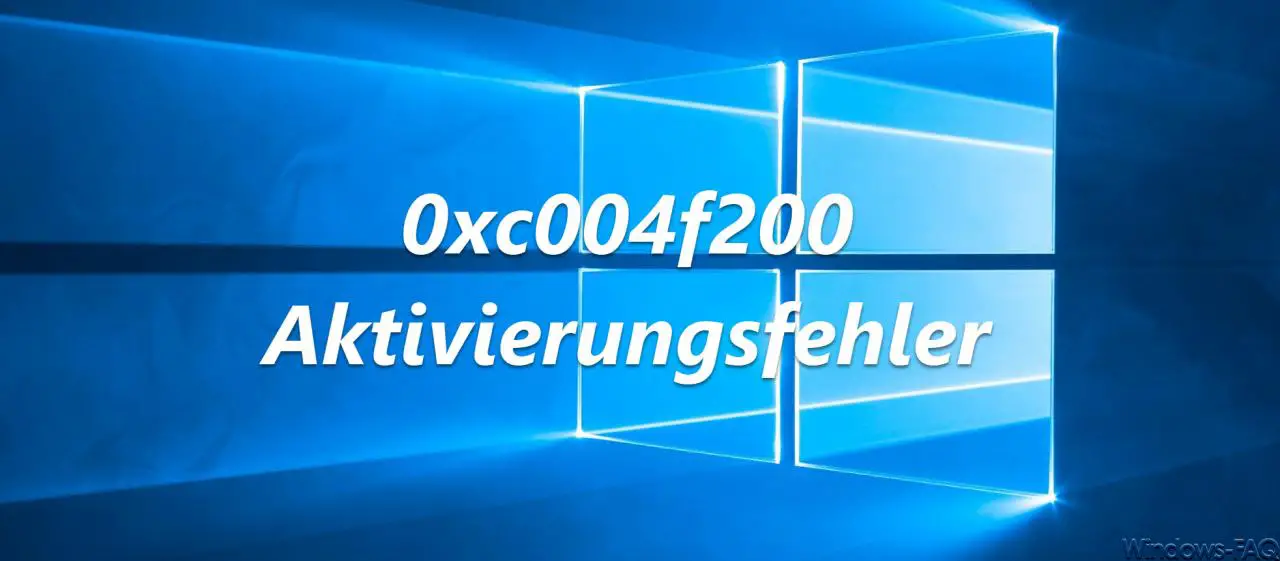 Microsoft seems to have extreme problems with the two new January updates KB4480960 and KB4480970 for Windows 7. According to our instructions, many Windows 7 users are affected by these problems.
Not only that some of the Windows 7 clients cannot access SMBv2 network shares and receive the error message " 0x80070035 error code" The network path was not found ", especially now Windows 7 clients that were activated via the KMS server are also affected .
These clients probably receive the error code  0xc004f200 "Not Genuine" in connection with the older update KB971033 and the KMS activation is no longer active.
KMS means Key Management Service and enables companies to activate hundreds or thousands of computers with their own Windows or Office activation server.
Now, however, it is exactly these activated clients that seem   to display the activation error 0xc004f200 . Microsoft is already aware of this problem and has included this information in the two incorrect updates. Furthermore, Microsoft informs affected users of the document " Activation error and" non-authentic "notification by 8 January 2019 on Windows 7 KMS clients volume license ".
For many Windows 7 users it seems to work, simply uninstall the "old" update KB971033 and then the clients were activated again KMS . Unfortunately we cannot confirm this at the moment.
If you are also affected, we would be happy to receive a corresponding comment. As soon as Microsoft publishes more information about these update problems for Windows 7, we will also publish this information here on Windows FAQ.