When is a VPN necessary?
If you call up a page on the Internet, your own PC, mobile phone or tablet connects to the server of the called website. As soon as the website is downloaded, the third-party provider receives its own IP address. That may not sound so tragic at first. However, it should be borne in mind that the IP address can be used to determine your place of residence and other private data.
When using a VPN, the so-called "Virtual Private Network", there is no longer a connection to the server of a website, since the PC, smartphone or tablet first connect to a previously defined VPN server. This means that the identity of VPN users remains hidden from third parties. However, one thing should be borne in mind. Most VPN providers store their users' data. What these will ultimately do with it remains questionable.
Windows 10 as a VPN
Numerous companies and entrepreneurs still use Windows 10 and the VPN to set up their networks. This gives them the opportunity to set up company networks and to be able to access them remotely via the Internet. In this way, employees can easily access the company network with their computers and access servers, devices and cloud services.
With Windows 10 you can also set up your own computer as a VPN server. So you can access it from anywhere on the Internet. You can then confidently leave your computer at home and access it remotely via VPN or directly on the network.
Windows 10 with an external VPN provider
Of course, you can also use other VPN providers with extended functions under Windows 10, for example to watch Netflix from the USA or to visit adult websites. Last but not least, all financial transactions can be secured with it.
Among the numerous online offers you can find free VPN versions or VPN test versions, which allow you to filter out the right offer in peace. You can then continue to use them for a small monthly fee. Before deciding on a particular VPN server, it should be borne in mind that the promised anonymity of some providers is different in implementation than you would expect. This becomes particularly obvious very quickly if you click once in the data protection regulations of the respective provider. There you can read, for example, the following:
"In addition to the information that you submit via our order form, we store the following data: IP address, the times when you use our services and the total volume of data that is transferred per day."
or
"… we will never share information about you or your account with anyone except law enforcement officers with the necessary documents and papers."
There is probably nothing else to say about this.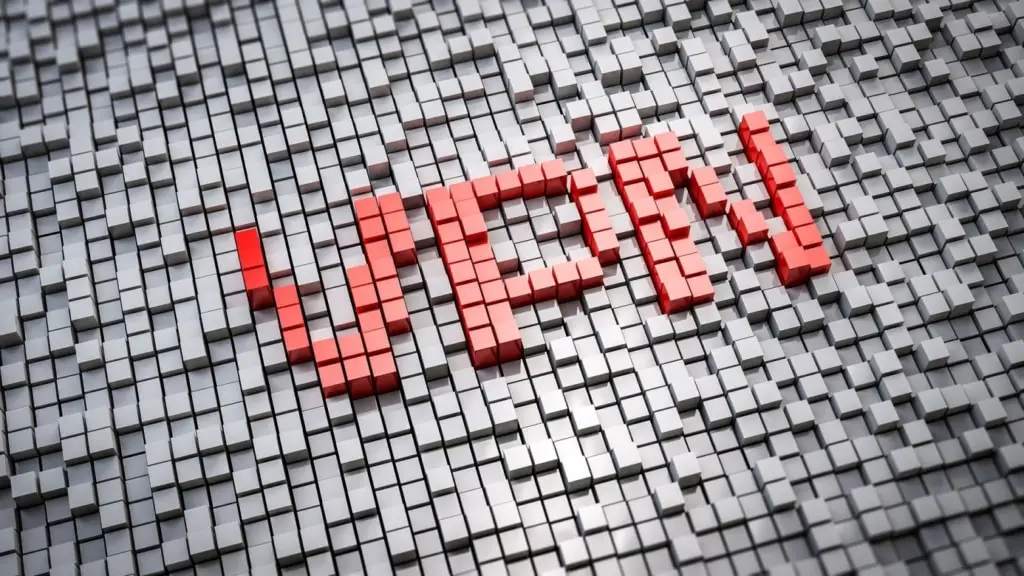 Source: Image by Gino Crescoli from Pixabay
However, there are also VPN providers who do not store their customers' data, such as the cyberghost. Due to the fact that the company is located abroad, this is quite legal and therefore has a big advantage over the competition. Windows users can enjoy total online freedom with Cyberghost.
With it, it is possible, among other things, to circumvent geo-restrictions, network blocks and digital censorship. In addition to anonymizing its users vis-Ã -vis the website operators, it also offers the encryption of their own internet connection, so that no one has a chance to spy on you. For this purpose, Cyberghost uses military encryption technologies which cannot be decrypted according to the current state of the art.
In addition, the software can be used in parallel on up to 7 devices such as PC / Mac, tablet, smartphone and even the gaming console. In addition, it is compatible with almost all streaming providers and the cyberghost download is done in just a few minutes and can be carried out at the push of a button.
The software is very suitable for both beginners and advanced users. With the Cyberghost trial version, everyone has the opportunity to use all the functions of Cyberghost VPN free of charge and in full, so that they can later decide whether this VPN service is the right one.