A few weeks after Black Friday , we can draw conclusions about the fraud or fraud attempts that have occurred globally and in Spain. The data that has come to light places Spain as a great target for hackers, since our country far exceeds the registered average of these cybercrime operations at an international level.
The analysis has been carried out by TransUnion , an international organization dedicated to analysis and information, who has recently published the results of the analysis carried out during the busiest shopping period of this year, the week of Black Friday.
According to its internal investigations, 17.46% of transactions carried out worldwide between November 25 and 29, 2021 were potentially fraudulent. In world, that figure grows to 20.81% of commercial transactions . To have a complete view of the year so far, between January 1 and November 29, 2021, only 13.25% of transactions have been suspected of fraud. Hence the importance of being very aware of our virtual defense systems on those days, because as you can see they are the hottest of the year for criminal activity on networks.
Fraud grows from one year to another
The global figures for potentially fraudulent transactions have grown by 3.74% compared to the same period in 2020. In World, however, growth has exceeded 23% compared to last year's Black Friday deals week. TransUnion has performed this analysis based on billions of transactions made worldwide through its TruValidate fraud analytics solution .
The analysis carried out by TransUnion also shows the most used vectors to carry out suspicious fraud transactions: use of different accounts on the same device (when different accounts are accessed from the same device in a very short period of time) and existence of evidence (when transactions are made from an account or from a device with which fraud has been previously verified).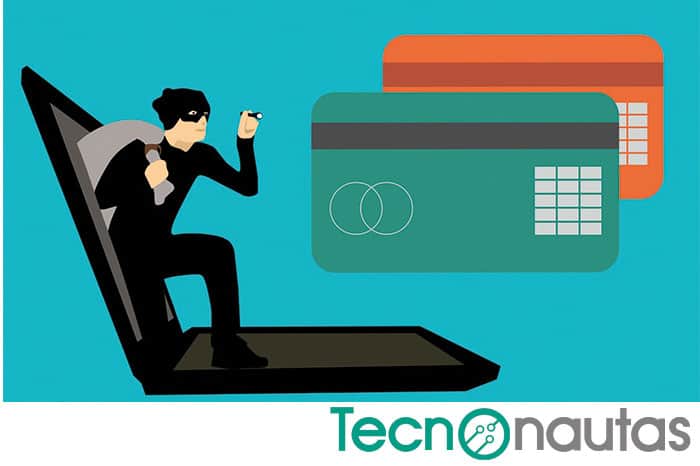 Percentage of suspicious transactions during the period between Black Friday and Cyber ​​Monday (in percentages against total transactions)
| | | | |
| --- | --- | --- | --- |
|   | 2021 | 2020 | Annual growth |
| Spain | 20.81 | 16.89 | 23.21 |
| Global | 17.46 | 16.83 | 3.74 |
"Black Friday discount week is one of the most popular dates for criminals to conduct fraudulent activity, especially in online stores," said Shai Cohen , senior vice president of global fraud solutions at TransUnion. "Online shopping has become the 'new normal' for most citizens, a trend accelerated by COVID-19, but consumers want to make their purchases in stores that offer them a good user experience and that are also take security and privacy seriously. It is essential that companies that sell on the Internet equip themselves with the right tools to detect fraud at the first evidence, without affecting the user experience".
Critical moments of potential fraud
TransUnion has observed in World the following levels of potential daily fraud:
21.08% of transactions on the Thursday before Black Friday, up from 18.15% in 2020.
22.16% of transactions on Black Friday, compared to 17.78% in 2020.
22.21% of transactions on the Saturday after Black Friday, up from 15.56% in 2020.
21.57% of transactions on the Sunday before Cyber ​​Monday, compared to 16.78% in 2020.
16.33% of transactions on Cyber ​​Monday, compared to 15.44% in 2020.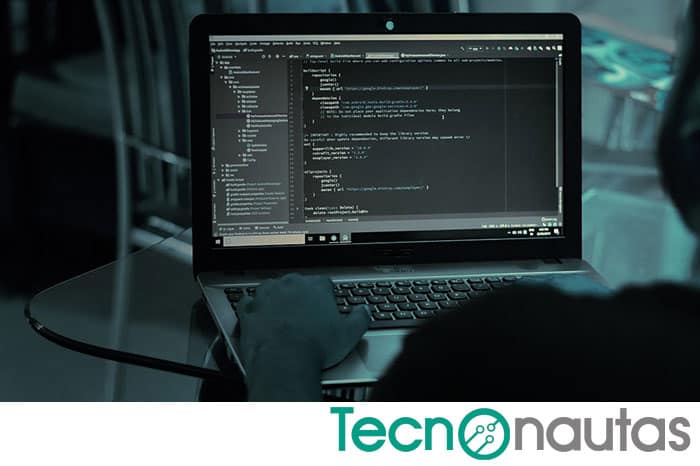 Percentage of suspected e-commerce fraud during the week of Black Friday compared to the global year to November 29
| | | | | | | |
| --- | --- | --- | --- | --- | --- | --- |
|   | Black Friday Week 2021 | Overall 2021 | Black Friday Week 2020 | Overall 2020 | Black Friday Week 2019 | Overall 2019 |
| Spain | 20.81 | 13.25 | 16.89 | 13.19 | 22.62 | 12.87 |
| Global | 17.46 | 14.04 | 16.83 | 14.66 | 17,16 | 10.94 |
"This year we have seen significant growth in the percentage of suspected fraud transactions during the week of Black Friday. Cybercriminals continue to evolve and update their attack methods, so both companies and citizens who carry out online transactions must also evolve and update their knowledge and increase their awareness," says Juan Antonio Villegas , General Director of TransUnion in Spain. "Especially online stores, but also citizens who make purchases on the Internet, must understand what the motivations of criminals are and adequately protect the devices from which they make purchases and the personal data they send in order to preserve their privacy. identity".
Consumer concern also on the rise
According to another TransUnion study, in the same way that suspicious fraud transactions have grown a lot this week, the concern of citizens about being victims of a cyber attack has also increased. According to TransUnion's Consumer Pulse report for the fourth quarter of the year, 88% of consumers around the world feared a cyberattack while shopping online on Black Friday this year .
TransUnion analyzes fraud attempts in digital environments reported by companies operating in sectors such as gaming, betting, financial services, health, insurance, commerce, travel and leisure, among others. The study's findings are based on intelligence gleaned from analysis of the more than 40,000 websites and apps using the TruValidate risk-based authentication and fraud analytics solution .
To know in detail the data of the study, as well as filtering by country or even to check how fraud especially affects users of mobile devices, you can click here .