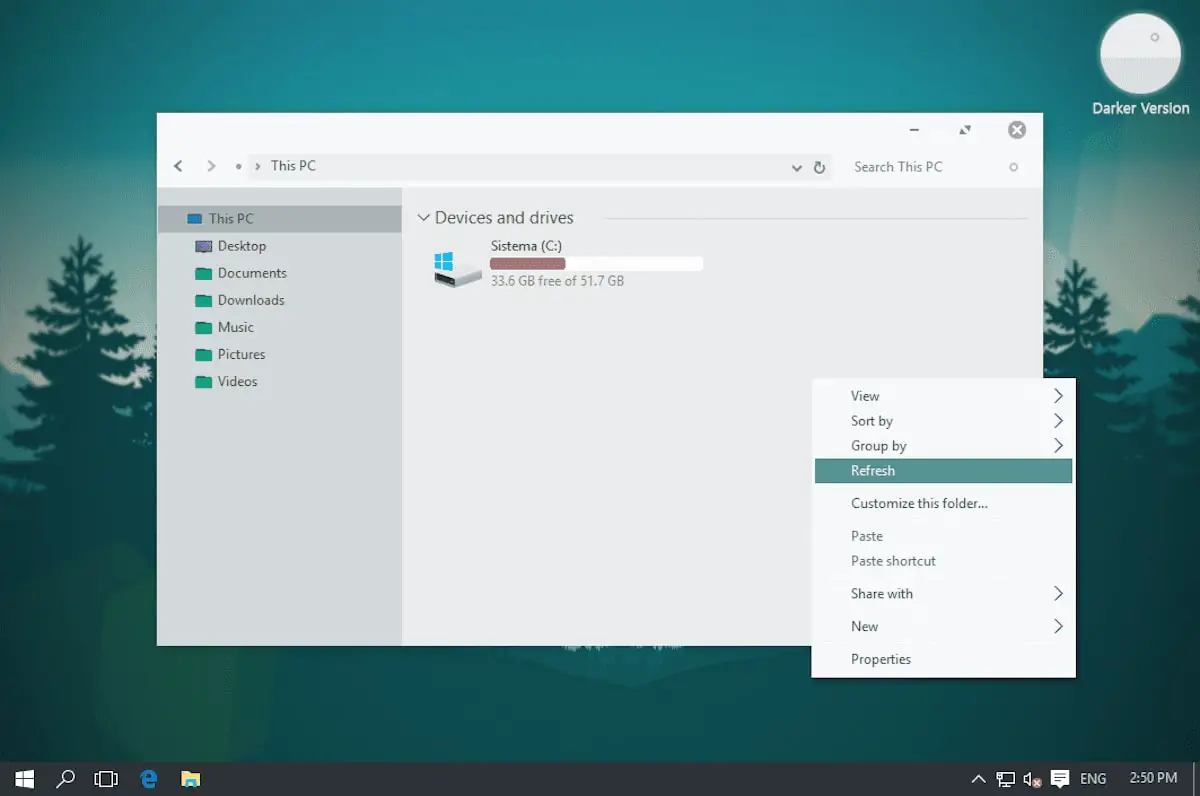 One of the most interesting options that Microsoft introduced in Windows 10 was to change the system theme. Currently it is possible to install themes both inside the Microsoft Store and outside, although for the latter we will have to resort to third-party applications and tools. A few months ago we taught you how to install external themes through UltraUXThemePatcher . Today we have compiled the best wallpapers and themes for Windows 10 .
Best themes for Windows 10 from the Microsoft Store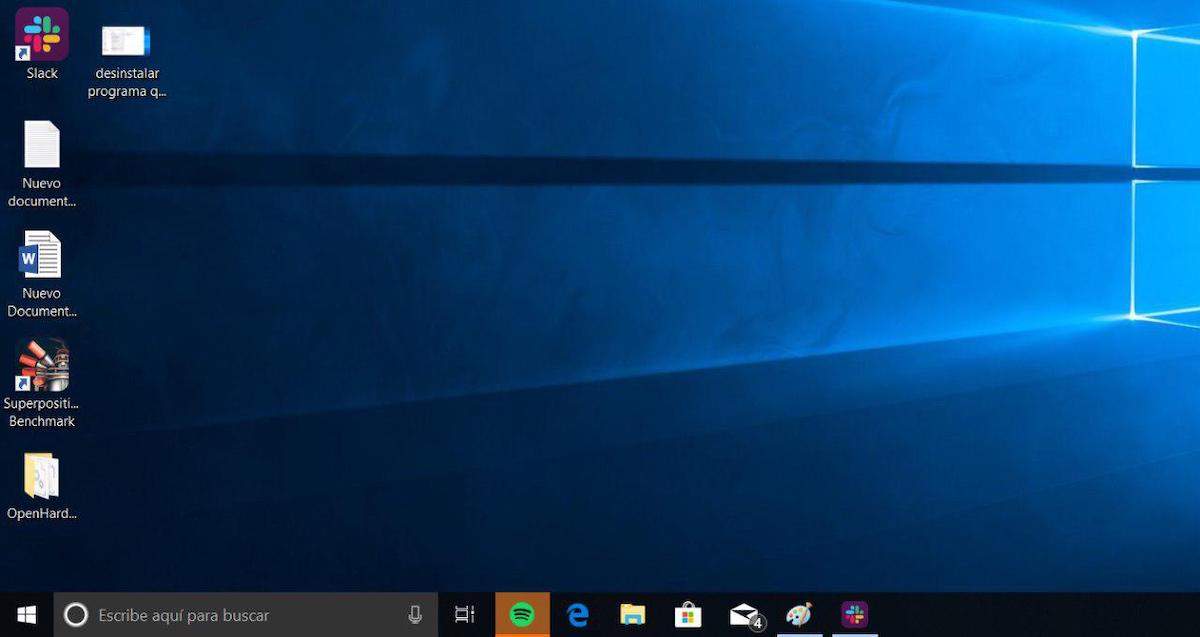 The variety of themes in the Microsoft app store is not great, especially compared to DevianArt, the most popular third-party theme store for Windows 10 on the Internet. This does not mean that there are no quality issues, since in fact the amount amounts to more than 100 today.
To install them, we will only have to download the file in question and double click on it . It will automatically appear in the Windows Themes section.
animal themes
What better than decorating our computer with photos of dogs, parrots, cats, butterflies and animals of all kinds. If we don't have pets, this is as close as we'll ever get to one.
gaming gaming themes
If we are gaming users, what better than a wallpaper of our favorite game to liven up the long afternoons of LoL, PUBG or Fortnite.
movie themes
Harry Potter has little or nothing to do with Shrek, except that we can have them in the form of a theme on our computer.
nature themes
If we prefer something more traditional and we miss the Windows XP wallpaper, we can always resort to themes related to nature.
car themes
As having a Ferrari stuffed into a bedroom is something less than impossible, the best thing to do will be to resort to a computer wallpaper.
Other themes for Windows 10
If the previous topics have not convinced you, we bring you many others to customize your PC.
Best Themes for Windows 10 2019 from DevianArt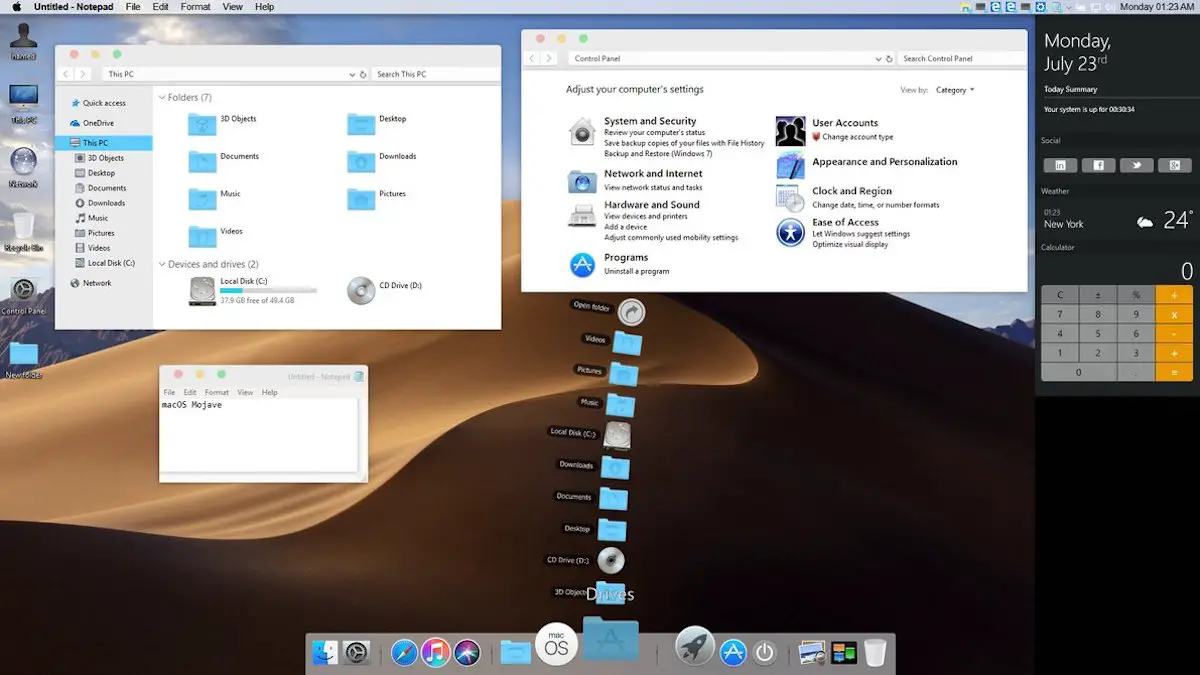 In the event that we choose to install themes through the UltraUXThemePatcher program, the possibilities are endless compared to the Microsoft store.
One of the best known stores to install external themes on DevianArt , although we can always choose other alternative stores.
To install these types of themes, we can follow the steps written in this other article . Since the themes are not separated by theme, we leave you with several of the best themes that we have been able to find on the aforementioned page.
Best free Windows 10 wallpapers
Wallpapers are always the best way to personalize our computer, as they are much easier to apply than themes.
We have made a collection of the best and we bring them together in a single post. Backgrounds of cars, cities, nature, animals, landscapes, the sky, the sea, Spider Man…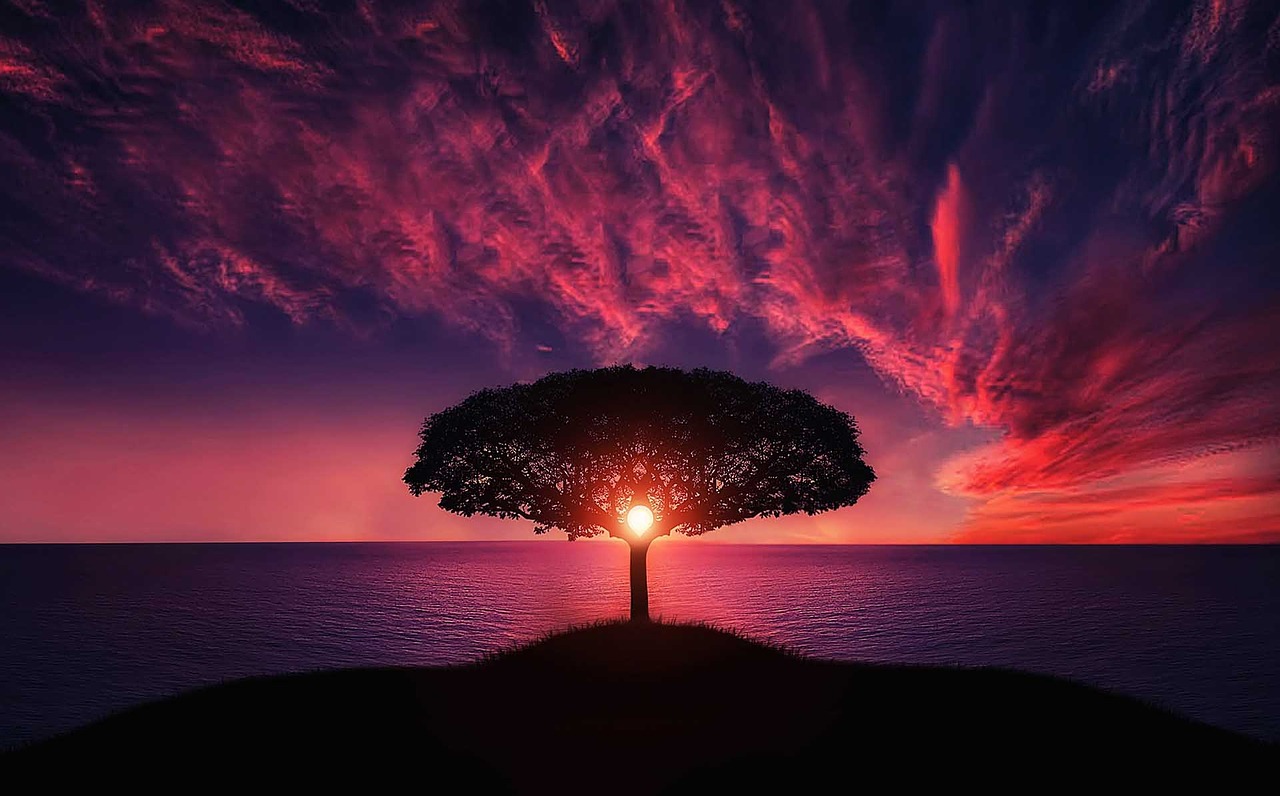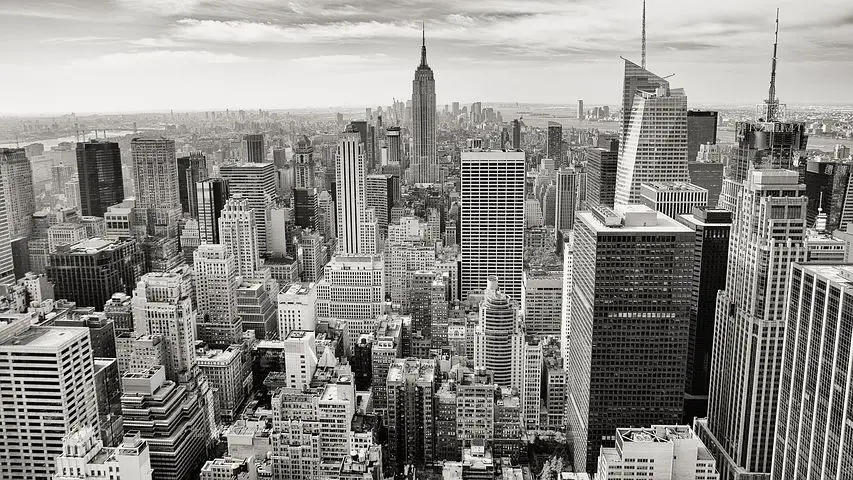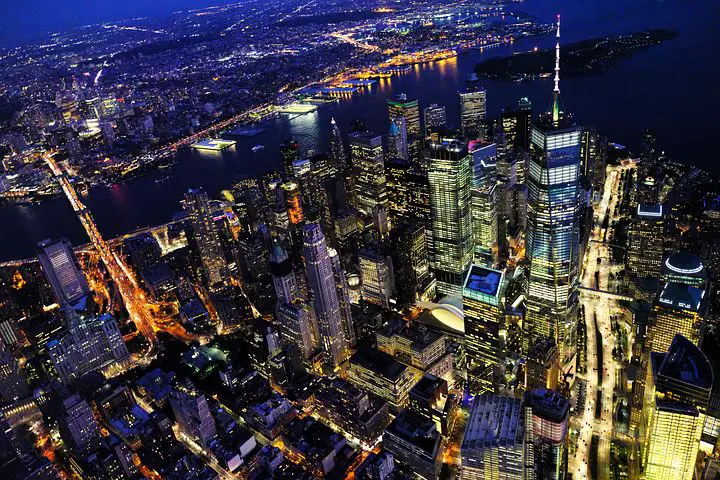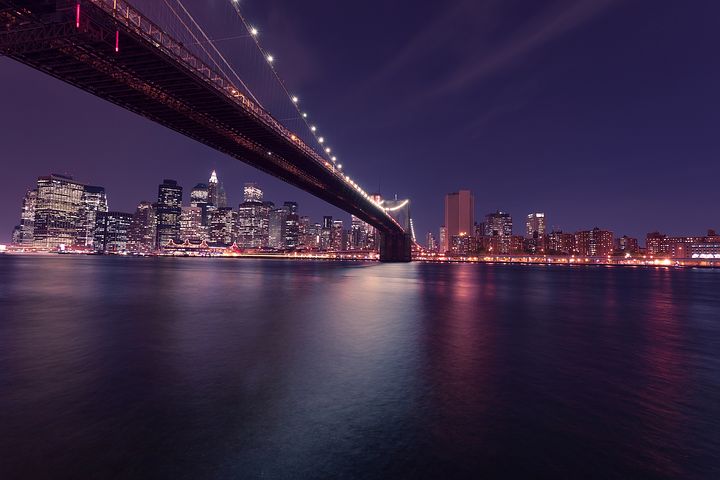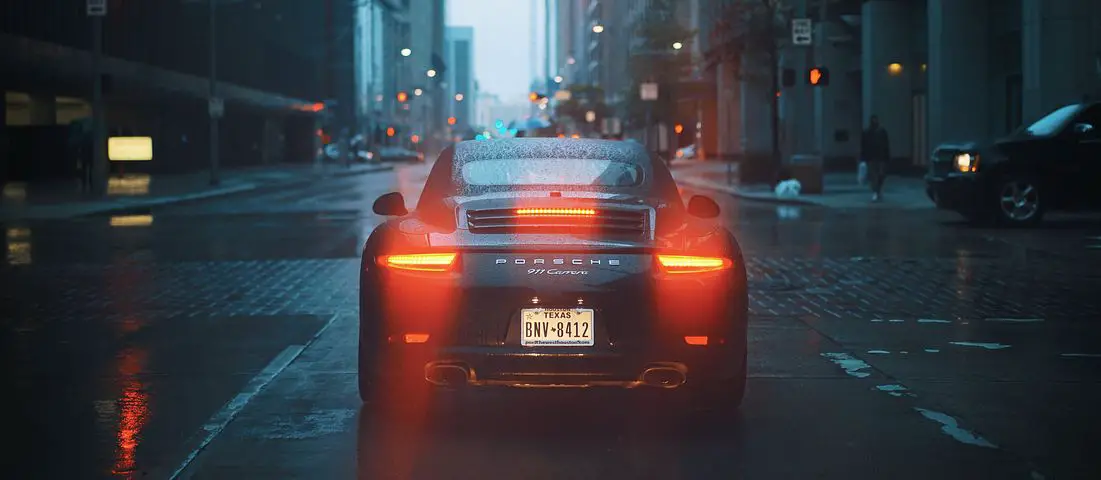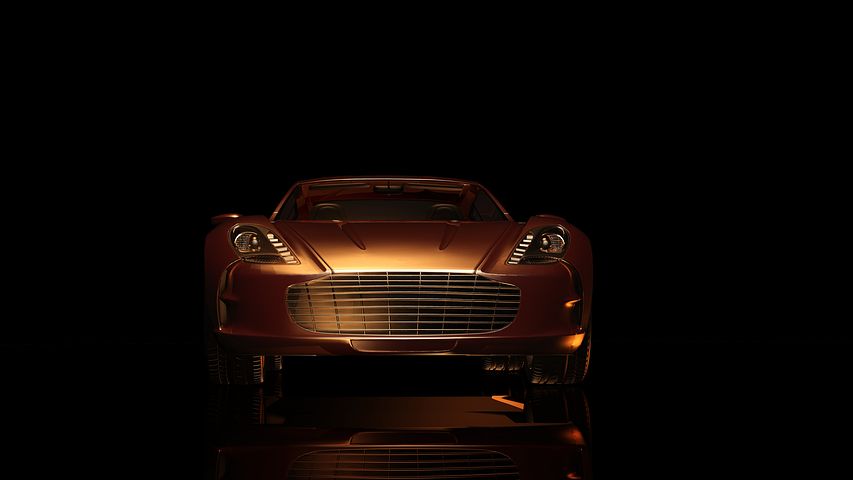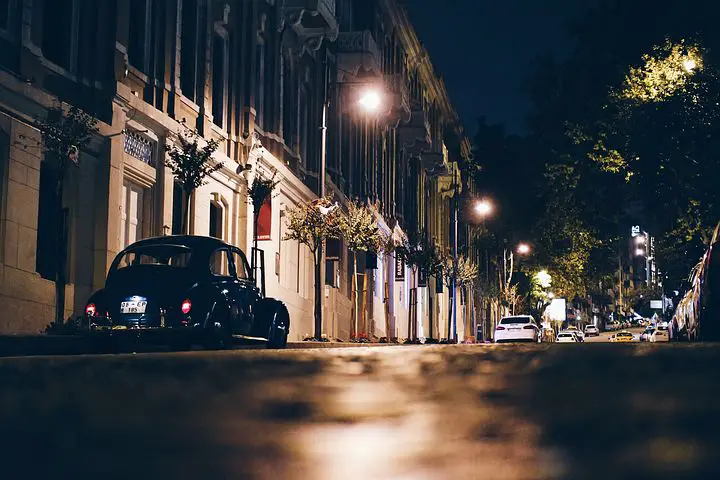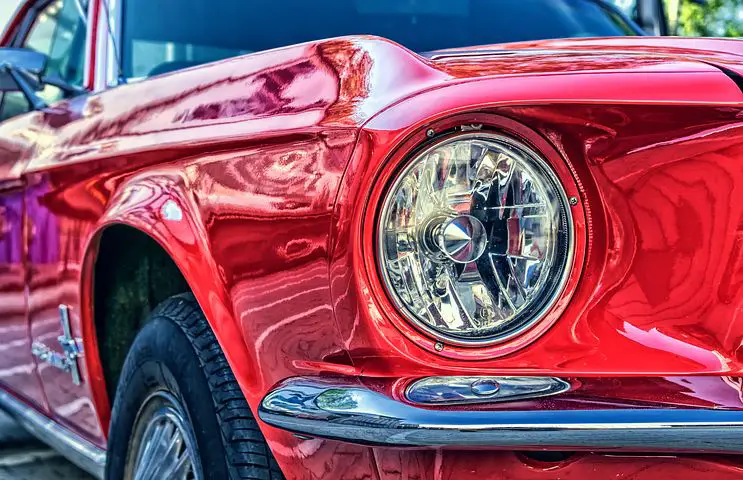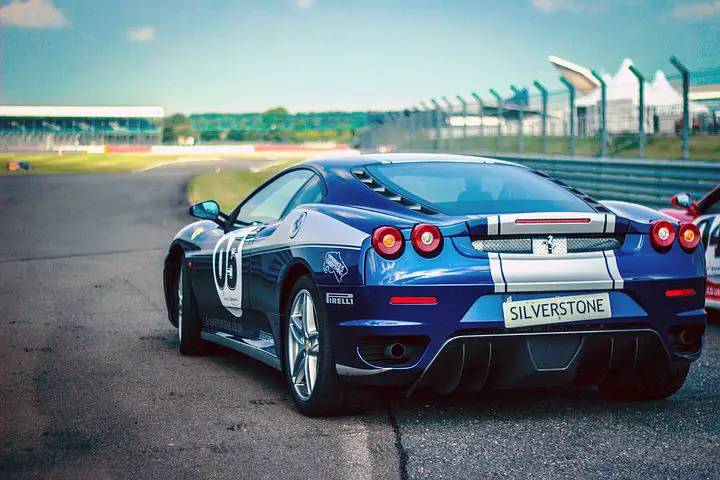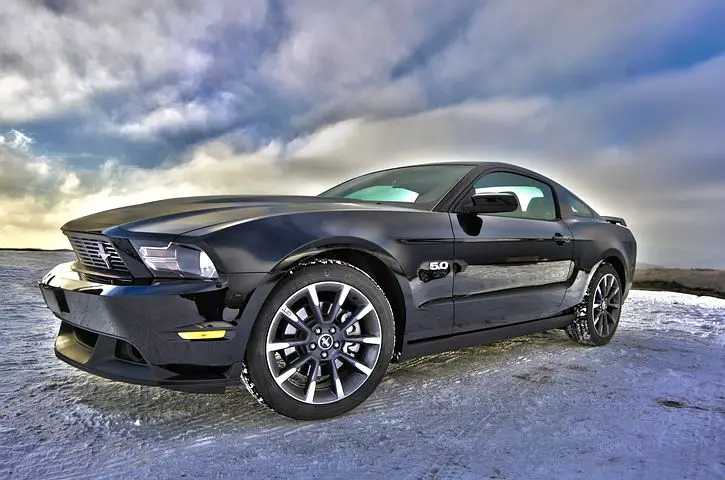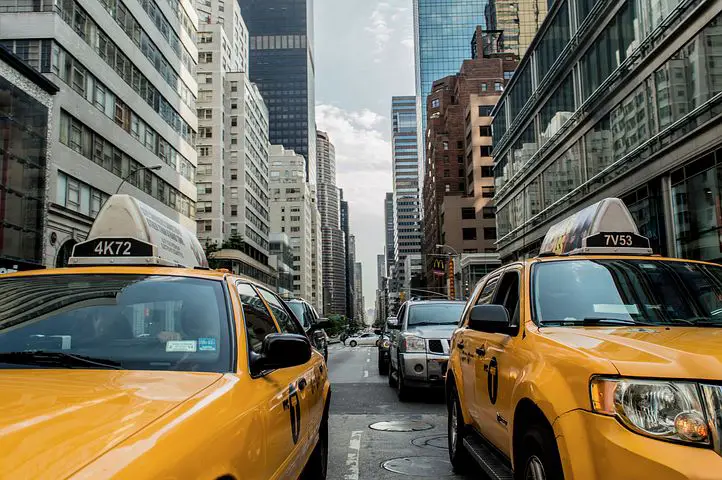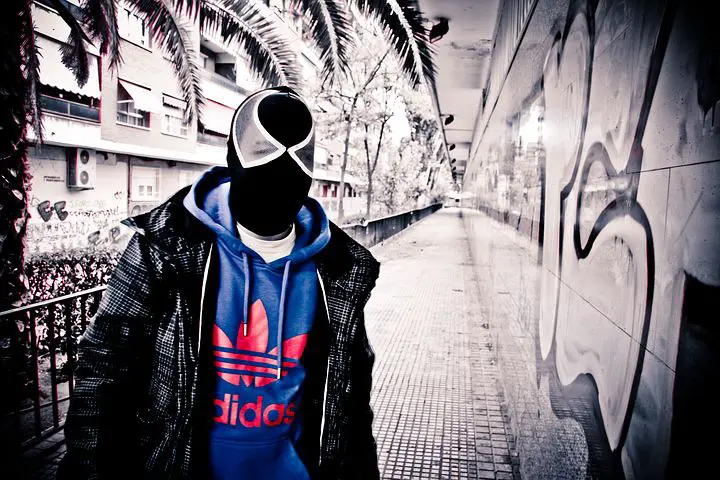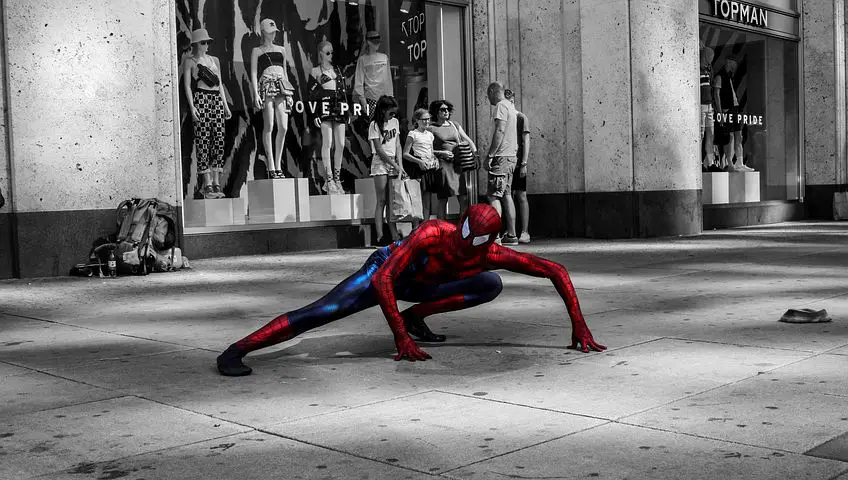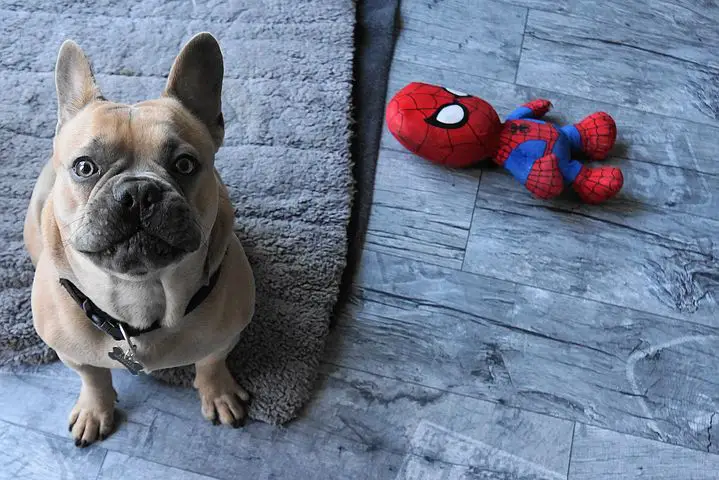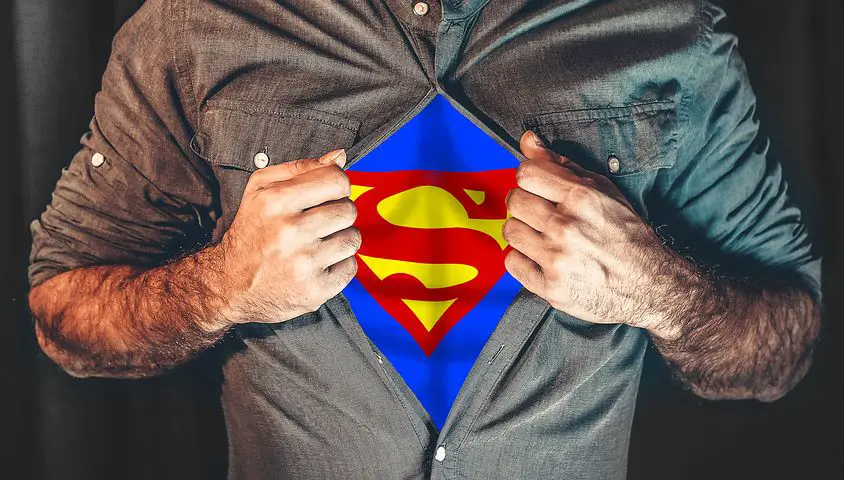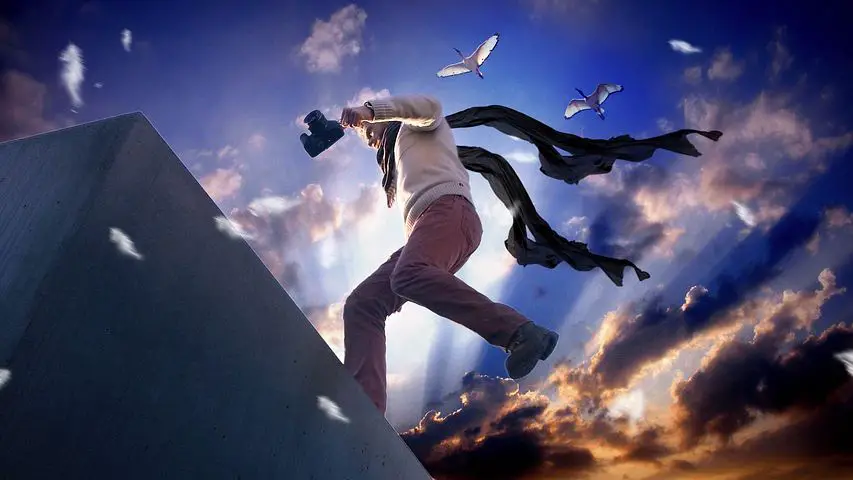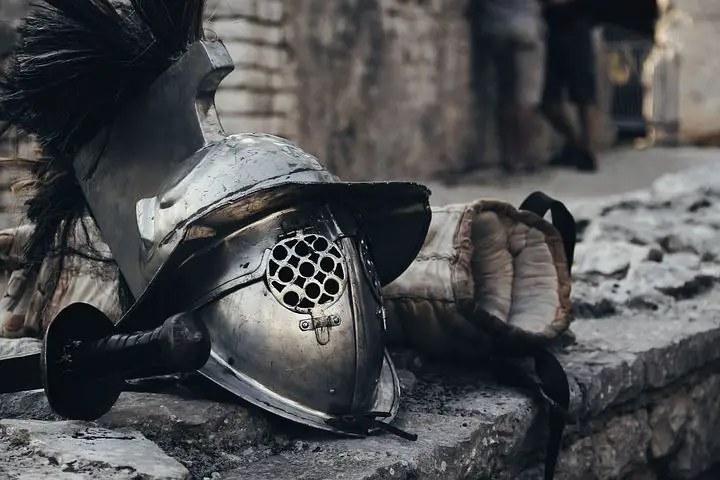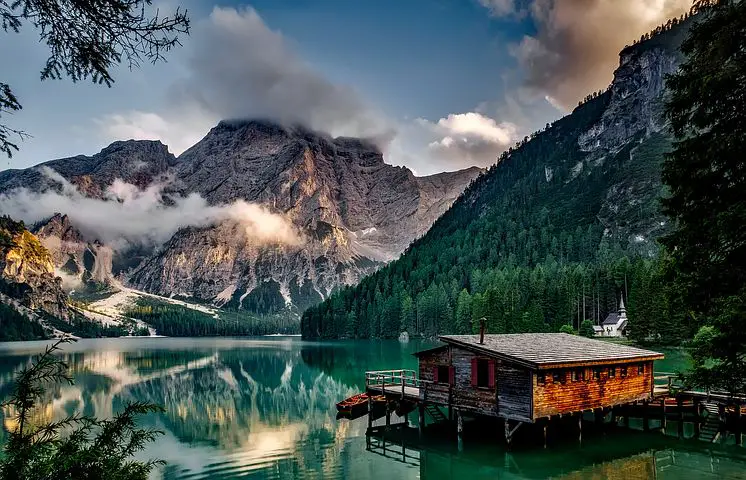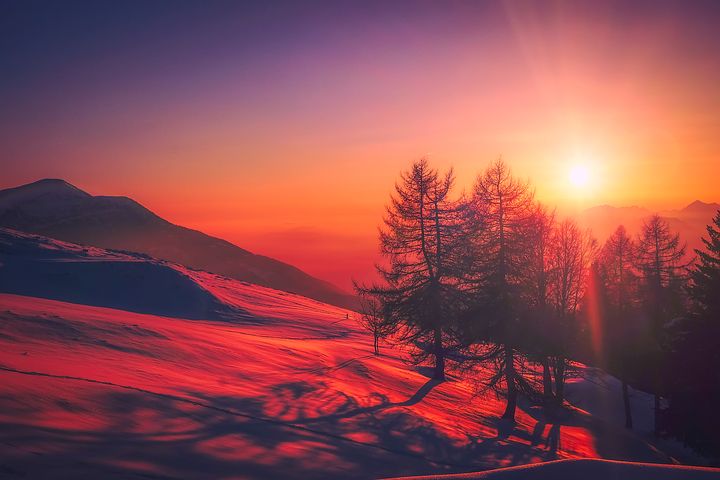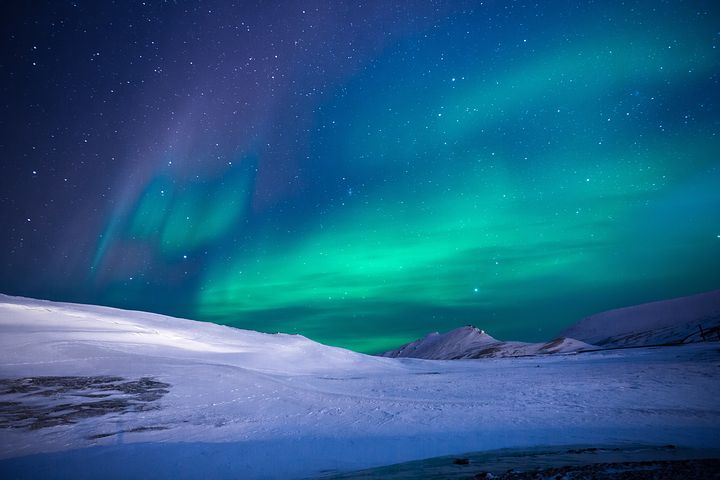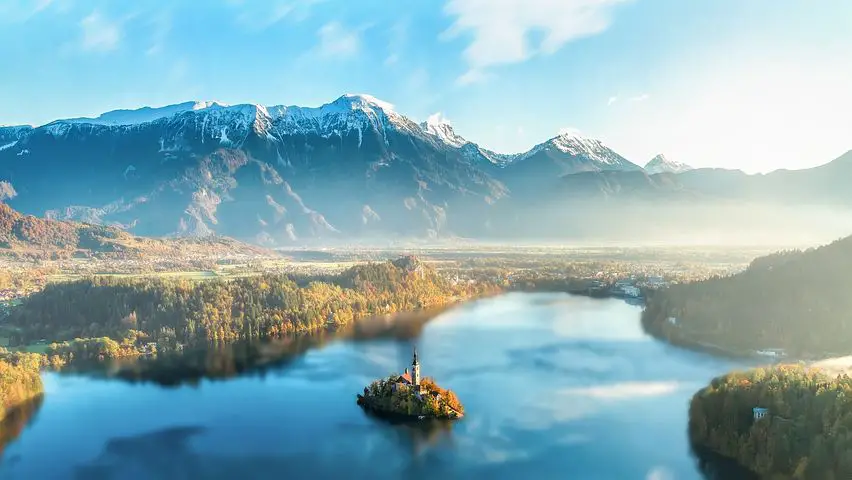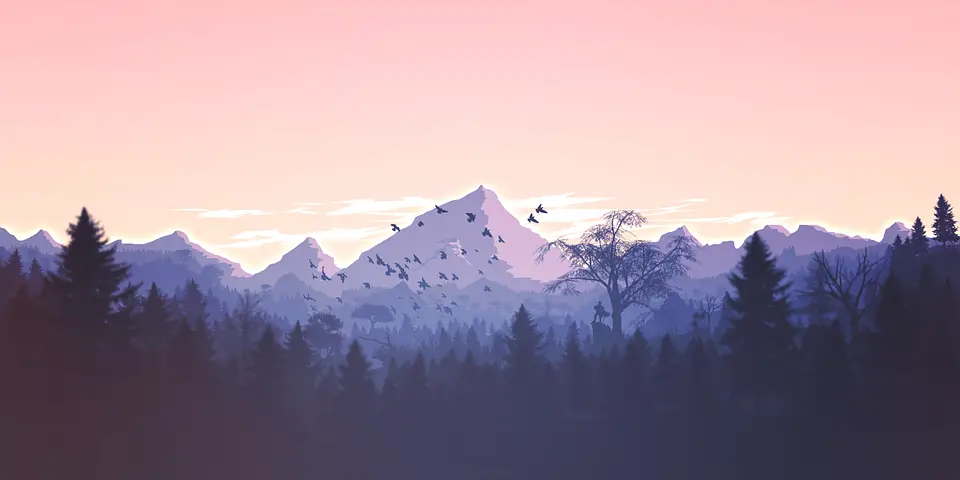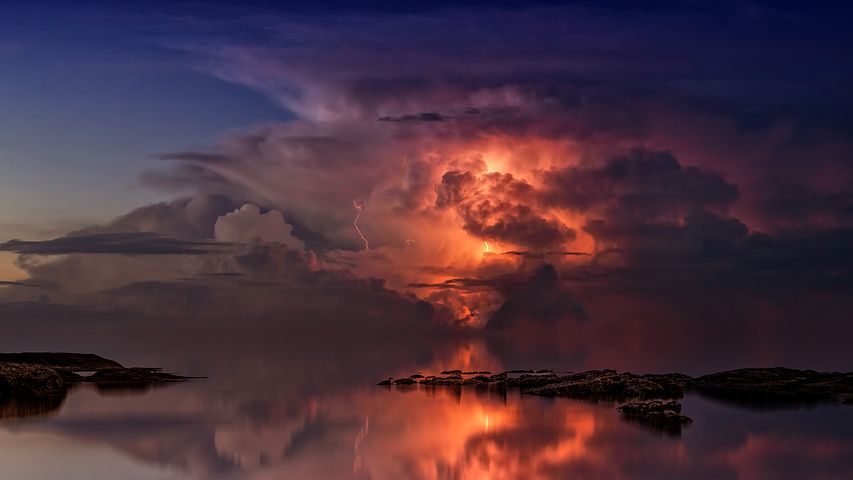 If you want to download the backgrounds in HD, you can use the Pixabay.com page , the website from which all the wallpapers come.