The Windows calculator is one of the most used Windows tools that Microsoft delivers as standard with every version of Windows. Windows Calculator (calc.exe) is also on board again with Windows 10 , we have already reported extensively on the new calculator functions of Windows 10 .
Today we would like to show you how the fastest way to start the calculator is by using the keyboard or a key combination.
Start the Windows calculator using the keyboard
A very quick and effective way to start the calculator is to use the Run dialog. The quickest way to do this is to use the key combination (Windows key + "R")

carry out. Then you can see the program name in the pop-up window
CALC
Enter and confirm OK .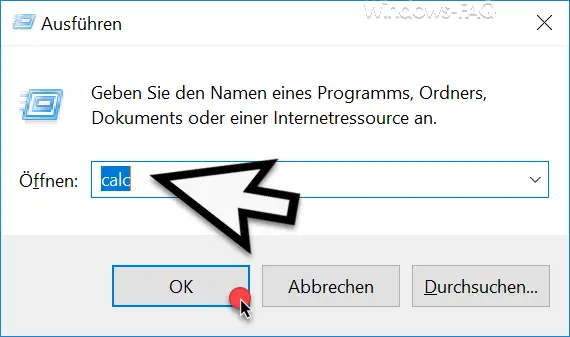 After confirming " OK " the calculator is started.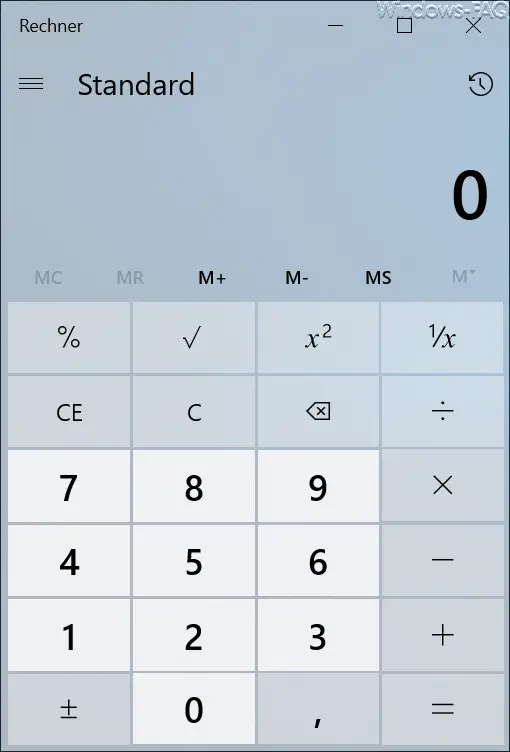 Define your own keyboard shortcut for the calculator
Another possibility is that you store your own key combination to start the Windows calculator . To do this, you first create a link to the file on the Windows desktop
CALC.EXE
and then right- click to open the properties of the link using the context menu.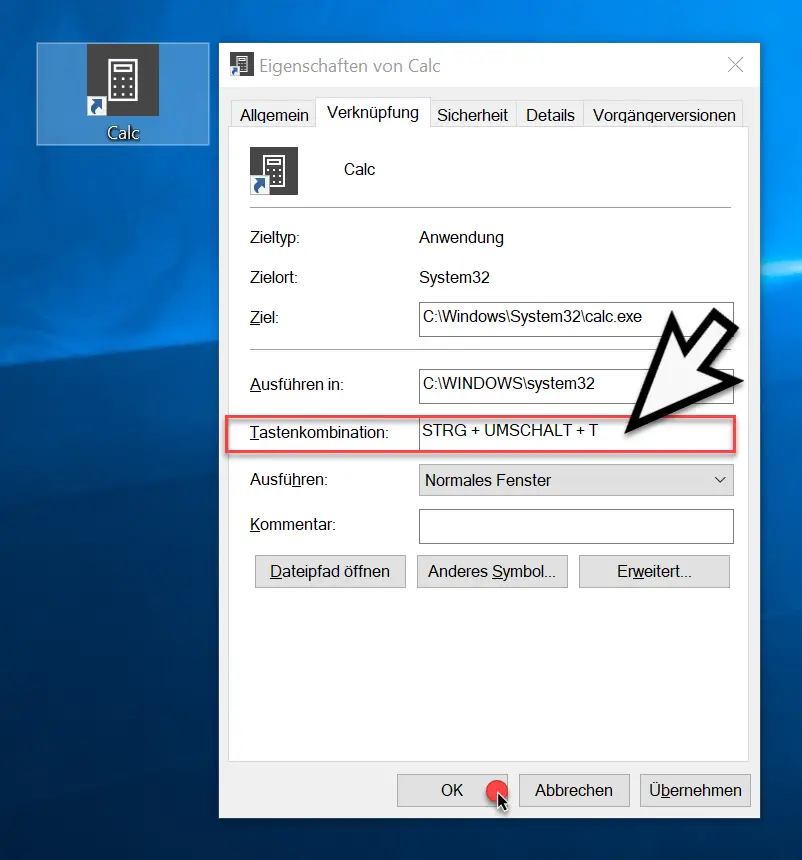 You will then find the field in the " Link " tab
Keyboard shortcut
In this field you can simply press a key combination that you can remember well. Windows interprets the pressed keys and then writes the key combination in the field. If Windows does not do this, you are using an illegal key combination .
In our case, we selected the "CTRL + SHIFT + T" key combination to start the calculator. After clicking on "OK", this key combination is immediately active and you can start the Windows calculator at any time using the defined key sequence.
Below we have listed other interesting articles from our Windows blog .
– Windows 10 calculator (calculator) no longer starts
– Start Windows programs quickly with a key combination (CTRL + ALT hotkey)
– Start important programs quickly with a command – Shortcuts