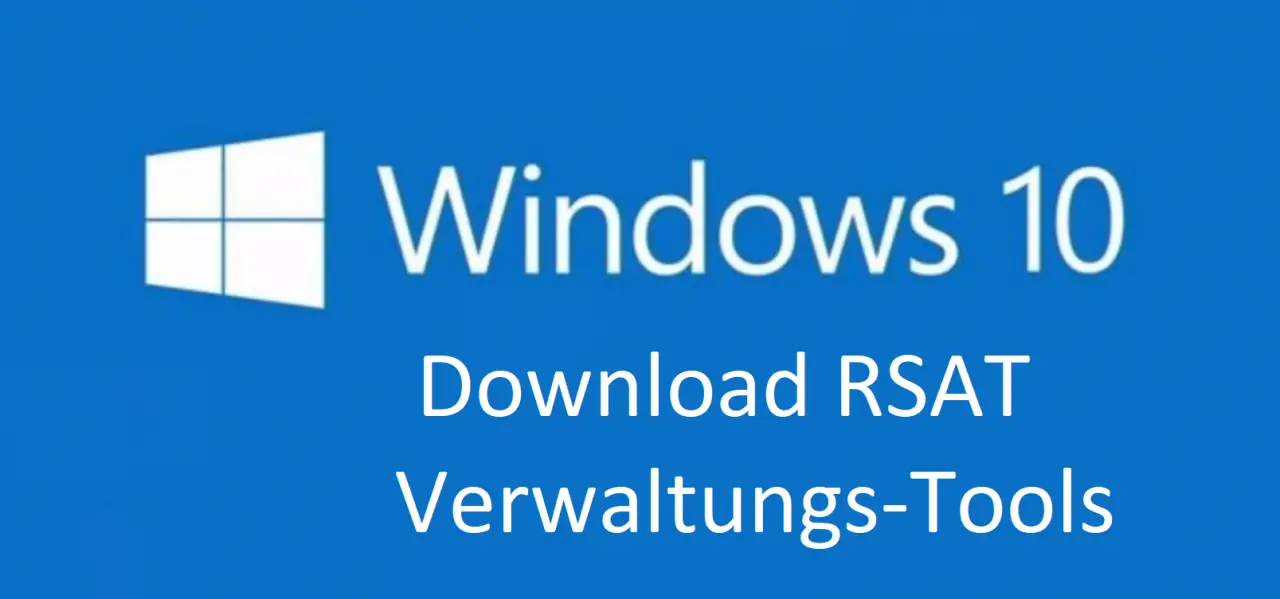 The RSAT remote server management tools , Microsoft also for Windows 10 available for download. We often get questions about which version has to be used for which Windows 10 version or build number .
What are the RSAT tools anyway?
The RSAT Tools are a collection of numerous free tools that allow administrators to manage certain server components directly from a Windows 10 client . With the RSAT administration tools you can manage Windows roles and role services, administrate the Active Directory, edit group policies, manage Hyper-V servers, start Best Practice Analyzer and administrate Windows clusters.
Which RSAT version is the right one?
With the different Windows 10 versions, the question now is which RSAT version to download and install. This has been relatively easy so far, because the same RSAT version is available for Windows 10 Version 1607 Anniversary and also for Windows 10 Version 1703 Creators Update .
Microsoft has so far made no distinction within the Windows 10 builds and therefore only offers one version for download. The corresponding download links can be found at the end of this article.

The RSAT tools are offered as 32-bit and 64-bit versions. With the x64 version, the tools have a size of almost 92 MB, with the x86 version, however, only just under 70 MB.
All further information about the RSAT Tools for Windows 10 can also be found on the following link.
– Download RSAT version 1.2 for Windows 10 Anniversary and Creators Update
If you are interested in other good tools for Windows 10 , we recommend the following posts here on Windows FAQ.
–
Call system administration tools in Windows 10 – CONTIG Tool – Defragmentation of individual files or folders
– Stordiag – Storage and file systems diagnostic tool for Windows 10 (1607)
– EMET 5.5 Toolkit for Windows 10 Download
– Forgot WLAN password – No problem – Simply by tool read out
– PC performance problems with Fix it Tool from Microsoft
– AD Replication Status Tool (ADRS)