Microsoft is constantly redesigning the Windows 10 start menu . With almost every new Windows 10 feature update , Microsoft makes changes in the Start menu.
This not only changes the way it works and looks, it also changes the previous settings, group policies and registry keys .
This also  applies to search results if you enter a search term in the Windows search field or in Cortana . Unfortunately, the web search results are also displayed there again and again . After entering the search term, Windows 10 searches the Internet using a Bing search and displays the web results in the Start menu.
This then looks like the following.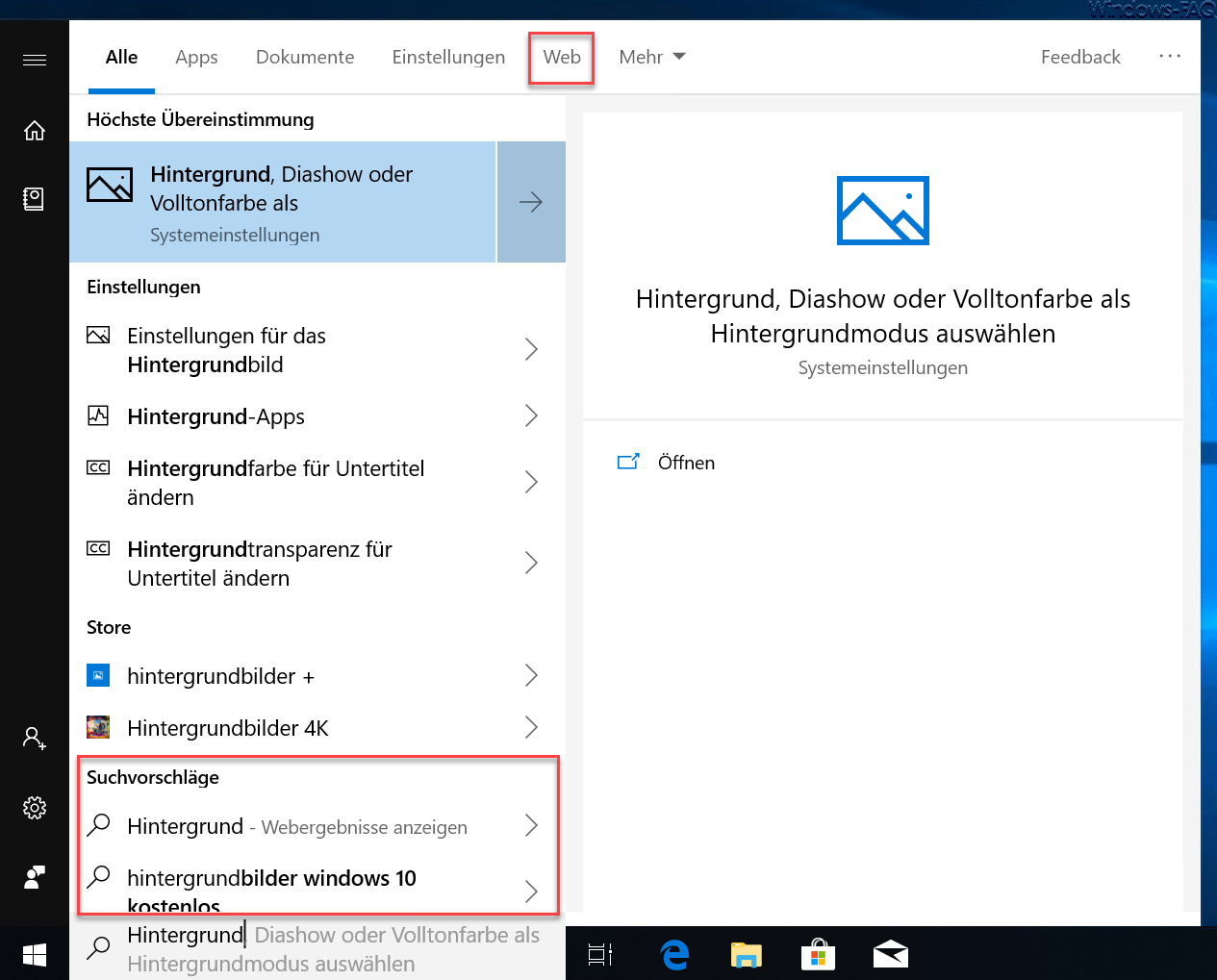 In the latest Windows 10 version 1809 and hopefully also in all subsequent Windows 10 feature updates, you can deactivate this web search in the start menu as follows.
Please call the Windows registry editor "regedit.exe" and change to the following registry path.
Computer HKEY_CURRENT_USER Software Microsoft Windows CurrentVersion Search
Below we have shown you the corresponding registry excerpt.

There are or should be the following two registry keys.
BingSearchEnabled
CortanaConsent
By default, both values ​​are set to "1" . If you want to deactivate the Windows 10 Start menu web search , you have to set both values ​​to "0" .
Afterwards a Windows restart is necessary , otherwise the changes are not active.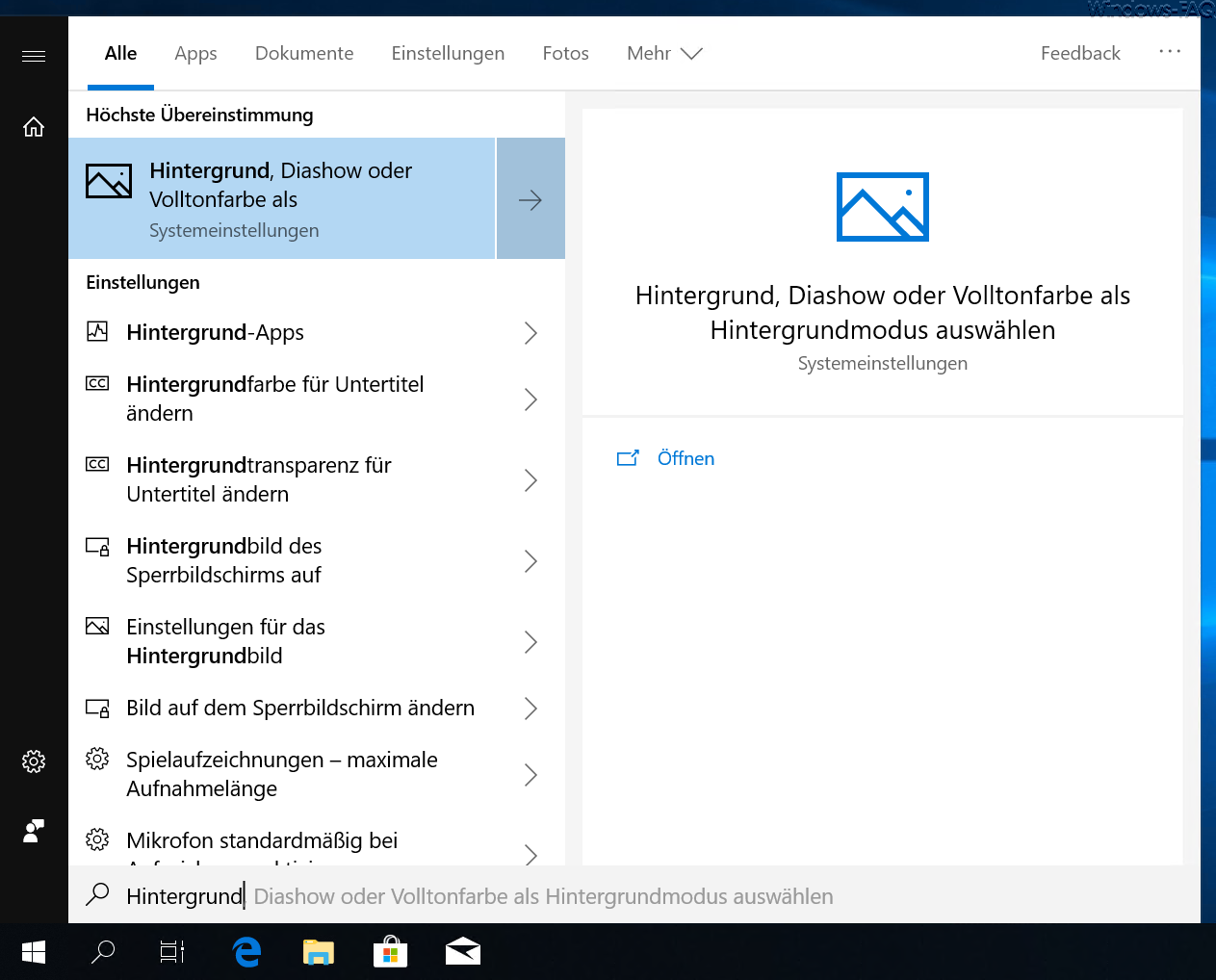 As you can see, the " tab " with the name " Web " has disappeared and the start menu web results are no longer displayed.
In our opinion , the Windows 10 Start menu is clearer and of course faster, because there is no internet access for the web results .
Here we have listed an overview of other interesting articles on the topic " Windows 10 Start Menu ".
– Fix Windows 10 start menu problems
– Add "Run as another user" to the Windows 10 start menu
– Remove the "Uninstall" function from the Windows 10 start menu
– Hide Windows 10 apps in the start menu
– Replace prompt with Powershell in the start menu
– "Run" from the Remove the start menu and prohibit it for the user
– Group Policy for Windows 10 Start menu "Run as another user"