The recovery of the data from a freshly formatted hard drive is basically possible if you use the right tools. We want you today from the software
Wondershare Recoverit Pro
report that allows you to recover data from formatted hard drives. In addition to recovering data from formatted media, this software can of course also recover deleted files, recover lost partitions, or perform data recovery after a system crash.
The installation of the software is very easy, there are no special entries to make.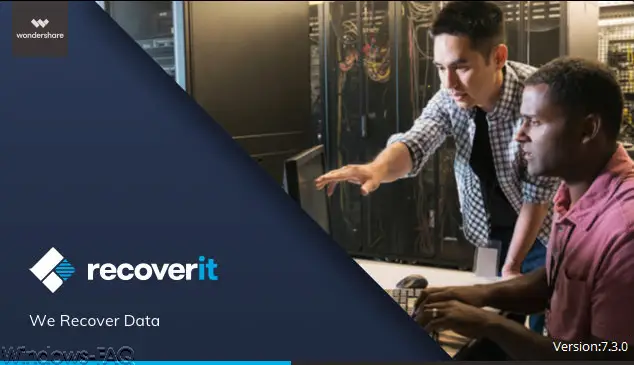 After starting the recovery software, you will see the following menu, in which you must then make the appropriate selection. The following options are available:
Recover deleted files
Recovery from the trash
Formatted disk recovery
Recover lost partitions
External device recovery
Data recovery after virus attack
Data recovery after system crash
Complete restoration
In our case, we chose to restore a formatted disk.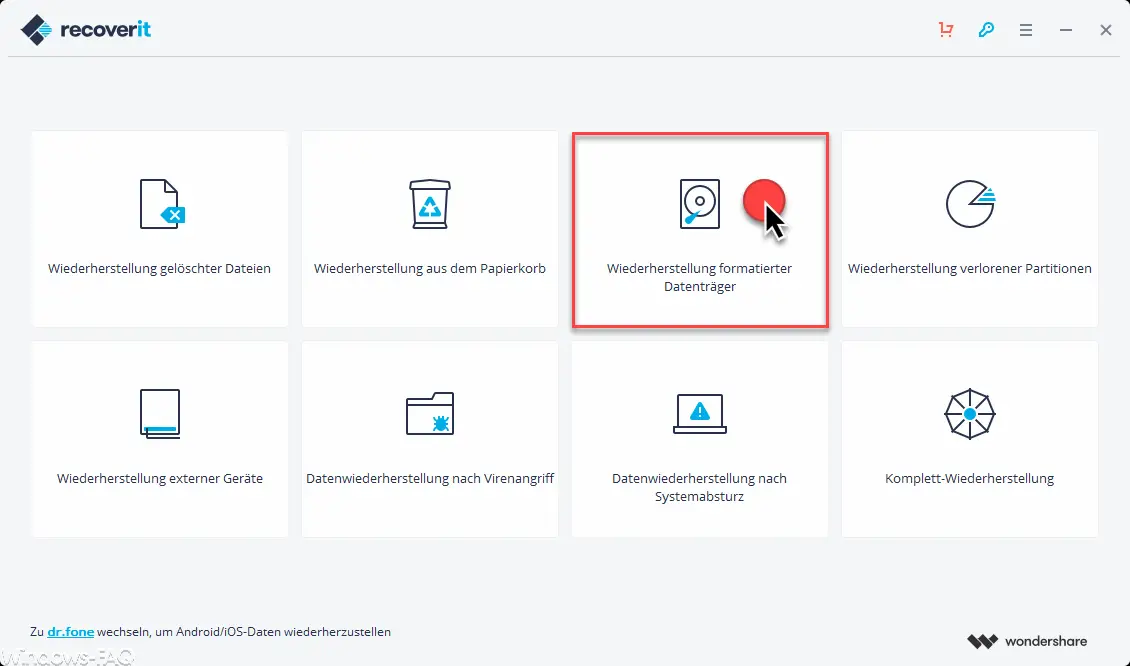 Then the program clearly shows you the available data carriers that you want to restore. In our case, it is a 1 TB HDD that we formatted by mistake and now want to restore the most important files.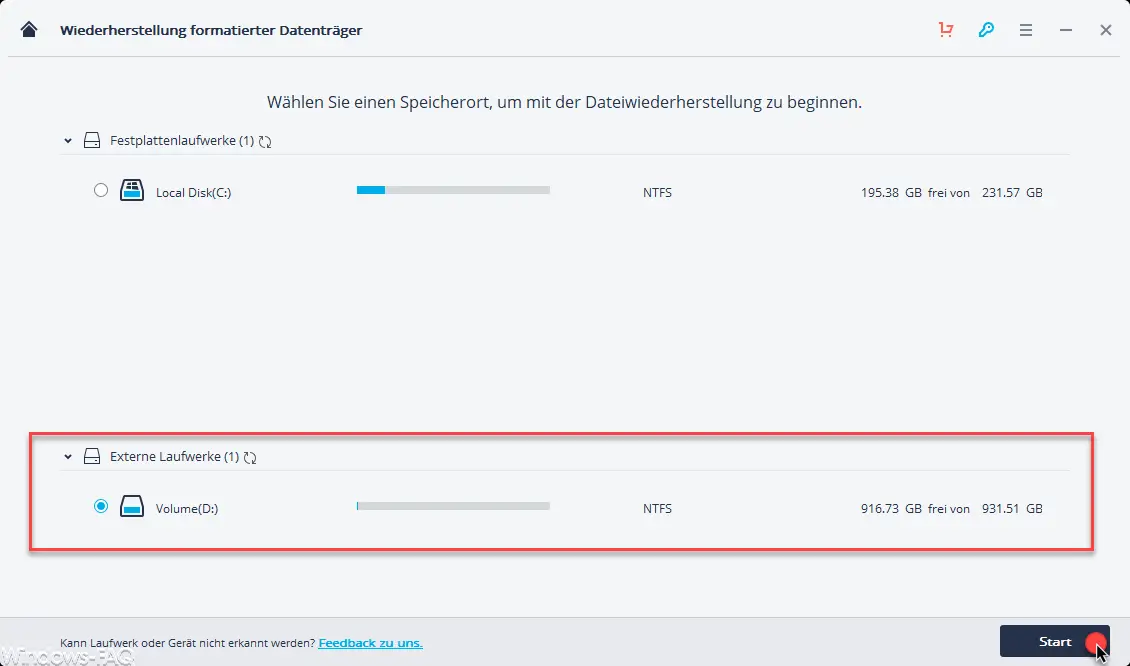 After you have selected the drive to be examined and confirmed "Start", the recovery tool begins with the examination of the hard disk or the data carrier. This scan for deleted files can take some time, it depends on how big the disk is and how many sectors have to be searched for lost data.
In our case, numerous files were found after a few minutes, which we honestly did not expect. The tool also found very old files that had been deleted for a long time.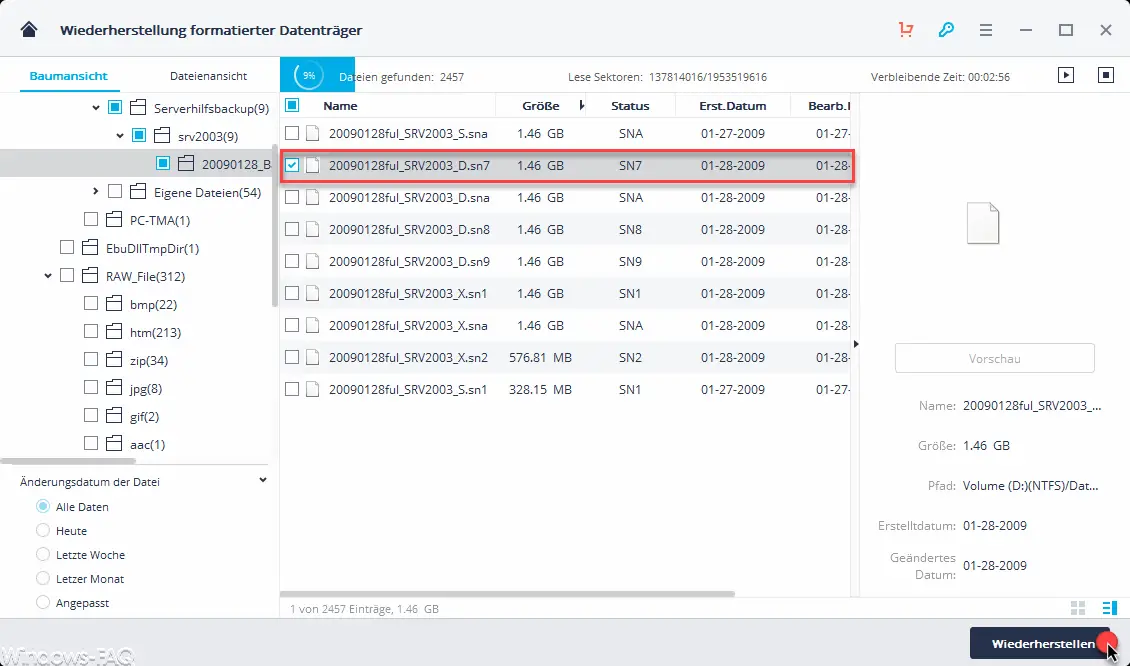 In this way we were able to restore the complete data from the newly formatted data carrier. The operation of the Recoverit Tool is very easy.
So should you ever have a problem with data recovery from a formatted hard drive, RecoverIT from WonderShare should be the first choice.