Father 's Day has become a celebration to entertain all those who are fathers both from the point of view of love and gifts. Accustomed all our lives to details such as ties, perfumes or any textile product that one can think of, the current trend is to surprise with technological gifts.
Hand in hand with LF Channel, we wanted to take a step beyond technological gifts and move away from the typical iPhone or any other flagship Android phone of the moment. We are convinced that this other list of random gifts can also surprise you this Father's Day. In this particular shopping basket we put, in addition to a smartphone, technological items that you surely had not taken into account and that can be very useful for all parents.
7 original gadgets to give on Father's Day
motorola defy – For the more adventurous parents
The routine and the day to day are full of adventures that put us to the test. With the new motorola defy, ideal for outdoor activities, we can enjoy ourselves freely and without worrying about damaging our mobile phone because it is resistant to dust, water and falls. In addition, it has been subjected to the most extreme tests, and this makes it the best gift. It is designed to withstand the impact of drops up to 1.8m and the glass is scratch resistant. In addition, the battery lasts up to 2 days on a single charge, ideal for taking photos of the most impressive landscapes or beautiful family moments. Finally, given the circumstances of recent times, hygiene has become more important than ever and this phone can be washed with soap, hydroalcoholic gel and even bleach. Has it all!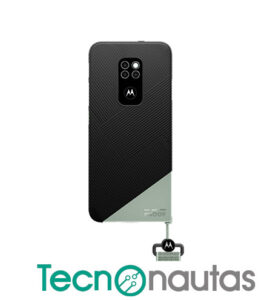 Avast Premium Security – The most advanced online protection option
The intention of fathers and mothers is to protect their family. However, threats have crossed the screen and now fake news, hacks, scams and the digital divide have caused trust in the Internet to be undermined. In this context, cybersecurity plays a fundamental role. To do this, Avast Premium Security is the most advanced option from Avast that will allow you to protect all your data and that of your family while you enjoy surfing the web without worries.
This antivirus offers exceptional privacy protection and stops threats out of the box, preventing webcam spying and adding an extra layer of protection against ransomware. This will allow parents to protect their devices if they telecommute and guarantee the safety of their sons and daughters when they study remotely.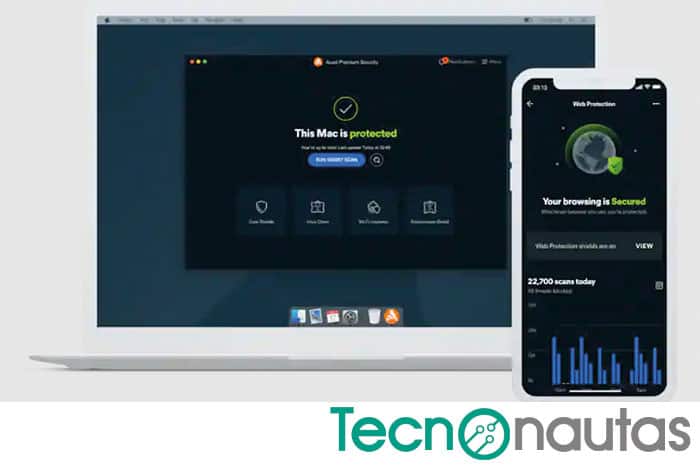 Nuki Smart Lock 3.0 Pro: The smart lock
Forgetting about problems due to losing keys, being able to control what time the children come home or making sure that the door is always properly closed is the dream of many parents. Nuki's smart lock prevents children from having to take their house keys to school, preventing possible loss and reducing worry for parents. Using Wi-Fi connectivity, users can access their Nuki 3.0 Pro lock anytime, anywhere, allowing them to integrate it into their smart home system. It is installed on the inside of the door quickly, easily and without the need to change anything, and with the new Pro model with integrated battery and WiFi, we will not have to worry about accessories.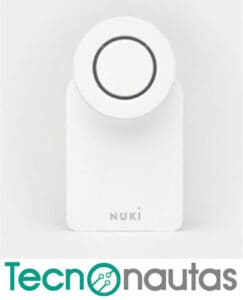 Wacom Cintiq Pro 16: the perfect gift for artist parents
The new Wacom Cintiq Pro 16 is the solution par excellence for parents who are digital artists or professionals in illustration, design or photography, as they can finally unleash their artistic creativity by letting the pen flow over the screen as if it were an actual canvas. Comfortable and elegantly designed, the Wacom Cintiq Pro 16 offers optimized performance in 4K resolution with vivid colors for an artistic experience that is more precise and realistic than ever.
The pen display offers improved ergonomics for long hours of creative work. ExpressKeys are positioned at the back where users normally place their hands while working and enable haptic feedback for easy, intuitive use and efficient workflow.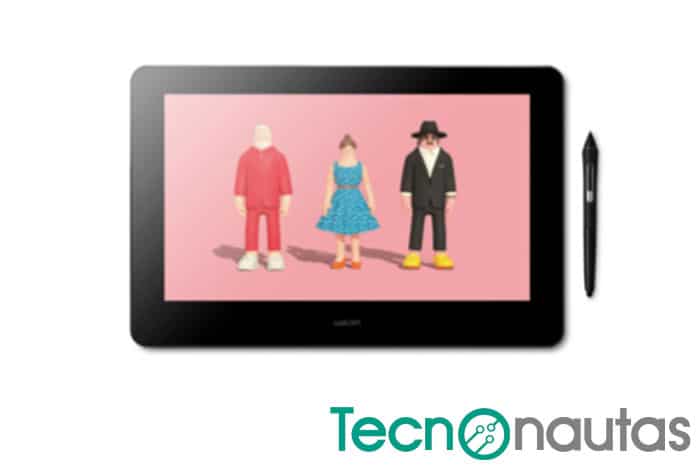 Wacom Intuos: the perfect gift for budding artists
Does your father want to develop his creativity, but is not familiar with online design? Wacom Intuos is the ideal graphics tablet for parents just starting out in the art world: minimalist and compact, it's ideal whatever your passion because it has everything you need to bring your ideas to life. In addition, it can be easily transported by design, but remains as durable and robust as ever. The pen features electromagnetic resonance technology, so you don't have to worry about running out of battery while you're painting a picture, going over the outline of your characters or touching up photos.
Wacom intuos brings the benefits of a digital tablet to any computer, PC or chromebook, transforming them into creative drawing tools. Plus, with a free trial of a leading range of creative software, you have everything you need to explore and develop your creativity. Wacom Intuos will help bring your art projects to life comfortably and accurately.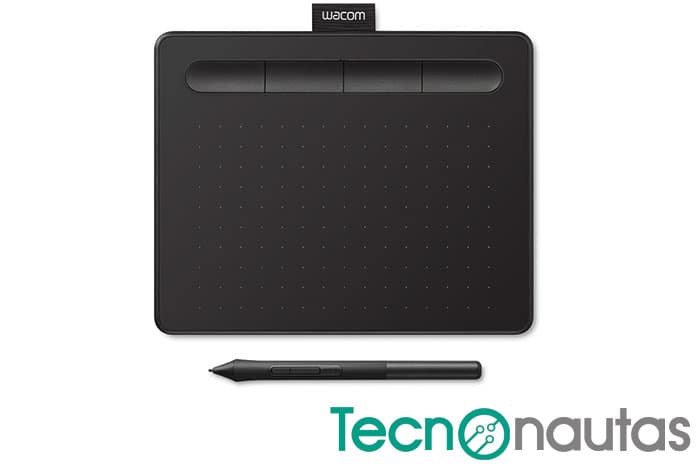 Wacom One: the perfect gift for teaching, studying and working from home
The Wacom One is the perfect pen display for both work and education, allowing continuous interaction with co-workers (and classmates) as if you were in the same meeting room or class. The addition of a digital pen to any virtual whiteboard favors interaction and the exchange of ideas, presentations and notes, and is an irreplaceable ally for inclusive and unlimited collaboration. Now that telecommuting has become established in work environments, this tool can make it easier for parents to work remotely.
Being able to work with a pen directly on any screen has many benefits. Also, for those who are teachers, they can correct papers and exams "in pen" but digitally from their computer, while students can take notes and do their homework by hand (drawing formulas or diagrams with the pencil) but on digital documents. . The Wacom One has a 13″ screen and is fully compatible with macOS, Chrome OS, Windows and some Android devices.
Synology: DS720+ – To keep the best memories with total security
Every day is full of unforgettable moments, and saving photos and videos is essential to be able to remember the best moments when sons and daughters are older. With the Synology DS720+ and its new Synology Photos solution, we can easily have all our files stored and organized in a private and secure cloud. In addition, the Synology app allows quick access from anywhere. The DS720+ is a powerful two-bay NAS server ideal for home use, allowing us to upload photos, videos and documents to our personal and private cloud. In this way, we will free up space on the mobile to continue creating memories.