Microsoft has once again published a beautiful wallpaper set for Windows 10 . It bears the name " A Moment of Hygge " and shows contemplative, pre-Christmas pictures, which look very nice on any Windows desktop.
In this short post we would like to show you which wallpapers for the desktop are included in this wallpaper set . In total there are 16 high-resolution 4K images that are included in the complete theme. You can download the theme directly under the following link.
Premium Wallpaper "A Moment of Hygge"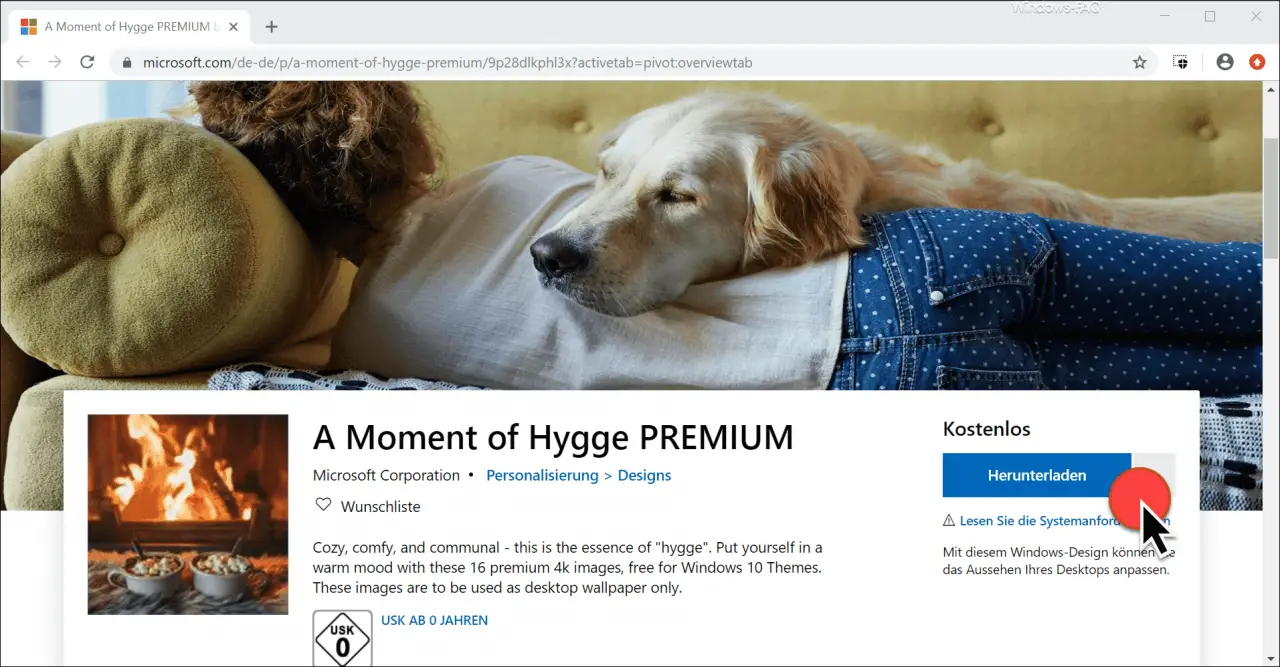 Overall, the entire Windows 10 desktop theme has a size of almost 8 MB and it is available to every user free of charge.
Below we show you the most beautiful 7 wallpapers from the entire premium theme from Microsoft .
Wallpaper 1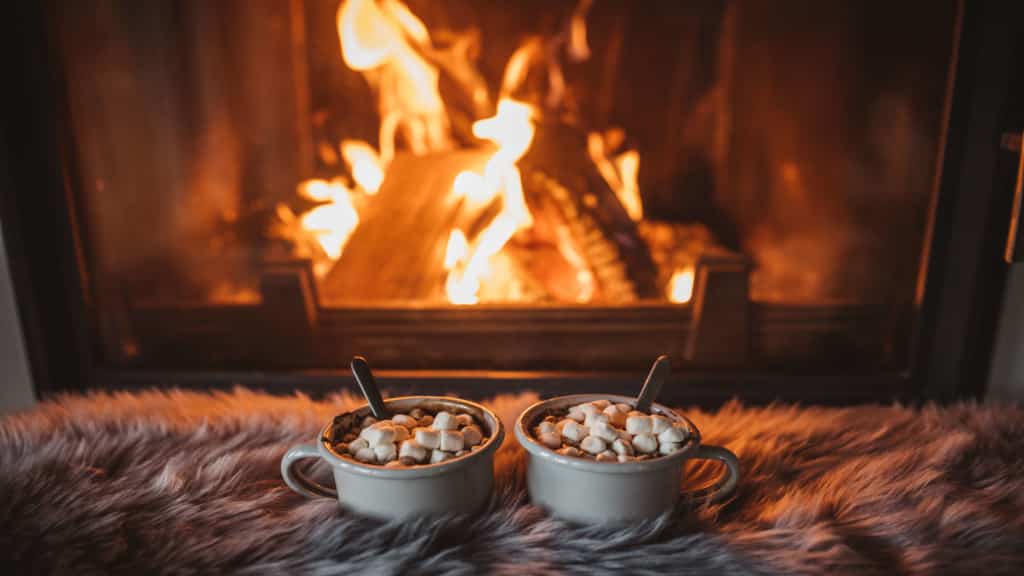 Wallpaper 2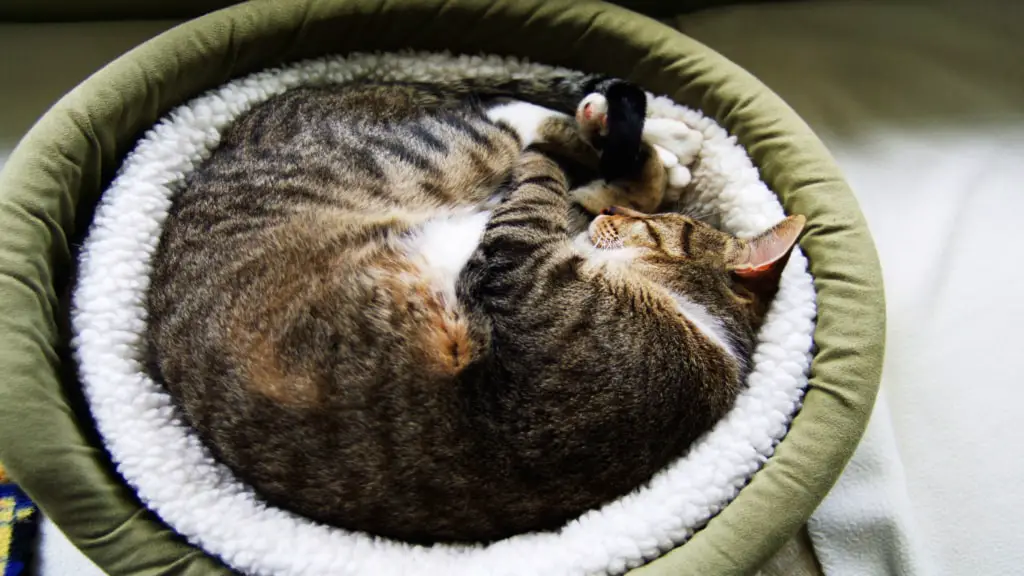 Wallpaper 3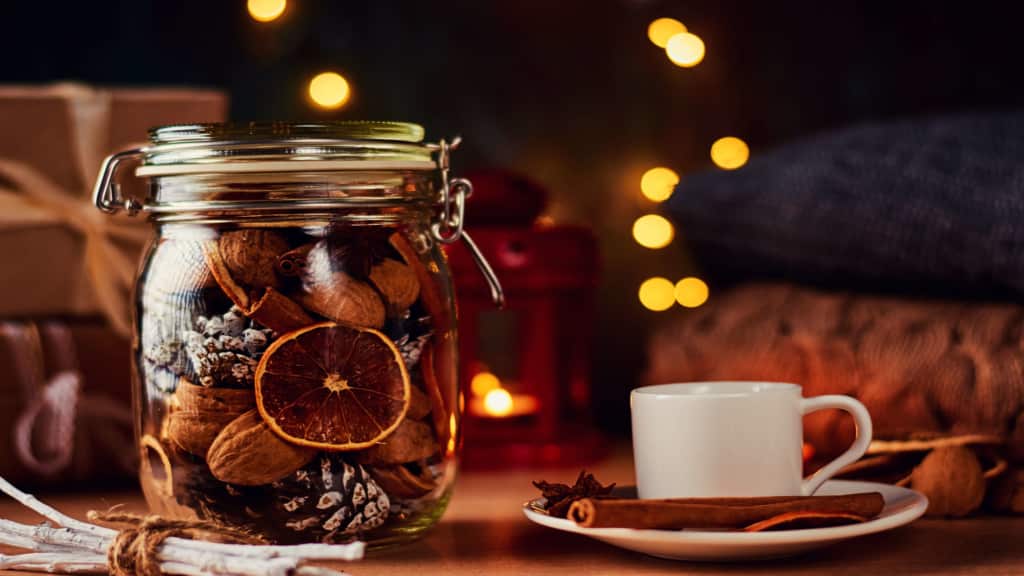 Wallpaper 4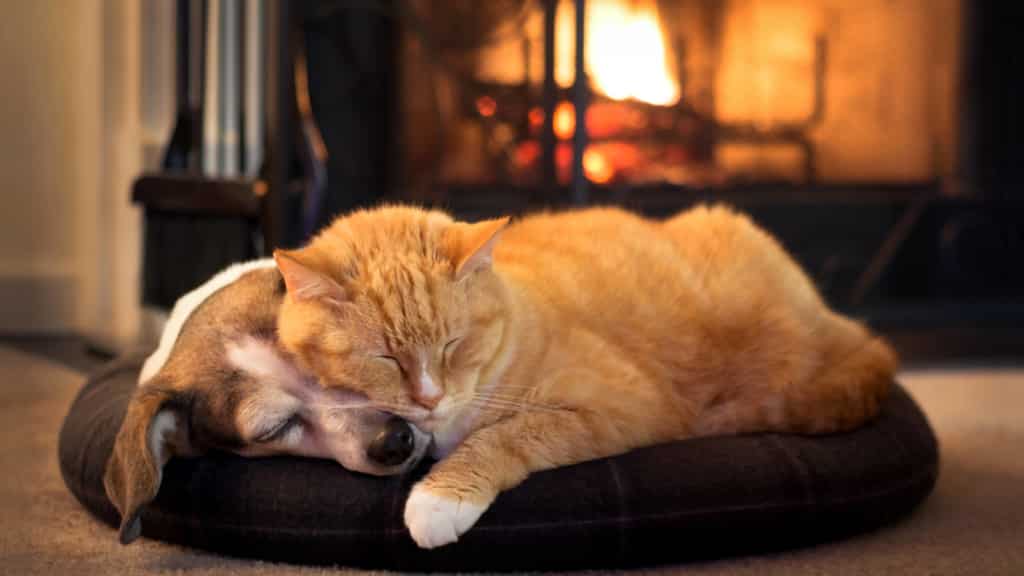 Wallpaper 5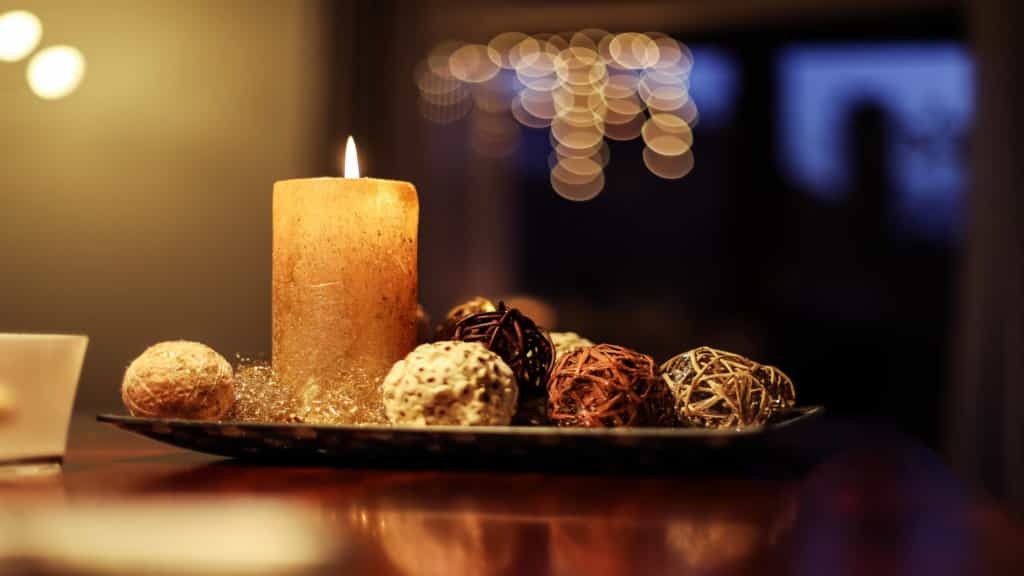 Wallpaper 6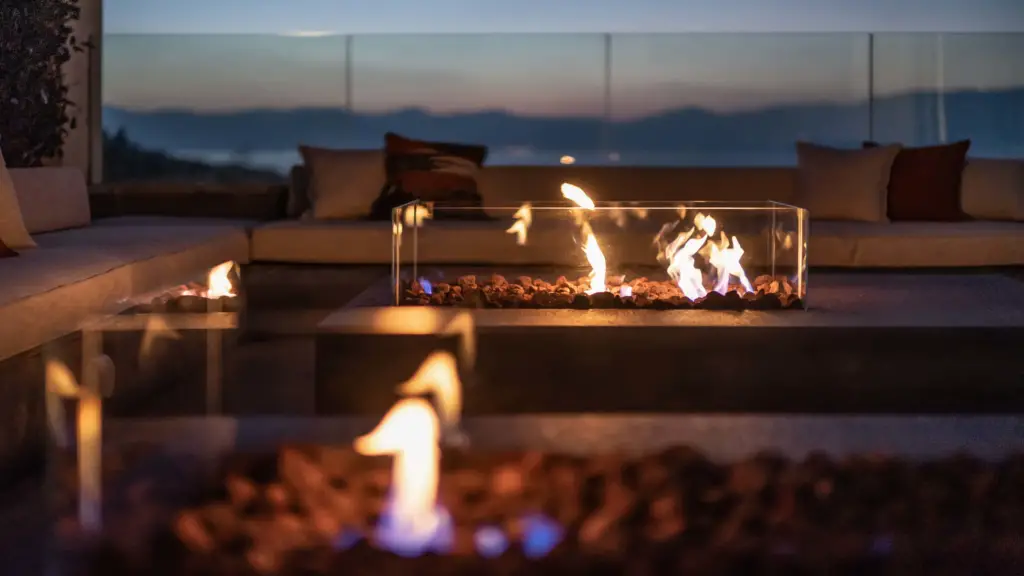 Wallpaper 7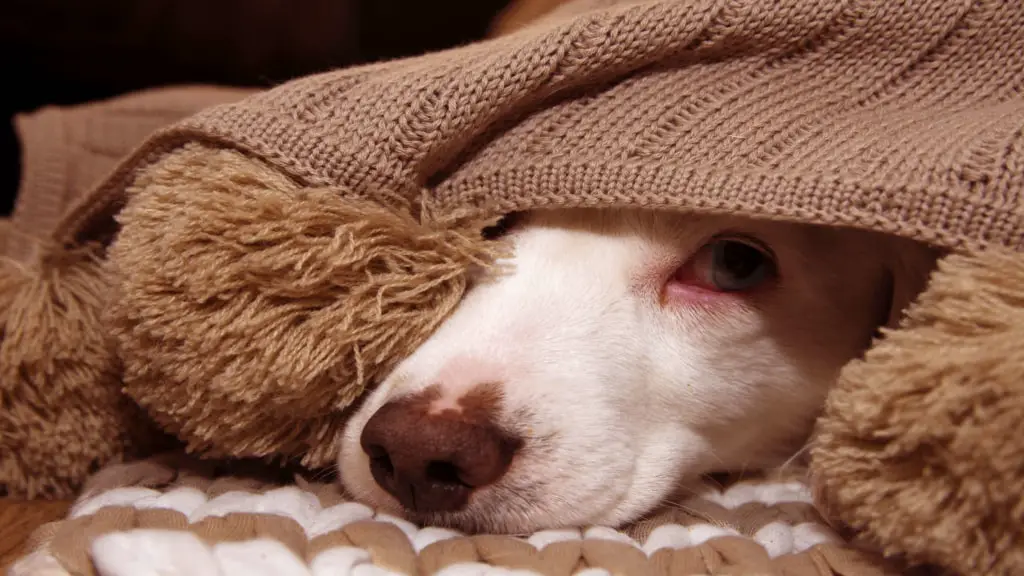 As I said, these are only 7 of the 16 wallpapers that are available in the entire theme. If you download and install this Windows 10 desktop theme from the Microsoft Store , the 16 background images will alternately be displayed on the desktop.
If you find individual pictures particularly beautiful, you can also extract these wallpapers from the theme. The individual JPG wallpaper files can always be found in the directory after installation
C: Users USERNAME AppData Local Microsoft Windows Themes A Moment DesktopBackground
In the past we have repeatedly reported beautiful wallpapers for your Windows desktop . Below we have listed the most popular articles on the topic " Wallpaper for Windows Desktop " and we hope that you will find the right one for you.
– Wintery & snowy wallpapers in the new Showy Moutains theme pack from Microsoft
– Windows 10 wallpapers with a difference
– An overview of Windows 8 wallpapers
– New Windows 7 wallpapers
– 13 beautiful winter wallpapers (wallpapers)
– Beautiful landscape wallpapers for download