Immediately after Microsoft rolled out feature update 1803 today , Microsoft also released the first cumulative update KB4103721 for Windows 10 version 1803 . It raises the build number from 17134.1 to 17134.48 and can now be downloaded and installed using the Windows Update function and the Windows Update Catalog.
There are no new features in this first update for 1803 , it only fixes some bugs that were still contained in 17134.1. Below we have summarized the changes and bug fixes for you.
Addresses issues with the April 2018 Windows Servicing update that causes App-V scripts (user scripts ) to stop working.
The update fixes a problem that prevents certain VPN apps from working on builds of Windows 10, version 1803. These applications were developed using a version of the SDK that precedes Windows 10 version 1803 and use the public RasSetEntryProperties API.
It also fixes additional problems with updated time zone information .
Addresses an issue that can cause an error when connecting to a Remote Desktop Server. For more information, see CredSSP updates for CVE-2018-0886.
There are also numerous security updates for the Windows Server, Microsoft Edge Browser , Internet Explorer, Microsoft Scripting Engine, Windows App Platform and Frameworks, Windows Kernel, Microsoft Graphics Component, Windows Memory and File Systems, HTML Help and Windows Hyper-V included in this update KB4103721.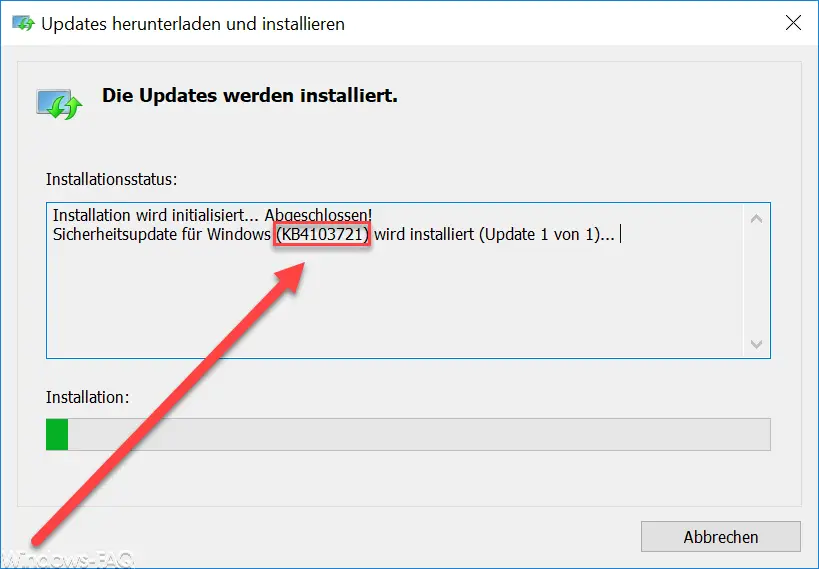 So far there are no known problems with this update.
Here below you will find the right KB4103721 download links for your Windows 10 systems:
– 2018-05 Cumulative Update for Windows 10 Version 1803 for x64-based Systems (KB4103721)
– 2018-05 Cumulative Update for Windows 10 Version 1803 for x86-based Systems (KB4103721)
– 2018-05 Cumulative Update for Windows Server 2018 (1803 ) (KB4103721)