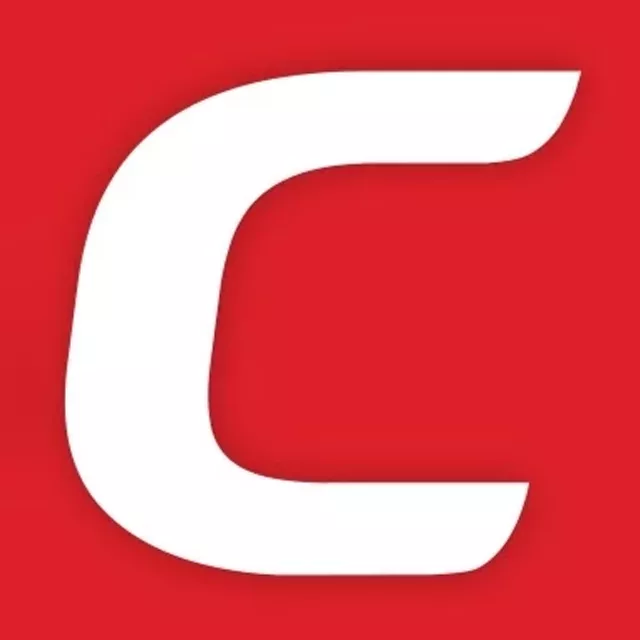 Comodo Antivirus is without a doubt one of the best free antivirus programs available.
This is mainly due to its proprietary Defense+ technology, which assumes that an unknown file is a potential threat, making this free antivirus program almost 100% effective. Most other antivirus programs assume that unknown files are safe and only deal with specific files that have proven to be a problem.
Comodo Antivirus provides constant antivirus protection, also called on-access or resident protection, for free. This means that Comodo Antivirus can completely replace antivirus software from companies like McAfee and Norton that charge for their software and annual access to updates.
Download Comodo Antivirus
Pros and cons
Although there are some downsides to using Comodo Antivirus, I still recommend it:
Pros:
Provides on-access protection against viruses and other malware
Virus definitions are updated regularly, in the background
Works with Windows (10, 8, 7, Vista, XP)
Includes a "Game Mode" (silent detection)
64-bit versions are also available
Cons:
Various other programs and system settings are included that you may want to disable
Can only be used at home–not for commercial use
Very large installation file (170 MB) that may take a while to download
Initial updates may take a while to complete
Learn more about Comodo Antivirus
Windows 10, Windows 8, Windows 7, Windows Vista and Windows XP are the operating systems compatible with Comodo Antivirus
Comodo Antivirus includes a full range of detection engines for viruses, spyware, rootkits and other malware
It includes protection against "all" sources of infection such as email, games, instant messengers, etc.
You can scan the PC memory after the computer starts for the first time
64-bit versions of the program are available for those using 64-bit Windows operating systems
Comodo Antivirus is regularly updated to keep up with new threats
Block malicious websites by scanning URLs
You can optionally provide additional security by using Comodo's free DNS servers on your computer
Support drag and drop to scan files
Real-time scanning can be disabled for any application, and virus scanning can be configured to prevent scanning of certain files/folders
.
Includes Defense+ technology that doesn't assume anything is safe, but doesn't bother you with unnecessary warnings either
My thoughts on Comodo Antivirus
Comodo Antivirus is a proprietary antivirus and antimalware solution. The fact that a free program with free updates can almost completely protect you from malware should make you replace your current antivirus program as soon as possible, especially if you're (gasp!) paying for someone you have running today.
One drawback is that sometimes I can't seem to get Comodo Antivirus to open. The program continues to run in the background and can start file scans automatically and on demand, but the program interface itself is sometimes buggy and doesn't open completely. This may or may not be an issue for other users – it's something I've noticed a handful of times while using the software.
The Comodo Antivirus installer asks for your email address and permission to change your browser's home page, both of which are optional and you can decline if you're not interested. You should also choose Customize the installer during installation so that you can opt out of automatic installation of Comodo GeekBuddy and Comodo Dragon Web Browser software if you wish .
Download Comodo Antivirus