Maybe you have the problem more often that your Windows Explorer does not show the iPhone as a drive and therefore you can not transfer data or pictures and videos from the iPhone to the PC.
There may be different reasons why the iPhone is not displayed in Explorer . First of all, it is important that your iPhone is connected to the Windows PC or notebook or tablet via USB cable and trusts the computer.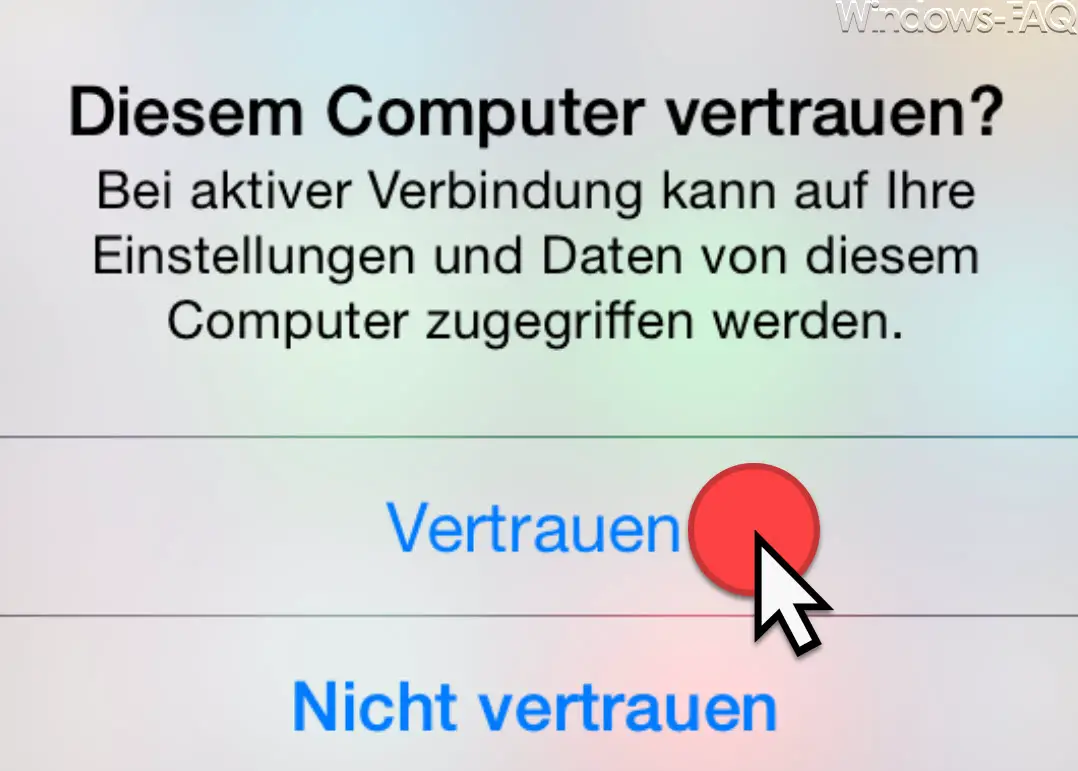 Trust this computer
You have to answer this question that appears on your iPhone screen with " trust ". Only then is it possible that the iPhone is displayed as a drive in Explorer.
If the integration into Windows Explorer still does not work, it may be due to a faulty iPhone driver . In this case you should change to the following directory.
C: Program Files Common Files Apple Mobile Device Support Drivers
There you will find the file with the name
usbaapl64.inf
We have shown you this directory including the content below.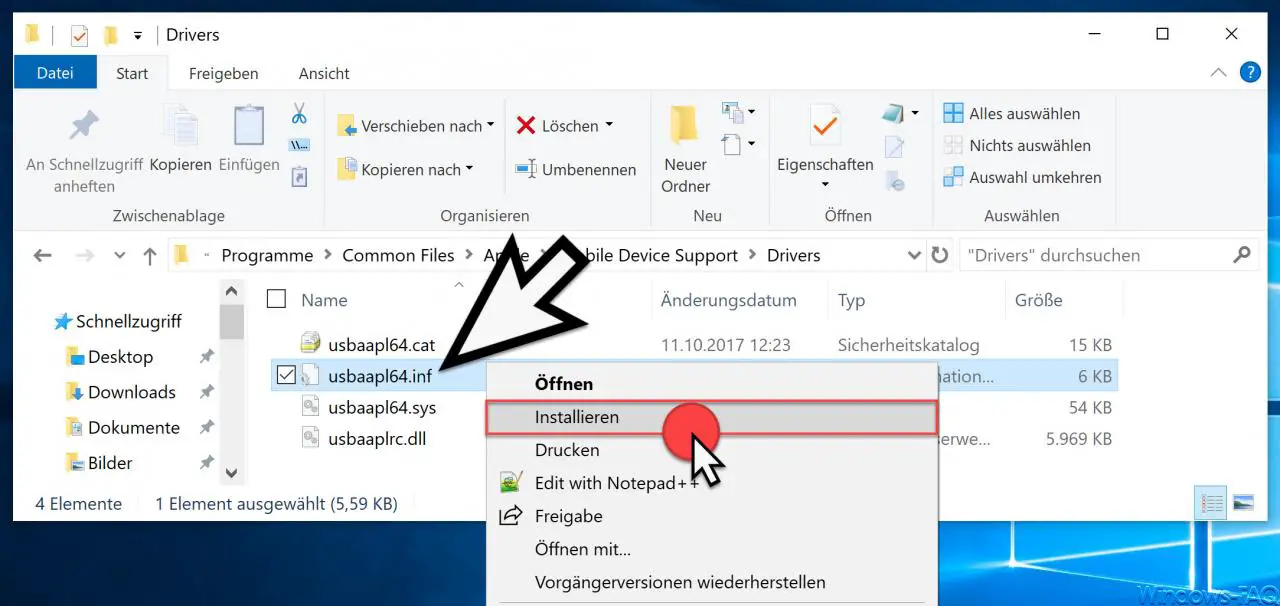 Now all you have to do is right- click on the "USBAAPL64.INF" file and then click on the item in the Explorer context menu that appears
To install
This will reinstall the iPhone USB driver . This installation usually takes only a few seconds, after which the connected iPhone should immediately appear as a drive in Explorer , as you can see here in the picture below.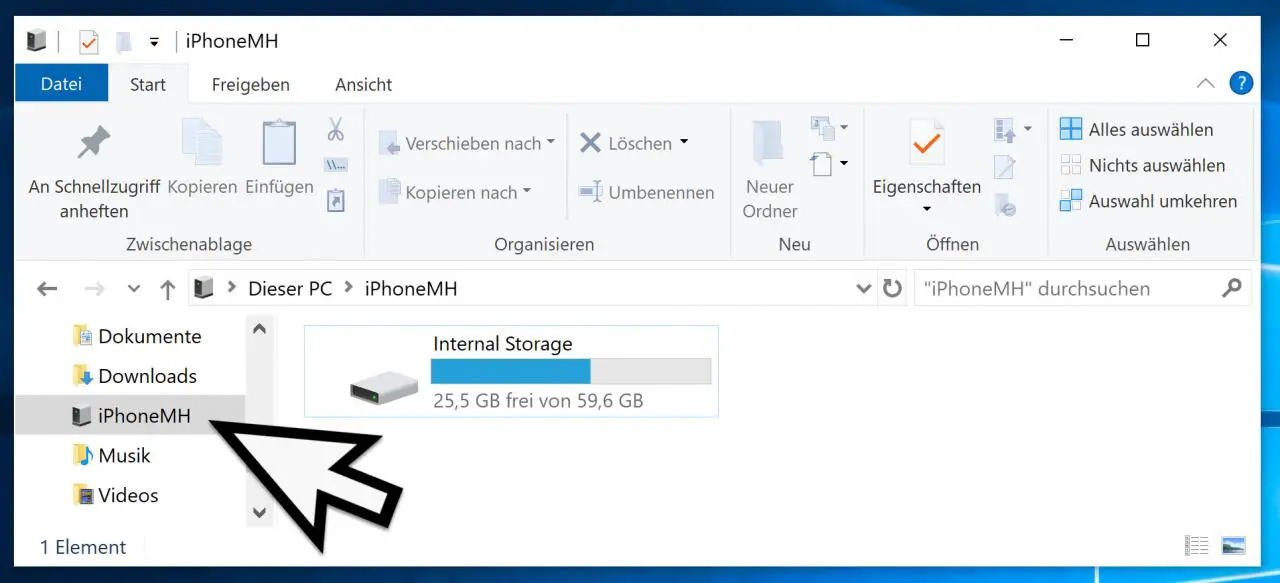 It is not necessary to restart Windows after reinstalling the iPhone driver.
Now you can access the pictures and videos on your iPhone as usual via Windows 10 Explorer, copy them to the PC or notebook or tablet and also delete pictures, videos or files on the iPhone.
If you are looking for more information about the iPhone , then you should take a closer look at the following posts.
– The iPhone could not be synced – iTunes error message
– iPhone 7 – Disappointing appearance
– Docking station for the iPhone