Browser? Why, surely!
Modern life is hardly conceivable without the Internet. Networking, online banking, book or bargain shopping – impossible without an internet connection and the appropriate utility. So everyone who makes use of the global network also has a browser. The Stiftung Warentest has now examined user habits and has taken a closer look at the security of the individual browsers.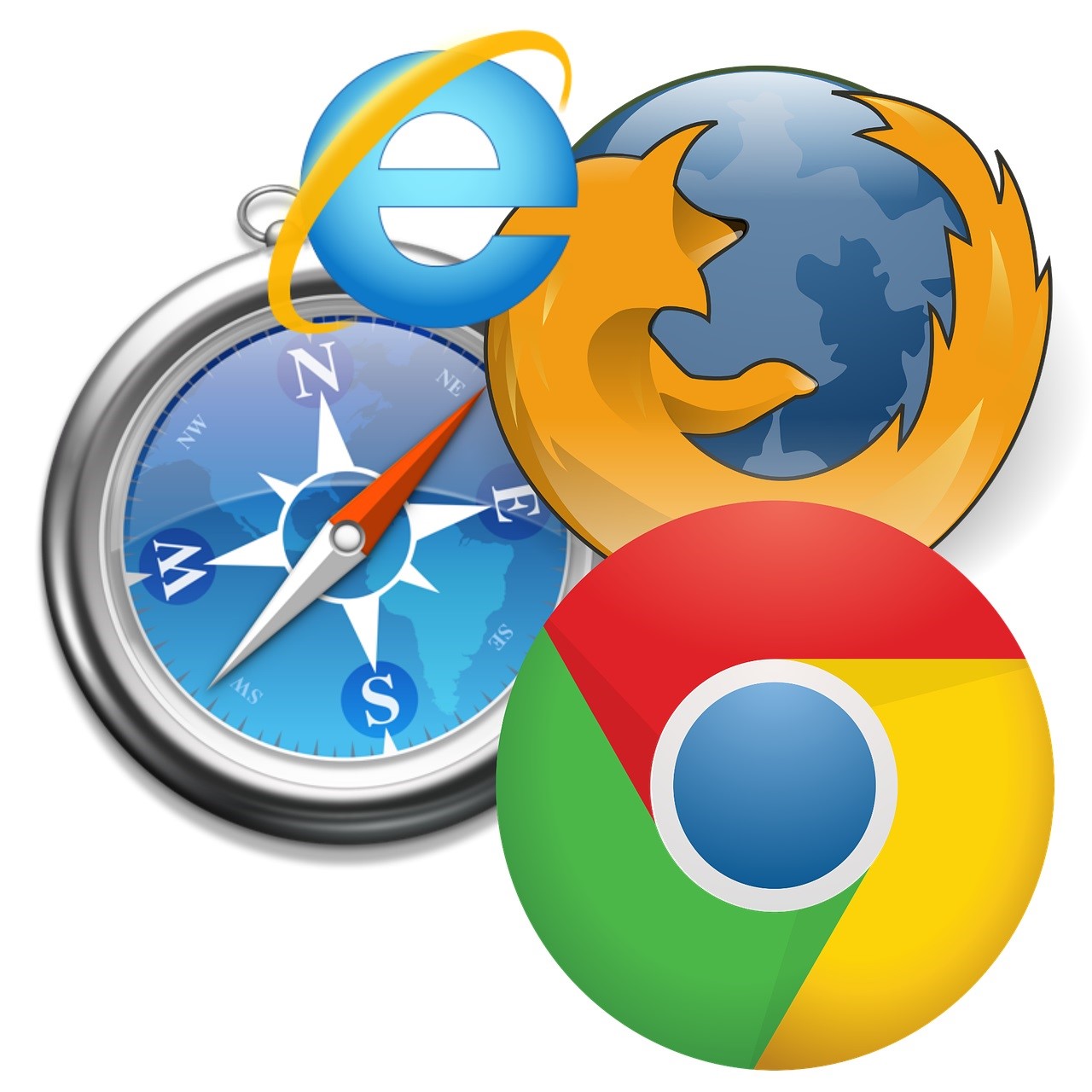 Copyright: Pixabay
Widely used and little used
Internet Explorer (IE) is one of the most frequently installed browsers worldwide. However, this is hardly based on the will of the user, but is rather due to the fact that the Windows system puts the IE on the hard disk by default. In fact, not even one in five uses the standard Windows program when surfing the net. At least the consumer magazine test comes to this result after evaluating its own website. The MacOS program is available for MacOS users. However, even this browser was only able to perform well to a limited extent. Since the European Union stipulated in 2009 that users must be able to choose their browser freely, other applications have been increasingly used.
Alternatives do well
Google Chrome, Firefox or Opera are the most common options. Chrome performed best in a comparison of all common browsers with a test grade of 1.8. The program works quickly and offers good security features. The testers were particularly impressed that Chrome refrained from transferring too much user data to the Internet. The prerequisite for this, however, is that no link to Google+ is established. The Opera browser turned out to be comparably fast but with no restrictions on other types of Internet use.
Security – not a matter of course for all browsers
Practically all browsers have protective functions that recognize critical websites and only allow loading after the user has approved them. Opera, Firefox, Chrome and Safari were particularly effective. In the test, only these browsers received the rating "good". The IE alone was unpleasantly noticed in the test when blocking infected pages: 49 of 50 critical URLs opened without any problems. The IE thus performed only marginally better than Maxthon and Iron, which have no protective function at all. Safari was also convincing on this point, but ended up only in last place in the overall ranking because the settings are very difficult for the user to make.
Slowly but surely
In terms of security, the "Browser in the Box" recommended by the Federal Ministry for Information Security (BSI) cuts open. However, its recommended security system slows down the browser considerably. This plus in security is achieved by using a virtual computer to access the Internet. This works on a Linux basis, for which there is still only a small number of malware on the Internet. However, for the transmission of sensitive data, as is unavoidable in online banking, for example, the longer processing time should be accepted in favor of maximum security. Once strangers have cleared the account, the damage is greater in any case.
The well-rated browsers are available for free download here:
Opera: http://www.opera.com/de
Firefox: https://www.mozilla.org/de/firefox/new
Chrome: http://www.google.de/intl/de/chrome/browser
Browser in the Box: http://www.sirrix.de/content/pages/BitBox