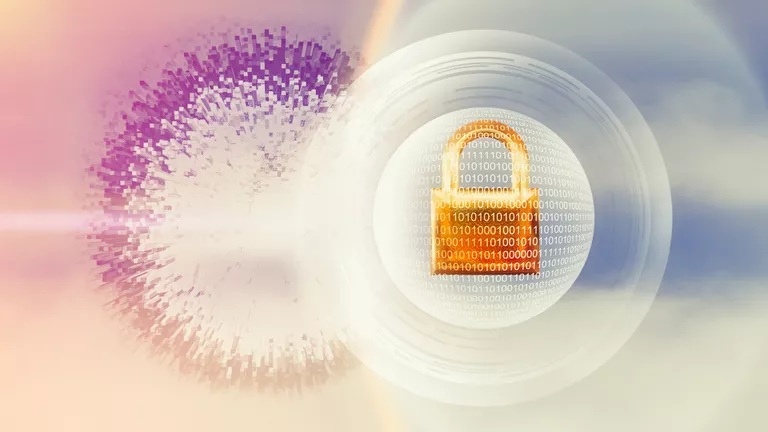 ZIP files are a popular way to send multiple files to someone in one neat, small digital package. Viewing your content on an Android smartphone and tablet can be confusing, but it's totally possible and only takes a few seconds.
Here's how to unzip a ZIP file on an Android device.
What are ZIP files?
Files that use the .zip extension are called ZIP files. ZIP files (pronounced like the word "zip") can be used to compress the size of a file and can also be used to group many files together for easy uploading, uploading and downloading.
ZIP files are commonly used on websites to help visitors download a large number of documents or media at once without having to manually download each file individually.
How to unzip files on Android
Unzipping files on an Android tablet or smartphone used to require a special third-party app, but now it can be done with Google App first-hand files.
Files Go was rebranded as Files by Google in late 2018. If you haven't updated your apps in a while, the app may still be called Files Go on your Android device. It is recommended to update the application before proceeding.
Open Google Files and find the ZIP file you want to unzip. If you've downloaded it from a website, it's probably under the Downloads filter.

ZIP files always have the .zip extension.

3. Tap on the ZIP file.

You will be shown a preview of the contents of the ZIP file. Click on the blue Extract button to unzip the file.
Your ZIP file will begin to unzip. Once finished, you will be shown a list of all the unzipped files. Tap on Done .
All the extracted files will be copied to the same location as the original ZIP file and can be accessed from the Google App.
Do ZIP files work differently on Smartphones and Tablets?
There is no difference between how ZIP files are handled on Android phones or tablets. ZIP files are compatible with all devices running modern operating systems like Android, iOS, macOS, and Windows.
Do I need to use ZIP files on Android?
There is very little need to use ZIP files on an Android device, however many websites and services use the file format to make it easy for their users to download a large number of documents at once. If you use your Android tablet or mobile phone for business, chances are you will come across a lot of ZIP files and need to extract or unzip their contents to view them.
Do I need to use the ZIP files app?
The use of ZIP files really comes down to individual preference. Some people love using them, while others find them inconvenient and prefer to be given the files directly, uncompressed.
Emailing files as attachments remains a reliable way to send media and documents to people. Another way to send a file is to upload it to a cloud storage service, such as OneDrive, Google Drive, or Dropbox, and email it the link to the file's cloud location.
Sending a contact a file through a chat application such as Facebook Messenger, WhatsApp, Line and WeChat is also very popular and many people prefer to send files to them this way due to its convenience.
What are some of the most popular zippers for Android?
While opening ZIP files on Android can be done from the files first hand by Google App, there are several alternative ZIP file extractor apps for those who want a dedicated solution. One of these apps will also be necessary if you ever want to create a ZIP file on your Android smartphone or tablet.
ZArchiver: The ZArchiver app is one of the best Android ZIP file extractor apps as it has a user-friendly interface, supports over 30 different file types including ZIP and RAR, and is completely free.
WinZip: Easily the most famous ZIP app, the official WinZip Android app can be used to open and create ZIP archives and also supports ZIPX, 7X, RAR, and CBZ file types. Additional features, like Google Drive support, require a paid upgrade of around a dollar. It is worth noting that WinZip applications are notoriously problematic, despite their popularity, and also feature advertisements.
RAR: RAR Android app can create and extract ZIP and RAR archives on any Android device. It can also open TAR, GZ, BZ2, XZ, 7z, ISO, and ARJ files.