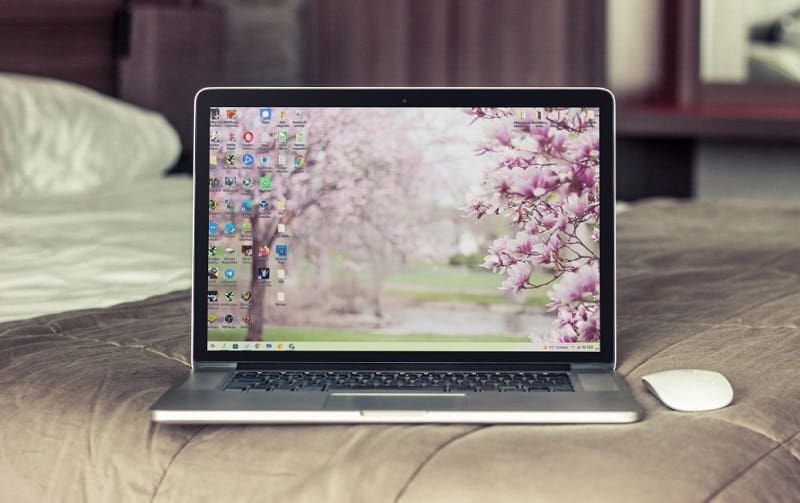 Winter is over and one of the seasons that people like the most begins, a season in which love , warmth and short sleeves are guaranteed! That is why you may want to welcome this summer date , and that is precisely the reason that has brought you to this article . Because you want to know how to put a spring wallpaper in Windows 10 , because throughout this simple video I will explain the necessary steps so that you can carry out this task as quickly and easily as possible.
When Does Spring 2022 Start?
On March 20 , 2022 . _
Maybe you are interested 👇
Where Do I Download Free Spring Desktop Wallpaper 2022?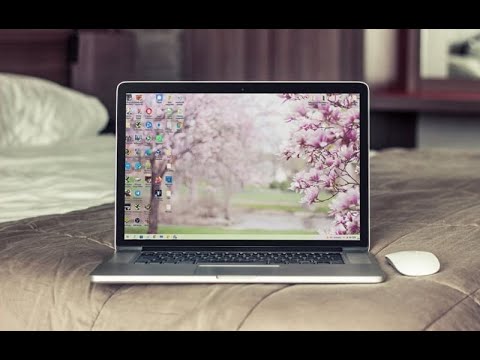 There are many portals that allow you to download spring backgrounds for PC , in fact we have already made some articles in which we showed you where to get images of other seasons or festivities such as Autumn , Christmas or Halloween .
However, today we are going to talk about Pixabay , a portal where you can find images and videos of any type of theme that will allow us to customize the desktop background of our PC completely free of charge .
What is Pixabay and what is it used for?
Pixabay is a bank of free copyright-free images and videos , in such a way that it could be said that it is a collaborative space where it is possible to share photos of own authorship and download images from third parties for free.
How To Download Free Spring Wallpapers 2022
The first step would be to access the direct search for free spring images through the following URL:
Now we will have at our disposal a multitude of free Spring images in HD .
Once we have chosen one, we will proceed to select it to set it as the desktop background of our PC .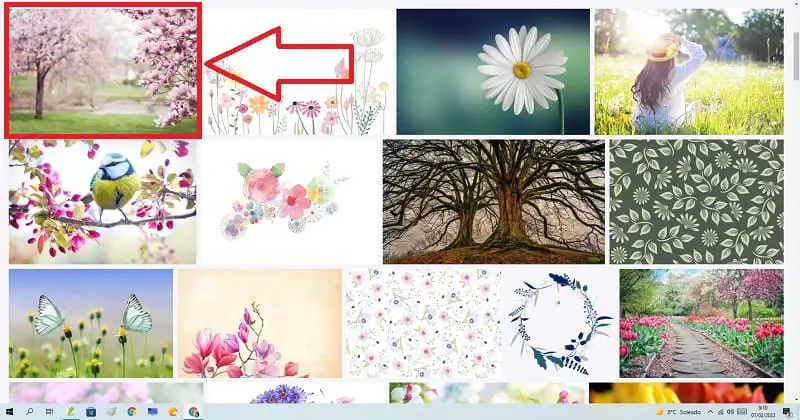 On the next screen we must follow these steps:
We give «Free Download» .
Here we can choose between different resolutions (640 × 426, 1280 × 853, 1920 × 1280 and 4272 × 2848) .
Then we will give "Download" .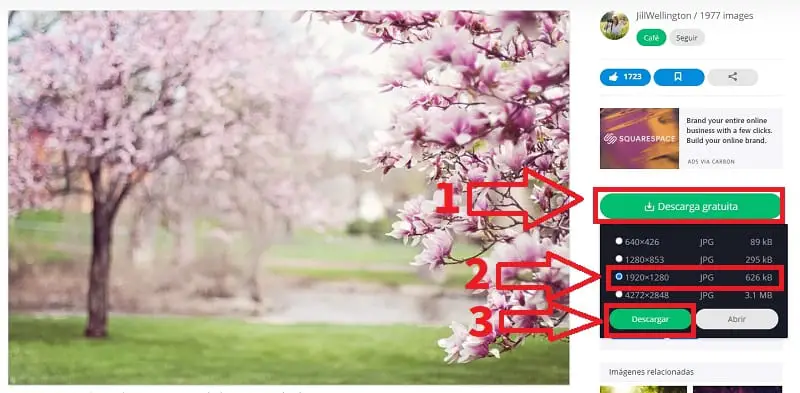 How To Set Spring Images As Wallpaper In Windows 10 2022
Once we have downloaded the image to set it as a desktop background, we will only have to follow these steps:
We enter the "Downloads" folder .
We click with the right mouse button on the image.
In the context menu we select the option "Set as Desktop Background" .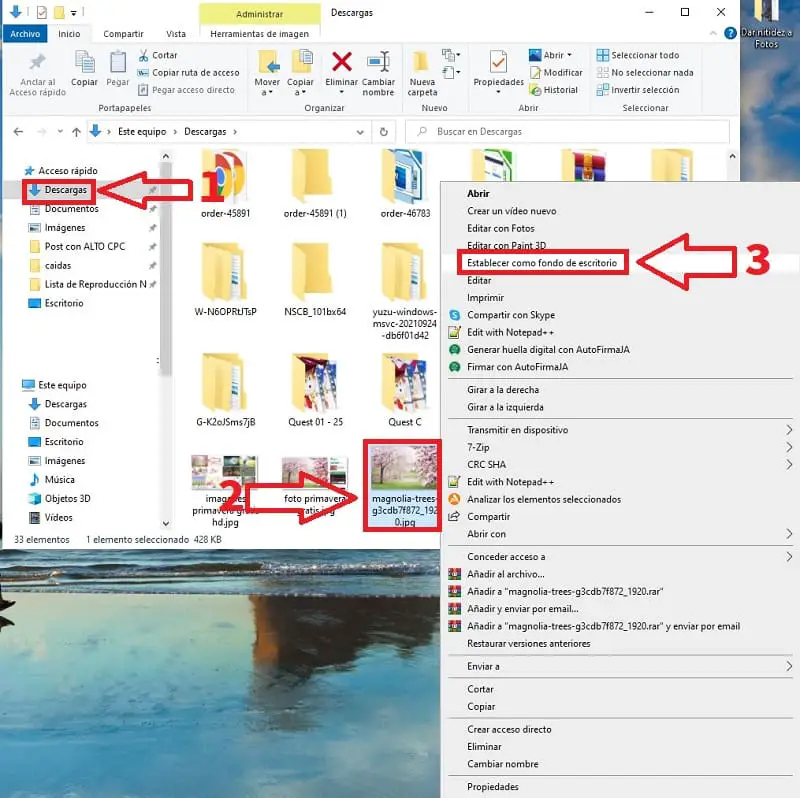 And this would be the result.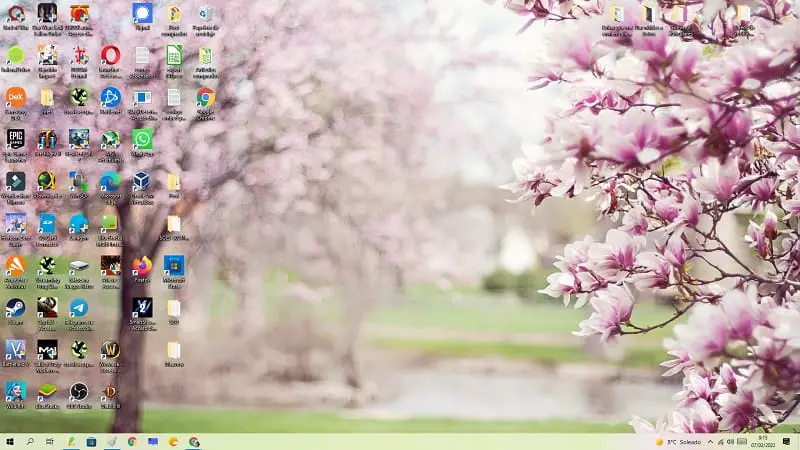 If you have any questions about this tutorial feel free to leave a comment talking about it. Do not forget that you would help me a lot if you share this post with your friends through your social networks. Thank you very much! and Happy Spring 2022! .