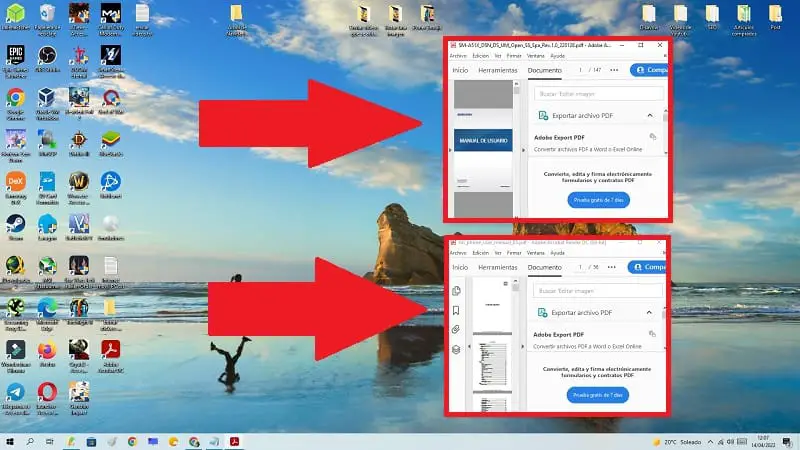 Do you need to open 2 PDF documents in different windows but you don't know how to do it? Well, welcome to throughout this simple article we will show you how you can view 2 PDFs in separate windows so that you have a better view of the documents and can work more efficiently.
Is It Possible To View 2 PDF Files In Different Windows?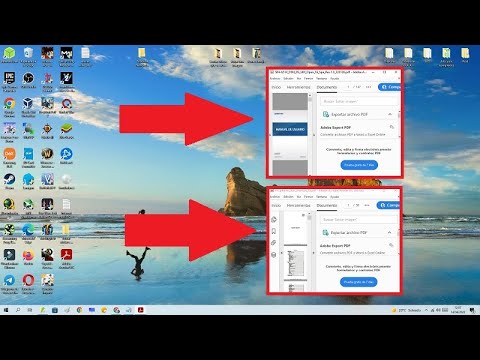 Yes, you just need to use the Adobe Acrobat DC program and follow the instructions below.
Download Adobe Acrobat DC Free 2022
You can install Adobe Acrobat DC 👈 from the link below.
How to Open Two PDF Files in Different Windows 2022
The first thing we will have to do is open the program and go to "Edit" and then go to "Preferences" .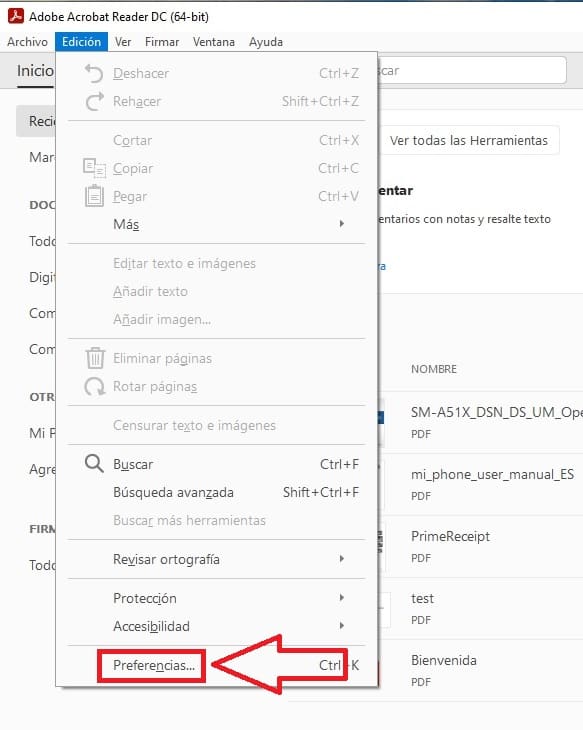 Once inside "Preferences" we must do the following:
We enter «General» .
We uncheck the box that says "Open Documents as New Tabs in the Same Window" .
It should be noted that for the changes to be applied we must restart the program .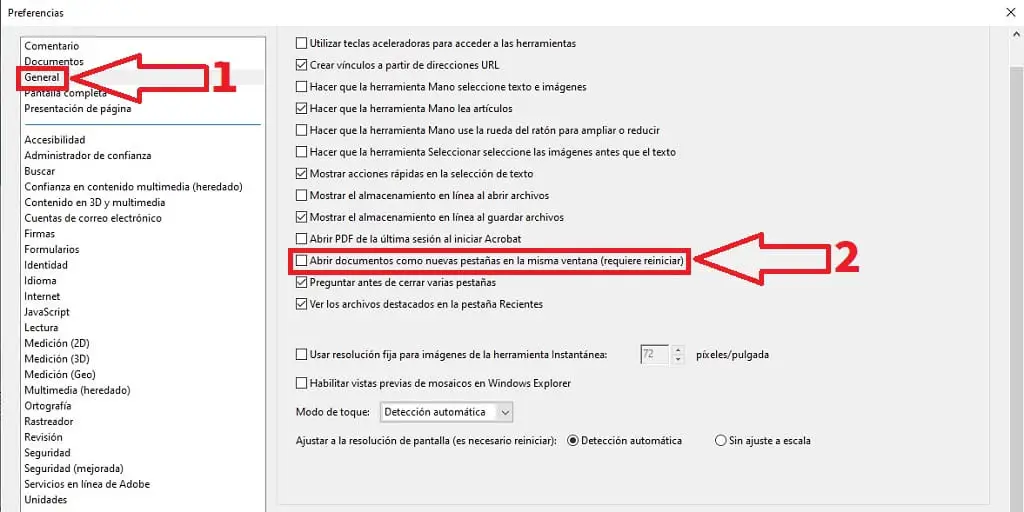 Once we have restarted the program to open 2 PDF files in different windows simultaneously, we must do the following:
We select the 2 files and click with the right mouse button.
We give "Open with Adobe Acobat DC" .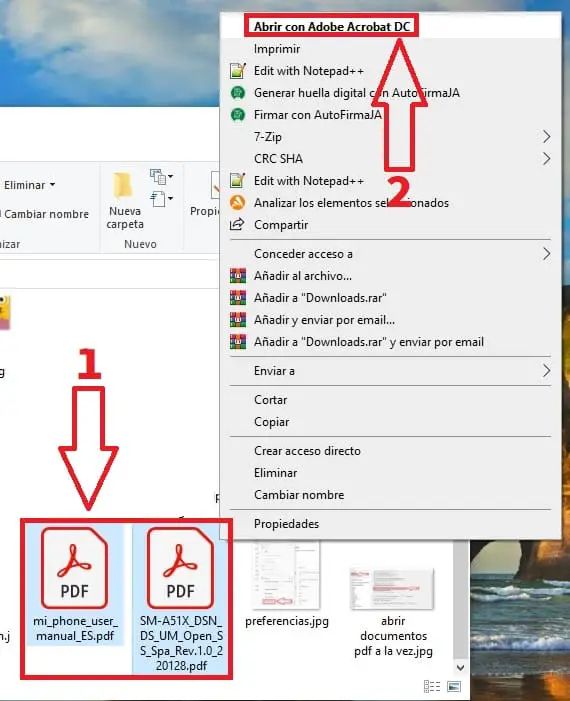 If everything has gone well we will see how the 2 PDF files are opened in different windows .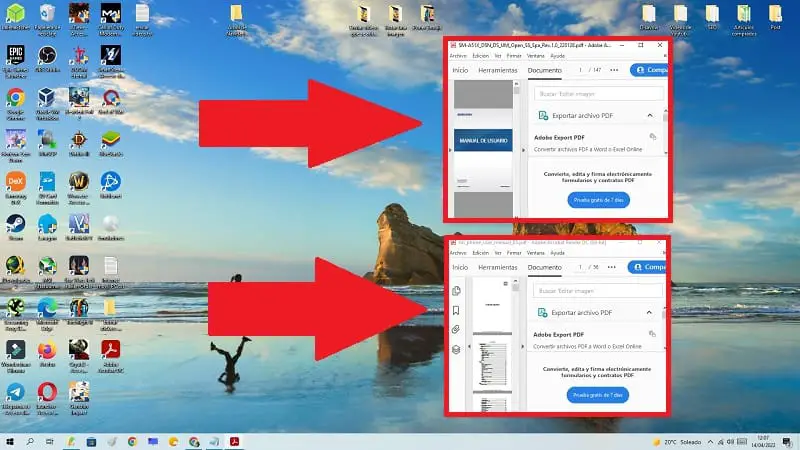 And that's it for today's tutorial, I hope it has been useful to you and if you have any questions you can always leave me a comment, this way I will be able to answer your query as soon as possible. Do not forget that your support is very important, so I would really appreciate it if you would share this tutorial with your friends and family through your social networks. Thank you for everything!