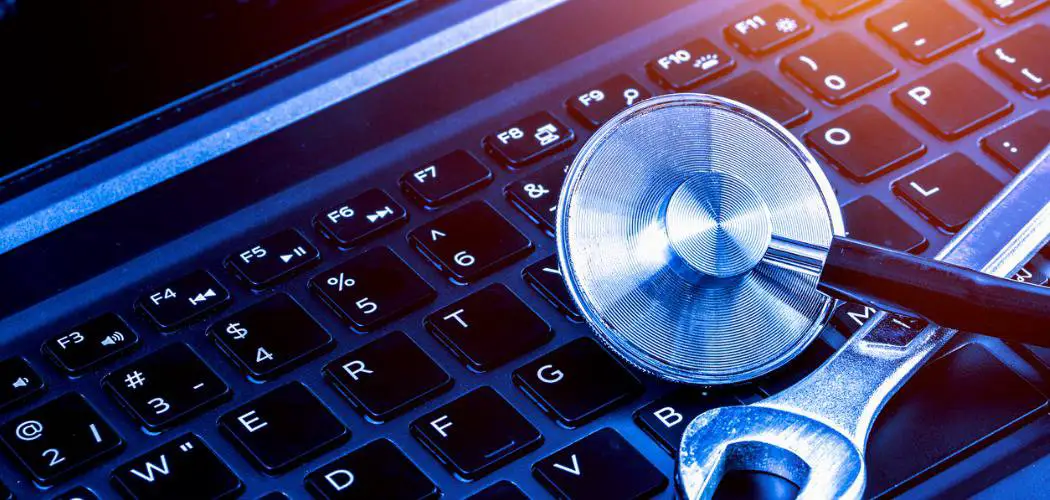 Knowing your own computer is essential to get the most out of it . If you want to improve its performance, it is convenient that you use the tools that we are going to recommend, to see how well each of its essential components works, such as: the graphics card, the RAM memory, the processor and the power it is capable of reaching. .
There are programs that are specially designed to check that everything works correctly on your PC . Finding out where it is failing and what you can improve is always beneficial to harness its full potential. We show you some of the most important tools for you to monitor your PC and find out in which aspects it can improve.
Programs to know the performance of your PC
Novabench
Most of the software that exists to know the performance of the PC is usually somewhat tedious, with complex data, graphs and sections that are difficult to interpret. That is why we recommend this program, since it is easy to understand by any type of user. If you want to know how your computer is doing and what its performance is without going too far, Novabench is an excellent ally. Once you run it, everything you need to know about the stability of your PC appears in the same window . In addition, it provides you with a score, called NovaBench Score, so that you can compare between different computers.
It is a software capable of showing you the health of your computer, offering you data on the graphics card, the hard drive, the RAM and the processor. It details the speed of each of the components , and allows you, through the Compare these results online option, to compare the results with other users' computers, from anywhere in the world. Based on the results, this utility helps you to optimize or repair whatever is necessary on your computer, in order to get the most out of it.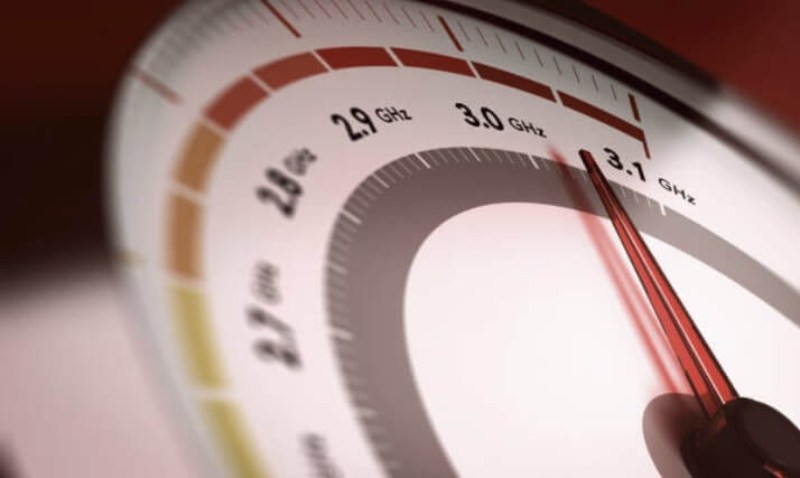 Prime95
This is one of the most effective tools for demanding users who need to efficiently check the operation of their equipment. This utility has become very popular among overclockers , to check the stability of PC components and bring them to their maximum possible performance. Under this tool there is a mode called Torture Test , which is used to do an optimal check of all the errors in the subsystems of the computer. The purpose in any case is to test the proper functioning of the system.
If you want to test the performance of your processor, this is one of the most recommended tools. Testing enthusiasts have determined that it is necessary to benchmark Prime95 with the CPU at 8 kB FFT for about 10 hours, and the memory at 4096 kB FFT for 10 hours. If the system passes this test it means that it is stable. For added security you can check for up to 24 hours.
CPU-Z
It is possible that you have a great interest in knowing all the components of your computer. To calm your curiosity and have a better understanding of the equipment you have in hand, CPU-Z clears up any doubts. By running this software you will have more knowledge about the exact model of the processor, the actual speed at which the processor works, the cores it has, etc. Something you should know is that it is also available for Android , so you can learn everything about your mobile in the same way.
Although it does not indicate the stability or performance of your PC. It is highly recommended so that you know everything it has, and know in more detail what each of its components is like.
Basemark GPU 1.0
There is also a specific program that measures the power of the graphics card, so that you can check its performance. This is Basemark GPU 1.0 , which is the most recommended we have found in this regard. It has the advantage of being specific for you to check the power of your graphics card , and it is also very easy to use.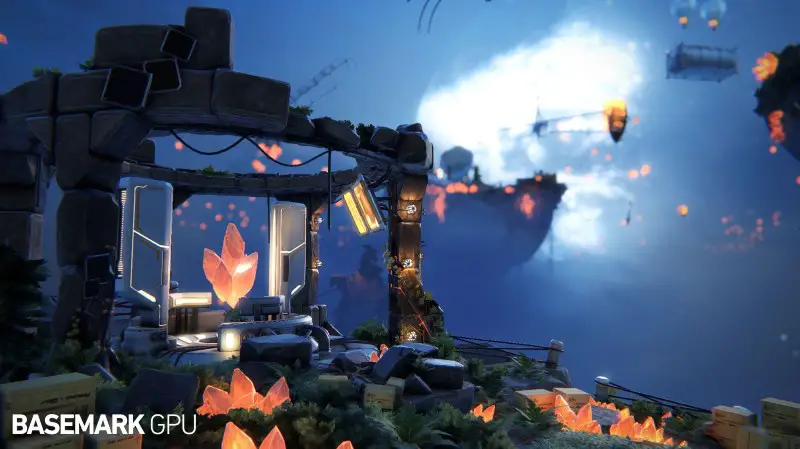 Once the software is installed, you have to go to the left side where the different types of menus are, in the center there are three tabs where each of the tests is shown : personalized, experience and the official test. Through these tests is how you will measure their performance. Any results you get are for the graphics card, so you know what it's capable of.
MemTest86
And continuing with specific programs to check the power of the components of our PC, we also do it with this software. The MemTest86 is designed to exclusively know the performance of RAM memory . The good performance of this type of memory is essential for our PC to work quickly, and to be able to respond effectively to different types of tasks. Therefore, knowing how the RAM memory of our equipment is working is essential.
To do the test, you just have to burn an ISO image and boot with it , in order to access MemTest86 . Its purpose is to find any type of error that may exist in its different modules. Through its different tests, it checks in depth its possible failures, even if everything seems to work well, it is capable of detecting them if they exist.
With these tools that we have recommended you will be able to know in depth each one of the components of your computer. Also to know its performance, the improvements it needs and what its limitations are. They will be very useful at all times to make the most of their possibilities.