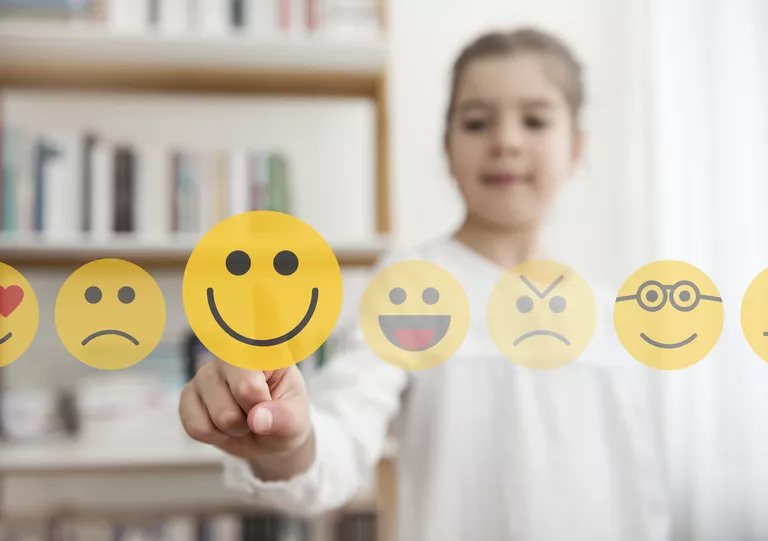 For better or worse, emojis are here to stay. Luckily, it's much easier to find the emoji keyboard for Galaxy phones and use the cute little animated faces. If you have a new Galaxy, you should have no problem displaying emojis in a variety of apps. Even if your device is a bit long in the tooth, don't despair: there are plenty of options available if you want more Samsung emojis in your life.
Make sure your phone has the ability to see emojis
For most modern smartphones, this shouldn't be a problem. However, if you're not sure, use your phone to go to any web page that uses a lot of emojis.
Go to any browser on your device and search for » Emoji . You'll see a lot of them in the first few results if your phone can see them.
If you can see most of the icons on your screen, then your phone can handle it. If you see blank boxes, you'll need to download a separate app or keyboard that supports emojis.
How to activate the Samsung Emoji keyboard
If you know your phone can see emojis but you can't find a keyboard for them while typing, you have a few options available to you.
On many phones, you may need to enable an emoji keyboard. For some phones, this may be through the iWNN IME keyboard. You can also download the GoogleKeyboard if your phone is running on Android 4.4 KitKat or higher.
To change the keyboard, go to Settings > Language and Input > Default . From there, you can select your keyboard. If your standard keyboard doesn't have an emoji option, choose one that does.
How to use the Samsung Emoji keyboard
Once you've enabled your device to properly see emojis, you may need to tap a special icon on the keyboard to enable them. It can vary from different devices and apps, but it will usually look like a smiley face icon or the emoji keyboard icon you've enabled.
Download a third-party keyboard that can read Emoji
If you don't have a device that can read emoji and you don't have access to any of the above options, you can download a third-party app that can read them. Free keyboards like Swype and SwiftKey are good options for sending and receiving emoji, and can be downloaded through the Google Play Store, then enabled using the same method as above.
Use a third-party messaging app
If none of these options work, your last option is through a third-party messaging app that can read emoji. There are many, with WhatsApp being one of the most common messaging applications in the world. Please note that you will only be able to see emojis when sending messages in this app. They will be deleted through normal text messages.
If you're desperate for emojis in your life and none of these steps are working for you, chances are you need to get your hands on a new device. Fortunately, there are plenty of Samsung Galaxy phones to choose from.