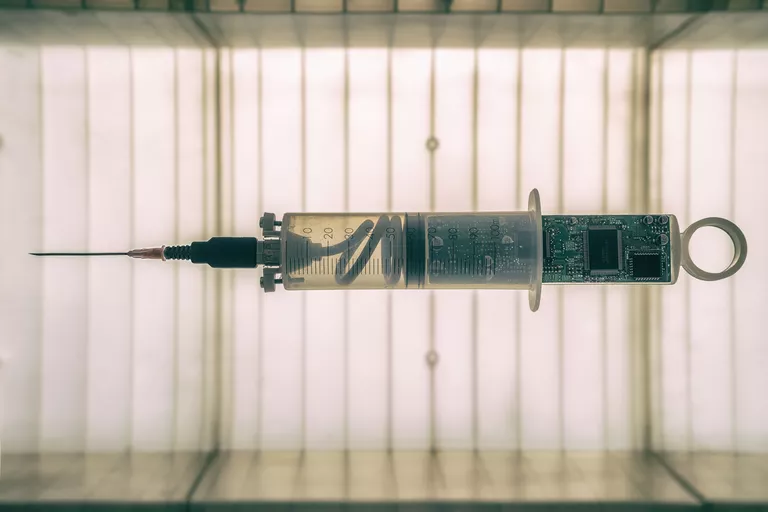 The best antivirus software is the one that works best on your system, has the features you want, and is easy to use. Because every system is unique, if you're looking for new antivirus software, you should evaluate several products to find the one that works best for your PC and your level of experience. Of course, you'll only want to stick with reputable, qualified antivirus products that have received certification from all three major certification authorities – Checkmark, ICSALabs, and VB100 – and have performed well in the rigorous tests conducted by AV-Test.org. .
There is also the question of free or paid antivirus. While generally speaking, paid antivirus offers more features that can provide comprehensive protection, those who build an on-demand security solution may do better with one of the free standalone antivirus scanners. For specific recommendations on the best in class in their respective categories, see the following:
Do we need to have an antivirus and antispyware scanner?
Depends. Some antivirus products, notably McAfee VirusScan, include stellar spyware protection, but many don't. If you have ongoing problems with spyware, you may want to add a dedicated spyware scanner to the mix.
Do we have to uninstall the existing antivirus program before installing a new one?
If you are switching to a new antivirus product, you will need to uninstall the previous antivirus scanner first. After the uninstall, you must restart your PC before installing the new scanner.
If you are simply upgrading existing antivirus software to a newer version of the same product, there is no need to uninstall the older version first. However, if the new version is two or more versions newer than the old version, then you'll want to uninstall the old version before installing the new one. Again, any time you uninstall an existing antivirus product, be sure to restart your computer before installing the new scanner.
Can two antivirus scanners be run on the same system at the same time?
In the past, it was never a good idea to run two antivirus scanners simultaneously. However, if only one of the scanners has real-time protection enabled, and the second is only used to manually scan selected files, they may coexist peacefully. Some programs are designed to be the second scanner on a system. In some cases, an antivirus scanner will not install if it detects another antivirus scanner already installed on the system.
Why does one scanner detect a virus and another not?
Antivirus is mainly based on signatures. Signatures are created by individual vendors and are unique to their products (or to products that use those particular scan engines). Therefore, it is possible that one vendor has added detection (i.e. a signature) for a certain malware, while another has not. For this reason, it is often better to run 2 different antivirus applications.