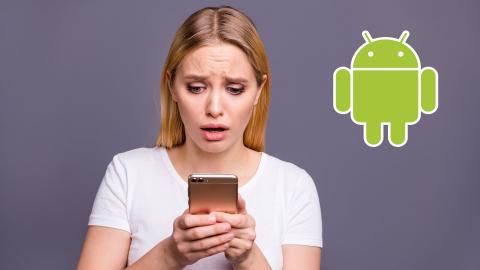 These are the four applications that you should remove right now because they contain the Joker malware, one of the most dangerous.
We are always exposed to hypothetical attacks from cybercriminals who want to access our computer, but especially our mobile phone, and the Android ecosystem, despite the fact that its security has improved considerably, is still one of the most vulnerable, especially since many Fraudulent applications end up sneaking into the Google Play Store.
And if we're talking about the Joker malware, it's sure to ring a bell, because recently, however , it has already been present in many applications in the Google Play Store , so those from Mountain View should always be aware of this type of circumstance.
And now the security research firm Pradeo has found this same malware in four apps that have been available on the Google Play Store, and they have already notified Google about them.
WHAT IS MALWARE?
Although those from Mountain View have already removed these applications from their store, it is likely that you have downloaded them before, because between them they add up to more than 100,000 installations .
These applications containing the Joker malware have been available for a while on the Google Play Store and have been Smart SMS Messages, Blood Pressure Monitor, Voice Languages ​​Translator, and Quick Text SMS .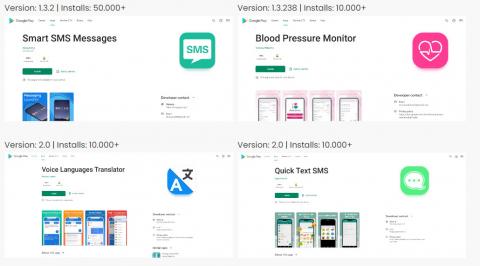 prairie
The downside of this malware is that it is very difficult to detect since it has very little code , and therefore has a very inconspicuous footprint. Basically what this malware does is subscribe you to unwanted premium services, or even make calls and send messages to premium numbers without your consent.
If you have any of these apps installed, delete them immediately, and make sure no other rogue apps have been installed later.
It is recommended that you only install applications from known developers and that you review the reviews thoroughly, since although there may be false reviews, surely there are some other users who have already been able to report some strange behavior of the application.