In medium-sized or large companies in particular, the printing and copying infrastructure presents the IT departments with major tasks. Not only does it make sense to drive a uniform product line in order to simplify the administration of ink and toner , it must also be ensured that the latest drivers are available for the printing systems used.
We have already reported in the past that there are considerable problems when updating printer drivers on the print servers, such as when changing from "unpackeged" to "packeged" printer drivers .
In order to make it as easy as possible for the user, printing and picking up the print media generated should also be made as simple as possible.
The more employees who share printers or copying systems in the workplace , the more important the aspect of " safe printing " becomes . This is always important when printing out documents that may not be visible to all colleagues on the printer or copier. This certainly includes confidential documents such as salary information, contracts or other internals.
Security through authentication on the printing system
The IT department must therefore ensure that the so-called pressure pull process is used. These FollowMe solutions offer higher security standards and enable users to send the documents to be printed to printers or copying systems without the automatic printout.
Printing only takes place when the user authenticates himself on the printing system, for example with a keycard or a transponder .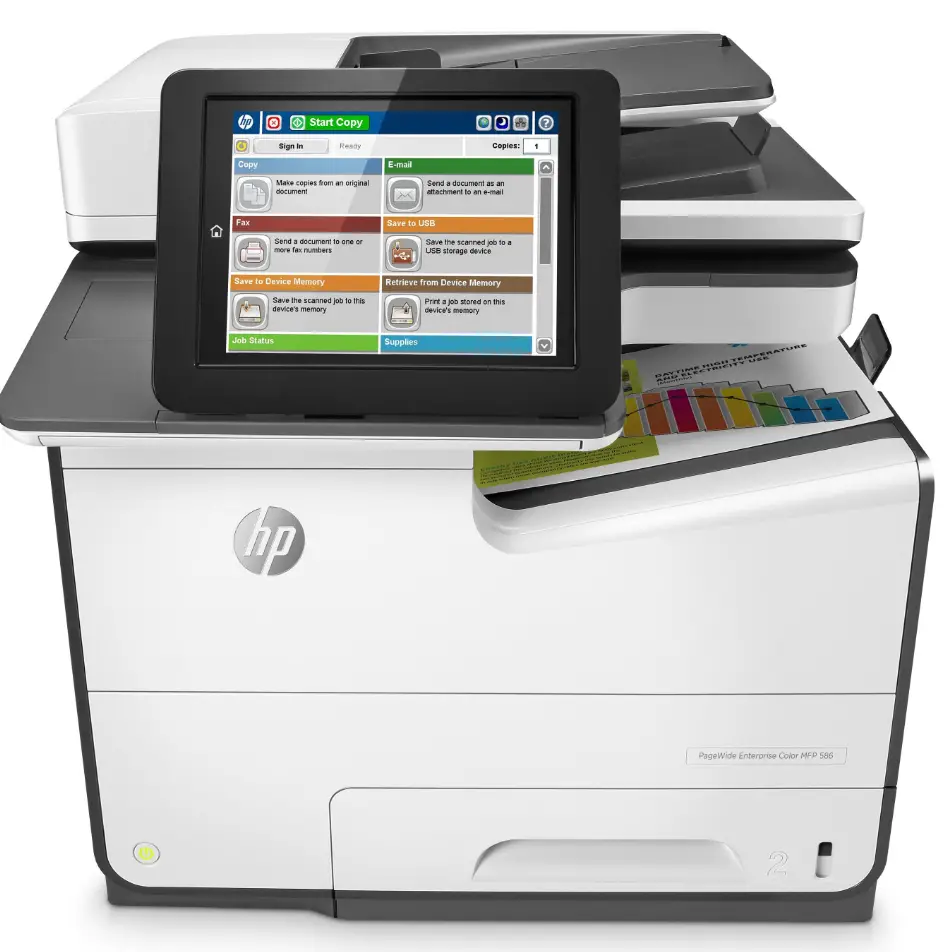 The user can still choose whether the printout should take place immediately after authentication , or whether he can only see a selection of his available print jobs and then determine the order of the secure printout himself.
This printing process can thus ensure that only those who can authenticate themselves can accept the print.
Secure printing with 2-factor authentication
If this does not mean enough security, since a keycard or a transponder can also be stolen, the secure printout can also be secured by 2-factor  authentication. This second factor can be, among other things, a pin number that the employee on the printing system must also specify in addition to authentication in order to access the saved printout.
Confidential printout via smartphone
Some copier and printer manufacturers also offer the possibility that employees can log on to the printer or copier with their smartphone in order to be able to print out the available documents. However, this printing process is sometimes problematic because not every employee has a smartphone. With transponders or keycards, the situation is usually different, since many companies also use access systems or time recording systems, for example , which also use this technology.