The notification about important system messages or messages is longer with Windows. In Windows 10, Microsoft has further improved and expanded this notification function . Surely most of you are familiar with the notification window that appears in the lower right corner of the desktop above the date and time in the Windows taskbar. Here is an example of such a Windows 10 notification .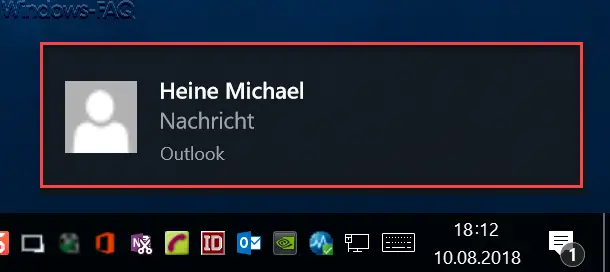 By default, these desktop notifications are displayed for 5 seconds and then disappear again. This time is sometimes too short for some users and therefore there is a desire to individually adjust the display time of the Windows notifications.
Adjust the display duration of the notifications
You can adjust this setting in the Windows settings, which you can use the key combination

can call. Then you have to switch to the following area
Ease of use
There you will find the desired point in the sub-area " Display ". However, you have to scroll down a bit until you get to the following point.
Show notifications for? Seconds
We have shown this to you below.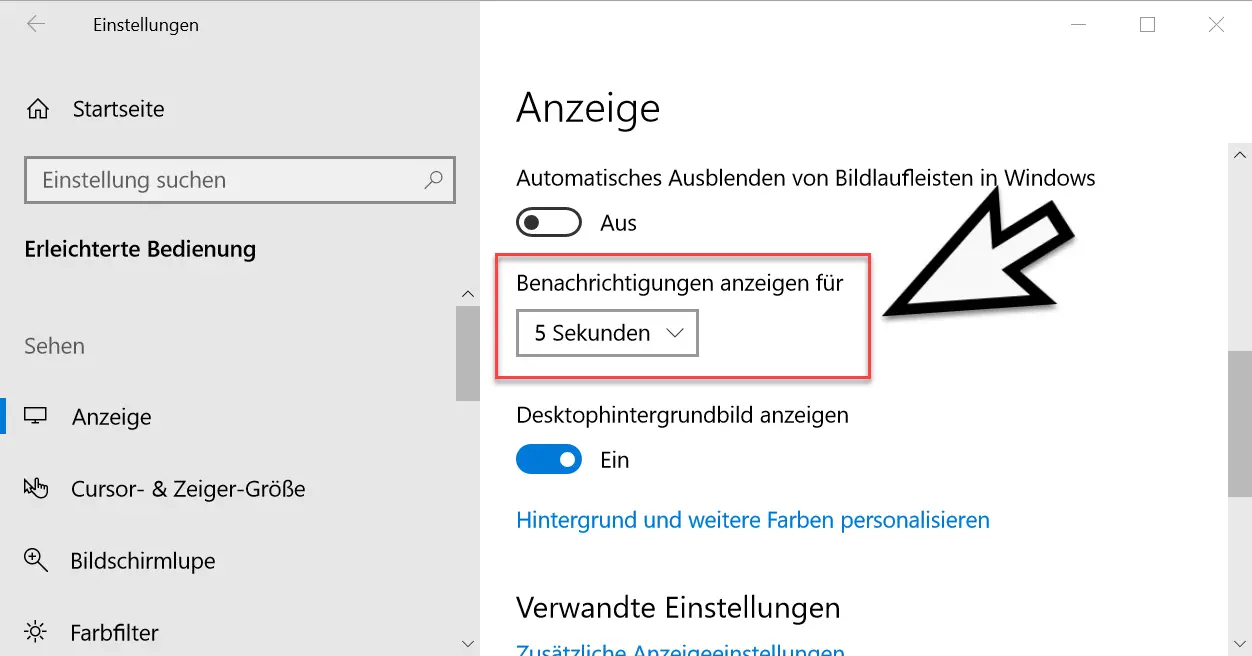 Here you have the choice that the Windows notifications are shown for 5, 7, 15, 30 seconds or also for 1 or even 5 minutes . So the right option should be available for everyone here.
The set notification time becomes active immediately, you do not need to restart your PC or log out and log in again.
In the past, we had already reported about how you can switch off the display of the number of open notifications and how you can "deactivate the Windows 10 notification and InfoCenter".