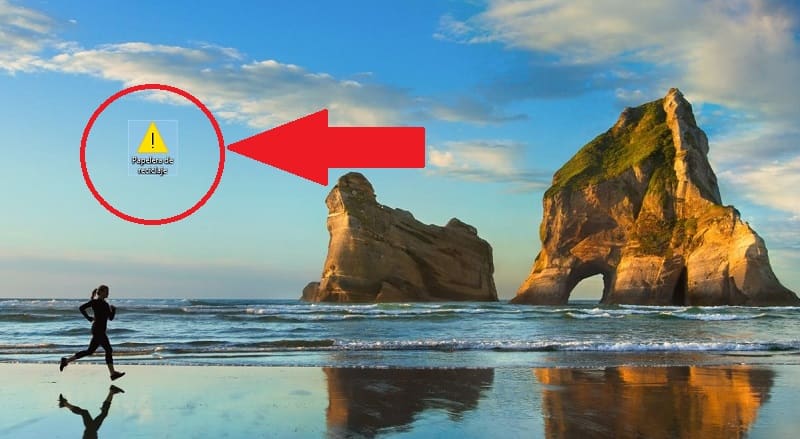 The recycling bin is one of the elements that we use the most at the end of the day every time we work in front of the PC. Thanks to it we can temporarily delete files and recover them in case of accidental loss, so we are facing a powerful tool. However, despite its qualities, it should be noted that the design is not particularly pretty, luckily we can easily modify its appearance. And that is precisely what today's tutorial is about since from TutoWin10 we will teach you how you can change the recycle bin icon in Windows 10 easily and quickly .
Table Of Contents [ Hide ]
Can You Change The Recycle Bin Icon In Windows 10?
Yes, the recycle bin is still an icon and, like any icon in Windows, it can be easily changed for another.
How to Put Another Recycle Bin Icon in Windows 10 Step by Step 2022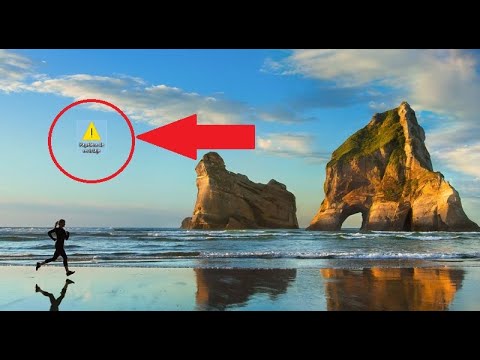 The first step would be to place the mouse cursor on the desktop of our PC and right click . In this way, a contextual menu will open in which we must enter "Personalize" .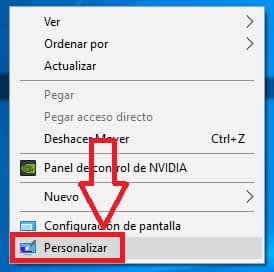 This will take us to the system configuration where we will have to do the following:
Select "Themes" in the section just to the left.
We go to the right and lower the options a bit and select «Desktop Icon Settings» .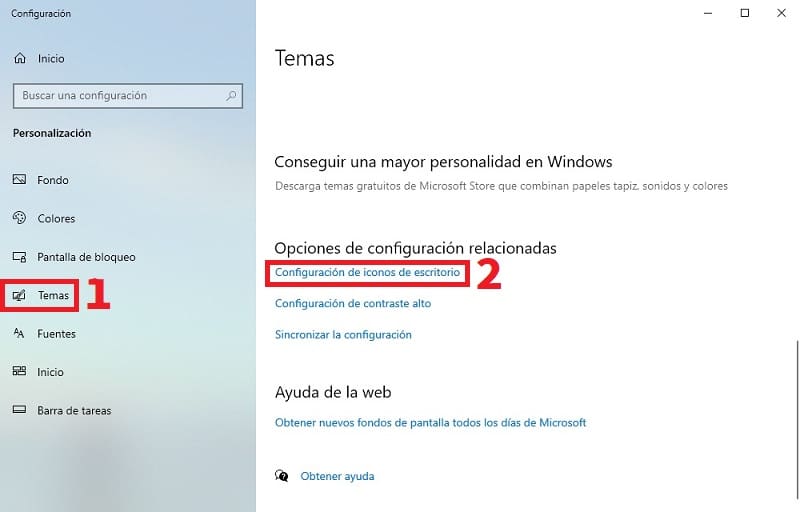 Change The Recycle Bin In Win 10 Easy And Fast 2022
Once inside the desktop icons configuration we will have to do the following:
We select the icon of the recycle bin.
We give «Change Icon» .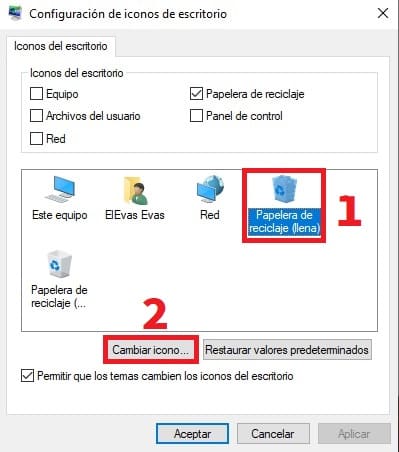 Here we will have at our disposal a wide range of system icons in which we will have to select the one that best suits your needs.
Once selected we will give "Accept" .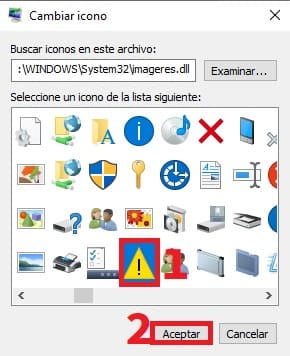 This way we will have a new trash can icon .
We apply the changes.
Finally we give him to accept.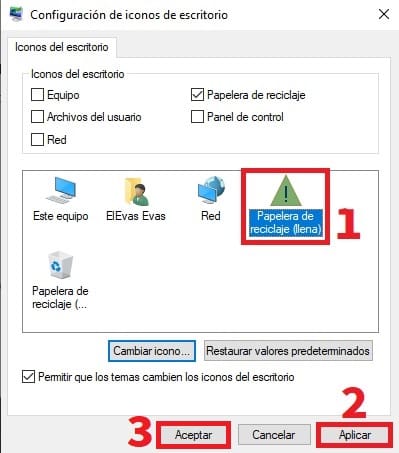 And that's how it would look, it looks good, right?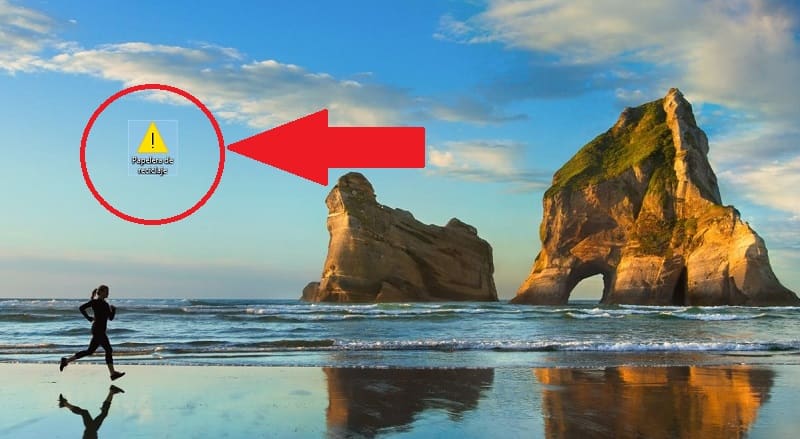 And that's it for today's simple tutorial, don't forget that you can comment and share this article with your friends and family through your social networks. Thank you very much for everything!