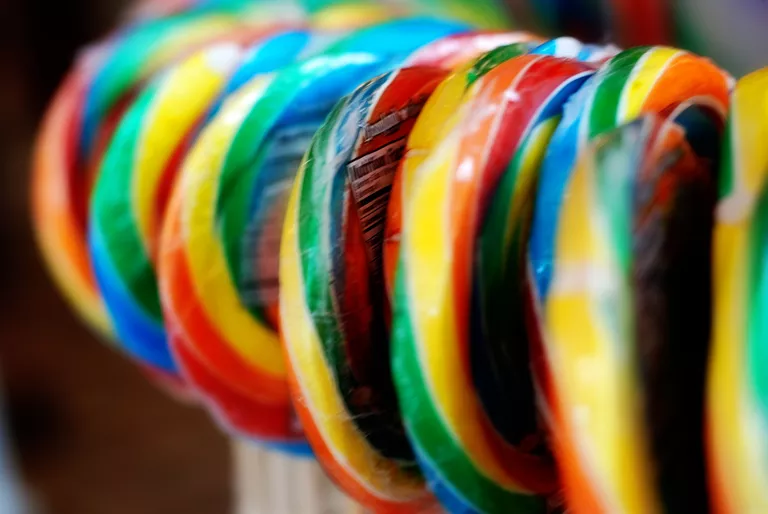 Android Lollipop (5.0) has added many useful features, but have you tried them all? If you've updated your phone to this version of Android, you've probably noticed the most obvious interface and navigation changes, but have you tried Smart Lock or Tap and Go? What about the new mental health savings notification settings? (Check out our Android Marshmallow guide if you're ready to leave Lollipop behind.)
Note: The information below should apply no matter who made your Android phone: Samsung, Google, Huawei, Xiaomi, etc.
Do you have multiple Android devices?
In addition to phones and tablets, Android Lollipop also works on smart watches, TVs, and even cars, and all your devices are connected to each other. Whether you're listening to a song, viewing photos, or searching the web, you can start the activity on a single device, such as your smartphone, and pick up where you left off on your Android tablet or watch. You can also share your device with other Android users through Guest mode; they can access their Google account and make phone calls, send messages, and view photos and other saved content. However, they cannot access your personal information.
Extend Battery Usage/Manage Power Usage
If you run out of power while on the go, a new battery-saving feature can extend battery life by up to 90 minutes, according to Google. Also, you can see how long it takes for the device to be fully charged when it's plugged in, and the estimated time left until you need to recharge it, in the battery settings. This way you are never left guessing.
Lock screen notifications
Sometimes it's a hassle to unlock your phone for every notification you receive; you can now choose to view and reply to messages and other notifications directly on the lock screen. You can also choose to hide the content, so you know when you have a new text or calendar reminder, but not what it says (and neither does that nosy friend sitting next to you).
android smart lock
While the screen lock keeps your data safe, there are times when you don't need your phone to lock every time it's idle. Smart Lock allows you to keep your smartphone or tablet unlocked for extended periods of time, depending on your individual needs. There are several options: You can set your phone to remain unlocked when connected to trusted Bluetooth devices, in trusted locations, and while you are carrying the device. You can also keep it unlocked using facial recognition. If you don't use your phone for four hours or more or you don't reset it, you will need to unlock it manually.
Tap&Go
Got a new Android phone or tablet? Setting it up used to be a bit tedious, but now you can move your apps, contacts, and other content by touching the two phones together as part of the setup process. Just enable NFC on both phones, sign in to your Google account, and within minutes, you'll be ready to go. How cool is that?
Google enhancements now
Google Voice Control, also known as "OK Google", has been enhanced in Android Lollipop, now allowing you to turn your phone's features on or off with your voice. For example, you can tell your Android to take a photo without having to press the shutter button. Before, you could only open the camera app by voice. You can also activate Bluetooth, Wi-Fi, and the new built-in flashlight using simple voice commands, though you may need to manually unlock the phone first.
On some devices running Android 6.0 Marshmallow and later, Google Now has been replaced by Google Assistant, which is similar in some ways but offers some improvements. It's built into Google Pixel devices, but you can get it on Lollipop by rooting your phone. Of course, if you go that route, you can also upgrade your smartphone to Marshmallow or its successor, Nougat. The Assistant continues to respond to "OK Google," and can also understand follow-up questions and commands, unlike others that require you to start from scratch each time.
And Google keeps updating Lollipop, as with Android version 5.1, which includes tweaks to the "quick settings" dropdown menu, improved device protection, and other small improvements.