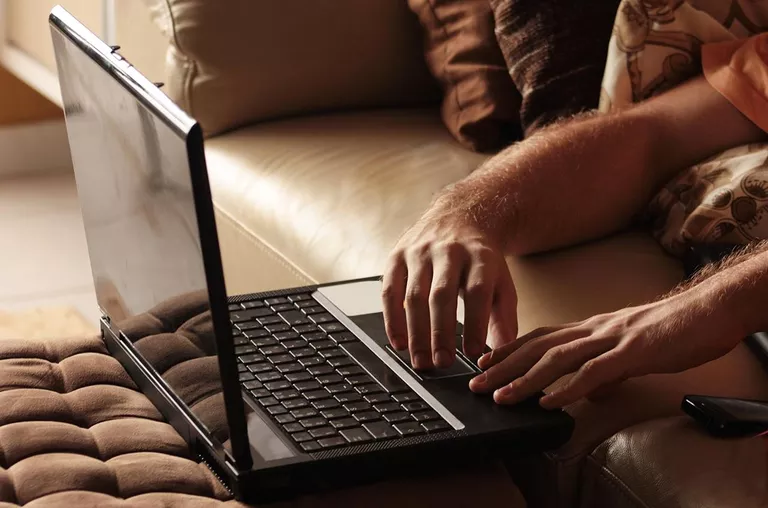 In Microsoft Windows, WinSock installation corruption can cause network connections to fail on computers running Windows XP, Windows Vista, and other Windows operating systems. This corruption sometimes occurs when software applications that depend on WinSock are uninstalled. These applications include adware/spyware systems, software firewalls, and other Internet-aware programs.
To fix WinSock corruption issues, follow either of the two methods below.
Fix WinSock2 Corruption
For Windows XP, Vista, and 2003 Server systems, Microsoft recommends following a specific manual procedure to recover from WinSock network problems caused by corruption. The procedure varies depending on the version of Windows you have installed.
With Windows XP SP2, the 'netsh' administrative command line program can repair WinSock.
For older Windows XP installations without XP SP2 installed, the procedure requires two steps:
modification of related Windows Registry keys
reinstallation of the TCP/IP protocol
If Microsoft's instructions are too cumbersome for you, there is an alternative. Several Internet sites offer a free utility called WinSock XP Fix . This utility offers an automated way to repair WinSock settings. This utility only runs on Windows XP, not Windows Server 2003 or Vista.