We have already reported about problems with the Windows Update on Windows 10 Pro and have to make an addition today, because for many Windows 10 users not only the Windows Update error message 0x80070057 appears, but also 0x8024402c . The error 0x8024402c can be seen in the ReportEvents.log in the directory C: Windows SoftwareDistribution after the Windows Update with the error number 0x80070057 was canceled.
Apparently, the error always occurs when a Windows 10 client starts a Windows update and has previously had contact with a Windows Update Services Server (WSUS) .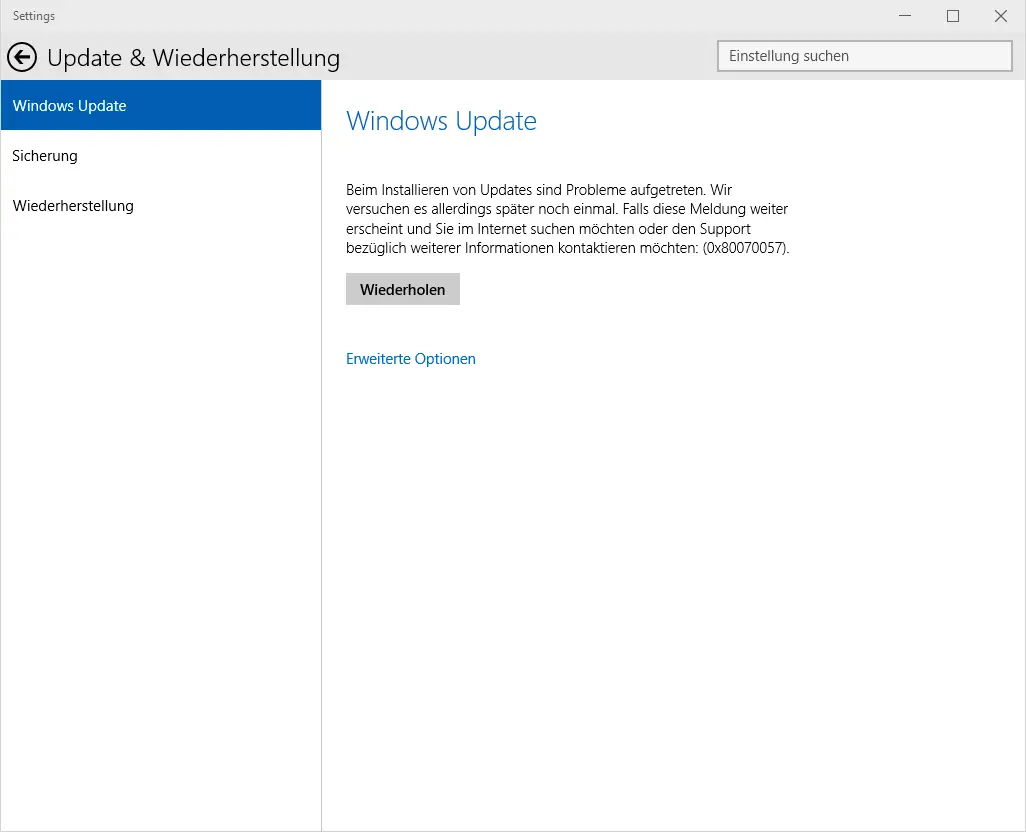 To do this, changes must be made in the registry . The easiest way to call up the registry editor is to press the Windows key + "R" and then enter the "regedit" command. After confirming with OK the registry editor is started and you can make the desired changes.
If you now look in the registry in the key "Computer HKEY_LOCAL_MACHINE SOFTWARE Policies Microsoft Windows WindowsUpdate" , you will find the entries in this case
In this case, I completely deleted these two entries and then restarted the PC.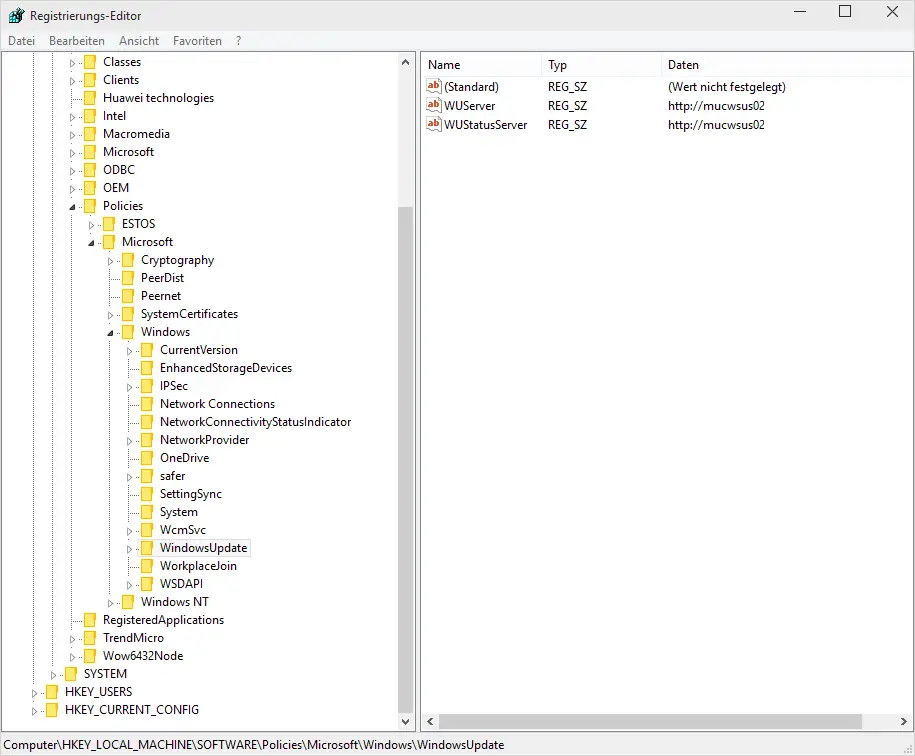 After restarting , call the Windows Update function again with "wuauclt / showwu" and now it looks much better.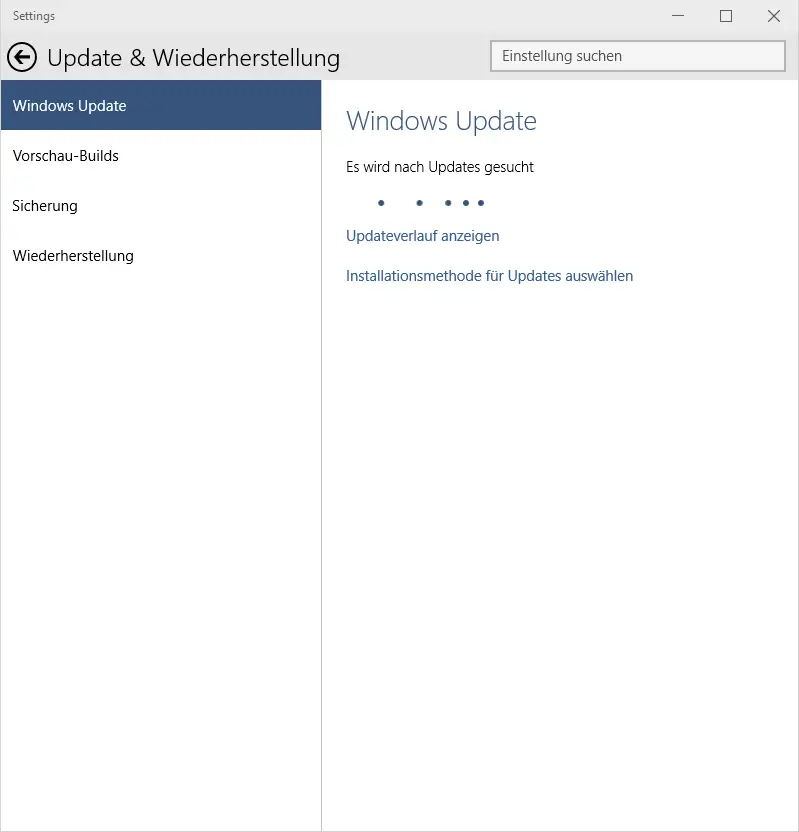 After a while, numerous  updates were found.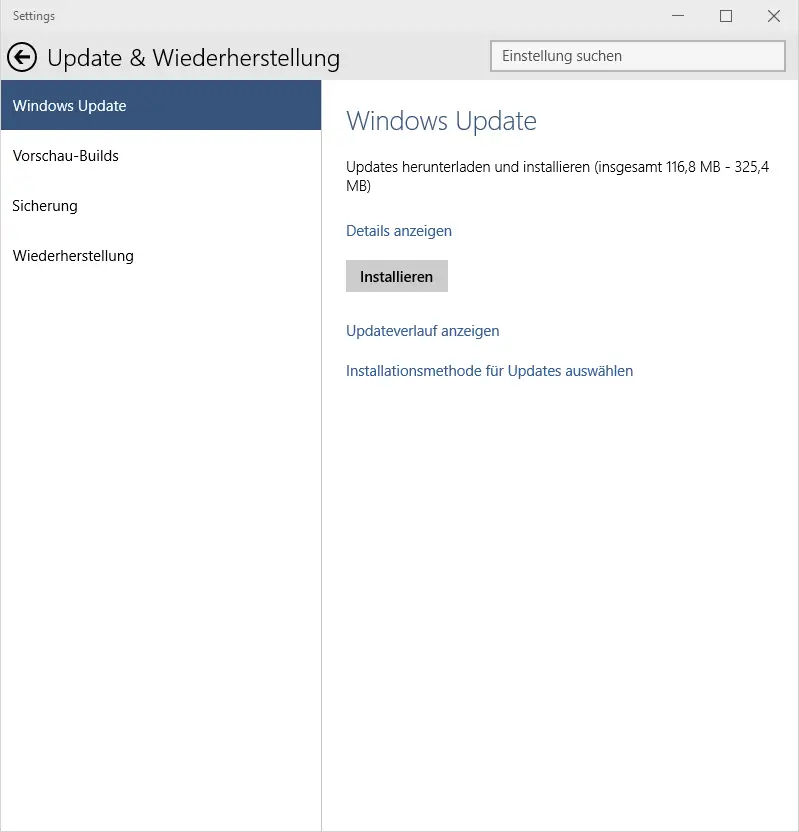 The following Windows updates were found in detail and then installed.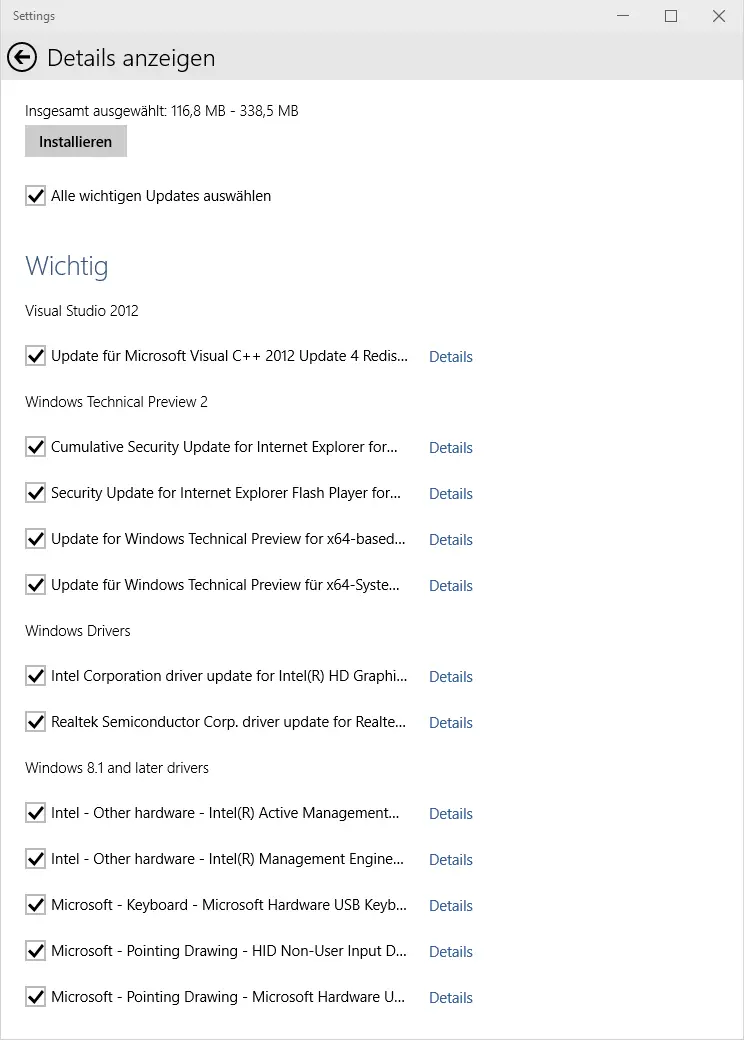 This solves the problem with the Windows updates in Windows 10 . You can now easily install all Windows updates that are missing from your Windows system. You can use the "Details" link to display more information about the individual Windows updates that are available.
We have reported the 0x80070057 error several times in the last few days , because apparently Microsoft has an enormous problem when updating to the Anniversary version . There seem to be several ways to solve the problem. In the following entries, we have pointed out possibilities that should eliminate the 0x80070057 error .
– Eliminate Windows 10 Upgrade (Anniversary Update) Error 0x80070057 – Solution
– Windows 10 Windows Update Error 0x80070057
– Windows Update problems with Windows 10
A very good way to avoid the 0x80070057 error is to cut the LAN or WLAN connection after downloading the upgrade package . After that, the installation seems to go through without the known error message.
Note from 02.10.2016: Unfortunately, this faulty update for Windows 10 is not an isolated case. The day before yesterday Microsoft released another update under the name KB3194496. After installing the update, the Windows PC may run in an endless reboot loop .