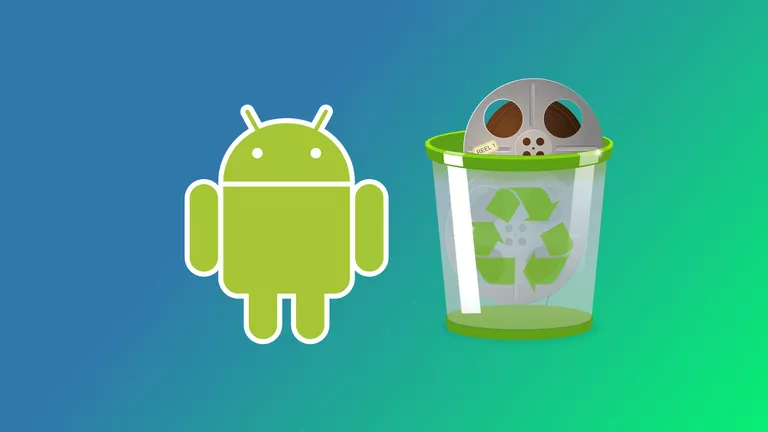 It's too easy to accidentally delete videos from your phone. Although the process of recovering deleted videos on Android is much more complicated, it can be made easier with the right tools. One such tool is DiskDigger, a root Android app that allows you to recover deleted videos and other files from your device, as long as you haven't deleted them a long time ago.
Go to the Play Store and search for » DiskDigger . It will be the first thing that comes up.
Tap Install to install DiskDigger on your phone or tablet. The permissions may seem a bit sketchy, but DiskDigger needs access to everything on the Android device's drive to do its job.

Start DiskDigger . The first thing you will see is a prompt to purchase the professional version of the app. This is not strictly necessary to recover your videos, but you may want it for other files. The developers blocked support for music and document file types behind the pro version.

Once you get past it, you'll find yourself on the home screen of the app. There is a top section for unpinned devices and a bottom section that lists directories to search for pinned devices. The bottom one is where you want to look, since the top one is just for photos, and not that useful.

Find and tap the directory where your videos were located. A new window will open with a list of files to search.

Select the type of video you have deleted or just check all video types. When you're done, tap OK to confirm that you want to start.

If you want to see what comes with the pro version of the app, scroll through the list. DiskDigger supports a large number of file formats.

DiskDigger will start searching the directory you selected for deleted files that match the selected formats.

Depending on the size of the directory, this could take a long time. There's no easy way to index these files, which means DiskDigger has to sort a bunch of junk into the parts of its directory that are labeled "writable." If you find yourself impatient, you can always check your progress at the bottom of the screen. You can also pause DiskDigger in case it is slowing down your device.

When DiskDigger finishes, a window will appear telling you if it was able to find any recoverable files on your device. Click OK to see what you found.
Tap the boxes next to the files you want to recover, then tap Recover at the bottom of the screen.
The app will ask you where you want to retrieve your files. You have three main options:

Android : You can restore the video on your Android device. The file can be returned to where you had it, you can move it to your SD card, or send it to any other location you choose.
Online File Storage : There is always the option to send it elsewhere through your apps. You can have DiskDigger deliver your video to Dropbox, Google Drive or any other app that can send your files to the cloud or to a different storage location.
Desktop or Server : You can send the file to your desktop or server via FTP. It's another simple option, if you have it set up.

When DiskDigger finishes placing the newly resurrected video where you directed it, you can close the application and play the video again.