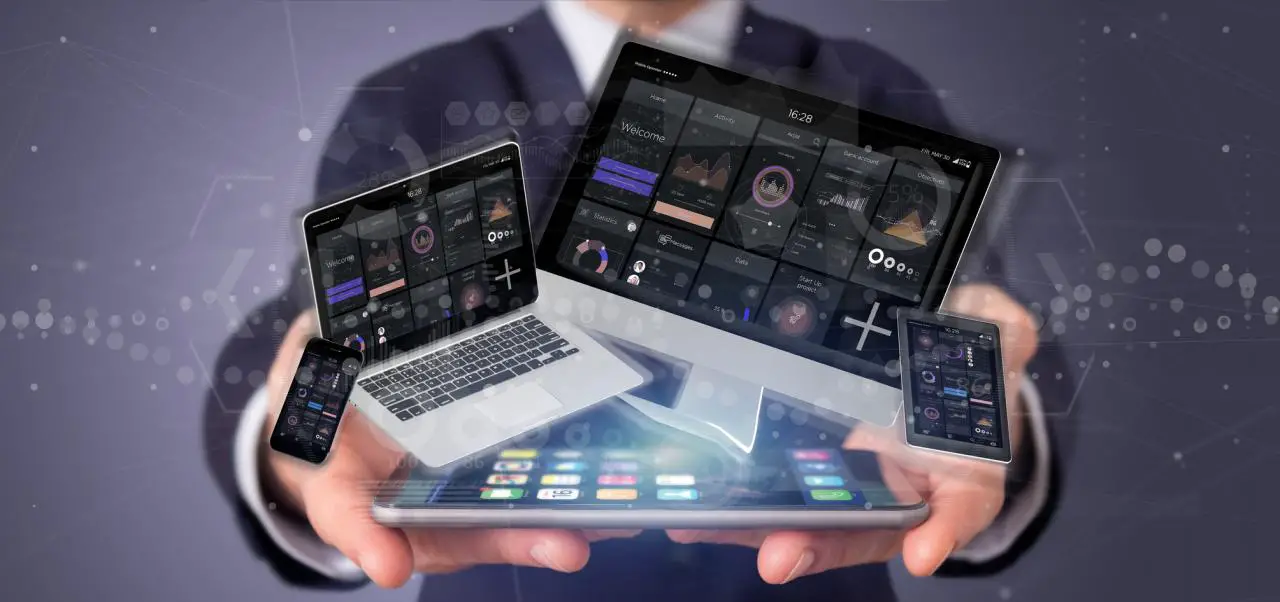 Whether full PC, laptop or tablet – all devices still incur costs during their useful life. Image source: Production Perig – 258274883 / Fotolia.com
Anyone who buys a new computer pays particular attention to two characteristics: price and performance. That makes perfect sense. However, many buyers forget that a PC costs money even when it is running – not as much as a car, but in the long term, a lot comes together here.
But what are the running costs that computer users can expect and how can they be reduced in a targeted manner? Here you will find answers to these and some other questions.
PC and electricity bills – sometimes best friends
What many do not know: Computers are one of the biggest power guzzlers not only in the office, but also in many private households. This harms the environment and is noticeable on the wallet.
However, it depends on several factors how much electricity a PC really consumes: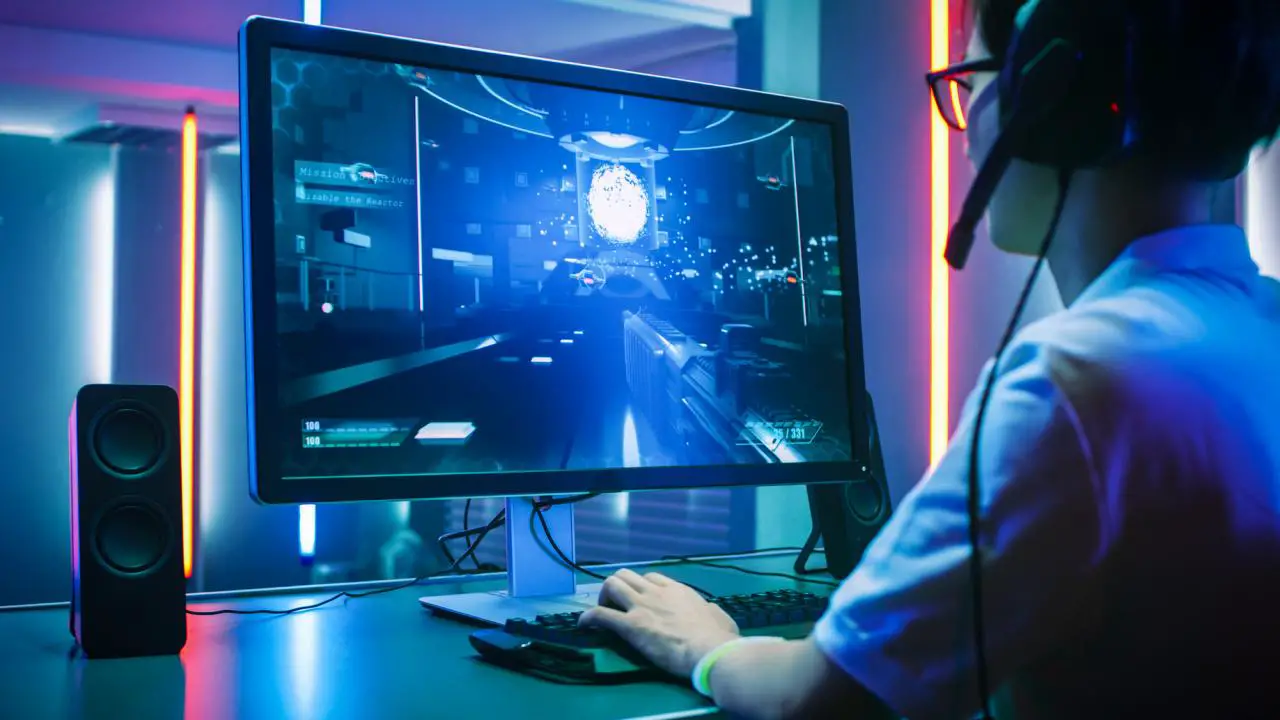 Especially for the gaming area, powerful computers and mostly extensive accessories are used, which entails higher consumption. Image source: Gorodenkoff – 215946429 / Fotolia.com
Type of computer: Powerful gaming computers need more power than PCs that are designed for common office work.
Installed components: This point is closely related to the previous one. More computing power and more memory mean higher power consumption. A separate graphics card, as used primarily by gamers and / or designers and the like, is even more important. At high load, this takes up 150 watts.
Power supply: The efficiency of power supplies differs. For orientation, buyers can use the 80 Plus certification system, for example. For example, a power supply with the 80 Plus Gold certificate has an efficiency of between 89 and 92 percent at every load level. With 80 Plus Titanium it is between 91 and 96 percent.
Energy settings: Energy settings, such as those offered by Windows, make it possible to save electricity in the idle or standby state. There is greater potential here than initially assumed. Whether PCs, game consoles or smartphones: Not infrequently, the devices still consume 15-30% of their actual needs in stand-by mode. If you do not do this, you can save a lot of money in the long term.
Use: After all, it depends on how often and how much a computer is used. If you are constantly at the computer and fully utilize the device, you will inevitably have a higher electricity bill.
From this list it is already clear that the power consumption of computers fluctuates greatly.
The magazine Chip gives the following average values ​​for orientation:
| Utilization / usage | Power consumption (approximate) |
| --- | --- |
| Neutral | 78 W. |
| Gaming | 225 W. |
| power saving mode | Max. 10 W. |
| Top performance | (without gaming) 170 W |
What does that mean for your wallet? The numbers also differ here. The Federal Ministry of Economics and Energy (BMWI) specifies the average value for a basic PC with all-round equipment, i.e. processor with four cores and integrated graphics chip, and daily use for four hours, between 10 and 37 euros per year – depending on the energy efficiency of the device.
The costs increase by about 12 euros for a PC with multimedia equipment. It gets really expensive with a gaming PC. If you play four hours a day, you can even expect electricity costs between 135 and 170 euros.
You can save money by using the notebook instead of the PC. Even with a gaming notebook, the cost is about a third lower than that of a PC.
Tablets are the most energy-efficient. From a financial point of view, it is also worthwhile to move the writing of e-mails or other simple work to the small screen more often.
Security software – indispensable today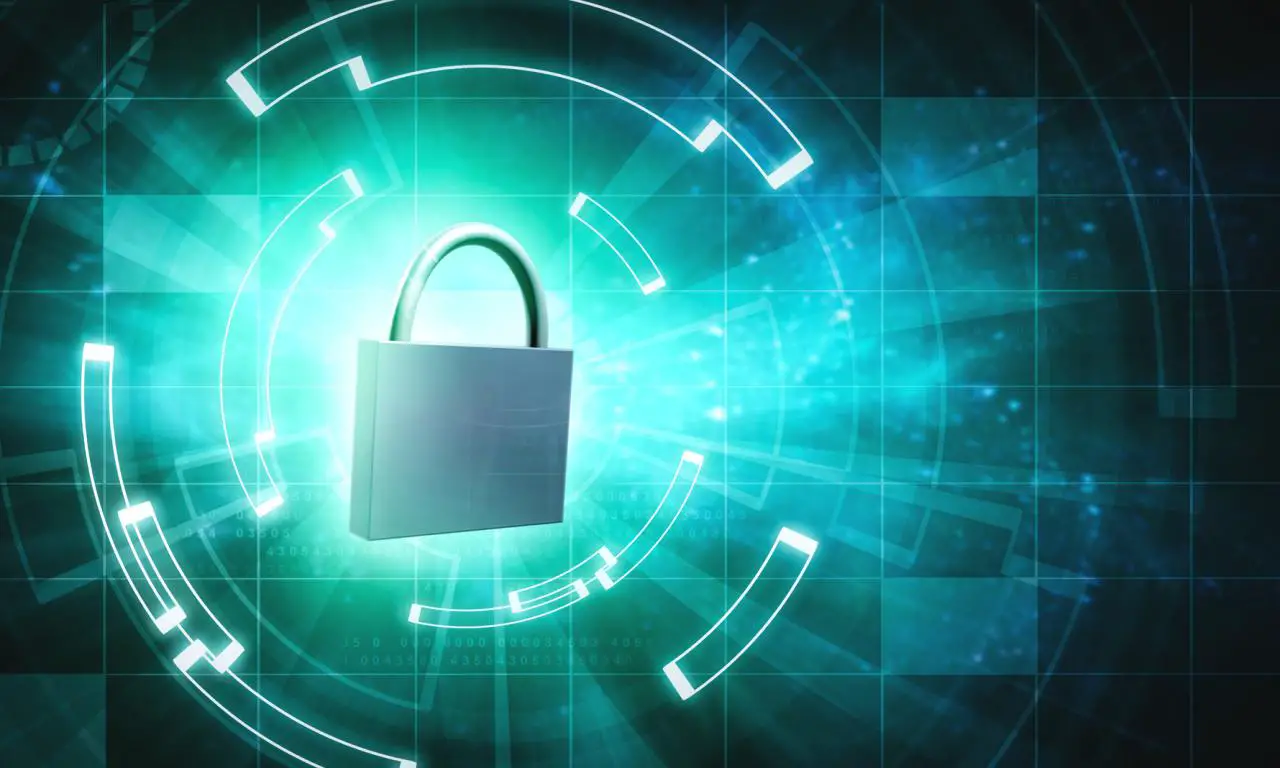 Nowadays, every computer needs suitable security software. Image source: m.mphoto – 215776250 / Fotolia.com
Today, a computer or laptop can hardly do without efficient security software with regular updates.
However, there is a key difference between the two most frequently used operating systems:
– Windows: Windows users should always install virus protection. Because they are the preferred target of malware.
– Mac OS X: It looks different here. Nevertheless, experts recommend protecting Apple computers too, at least with a web browser with phishing protection. Because unlike Windows, Apple still does without any protection integrated into its operating system.
How expensive it is to protect your own computer depends on the virus protection used. There are free and paid versions available for users. As the Stiftung Warentest found out, the difference between the two has become significantly smaller in the recent past.
Accordingly, three out of eleven programs that offer very good protection are free. The prices for the others range up to 60 euros a year. The range of functions of chargeable products is usually larger. Depending on the program, it includes features such as child protection. It is therefore worthwhile to consult test results before making a selection and to think carefully about which functions are important for your own needs.
In addition to security software, many users need a number of other programs, especially if they use a PC or laptop for work. Most of these programs are now available as cloud subscriptions, which cost between 10 and several hundred euros a month, depending on whether it is simple accounting software or a marketing tool with many functions.
Repairs – unfortunately often underestimated
Nothing is forever. This also applies to computers. Whether PC or laptop, the longer you have a device in operation, the higher the risk that components will no longer work and a repair will be necessary.
With the exception of experienced technology freaks, these should be placed in the hands of experts. Because if you screw around on your computer yourself without knowing exactly what you are doing, you risk breaking even more.
The cost of repairs vary depending on the type of device and effort. And of course they depend on the service provider.
The following figures for typical repair services are therefore only to be considered as an approximate guide:
| repair | costs |
| --- | --- |
| Fault diagnosis | 20 – 70 euros |
| Installation of drives | 20 – 30 euros |
| Replacement of the mainboard | 40 – 50 euros |
| Installation of graphics card (incl. Graphics card) | 200 – 400 euros |
| Replacement of fans (including fans) |  50 – 120 euros |
| Replacing the mainboard (including mainboard) |  200 – 500 euros |
Whether it is better to get spare parts yourself and then have them installed or leave both steps to the professional depends on several factors. There are often used mainboards, displays etc. on the Internet at low prices. But they bring with them the risk that the next repair will soon be due. In contrast, repair service providers in many cases give a guarantee on the products they sell.
Prevention of repairs can be prevented by two main measures:
– Install a good security program
– Carry out regular updates
In addition, careful handling of the device is advisable. This includes the use of lined bags. And whether it is really worth taking your laptop on vacation and to the beach should also be carefully considered.
Replacement purchases in the area of ​​equipment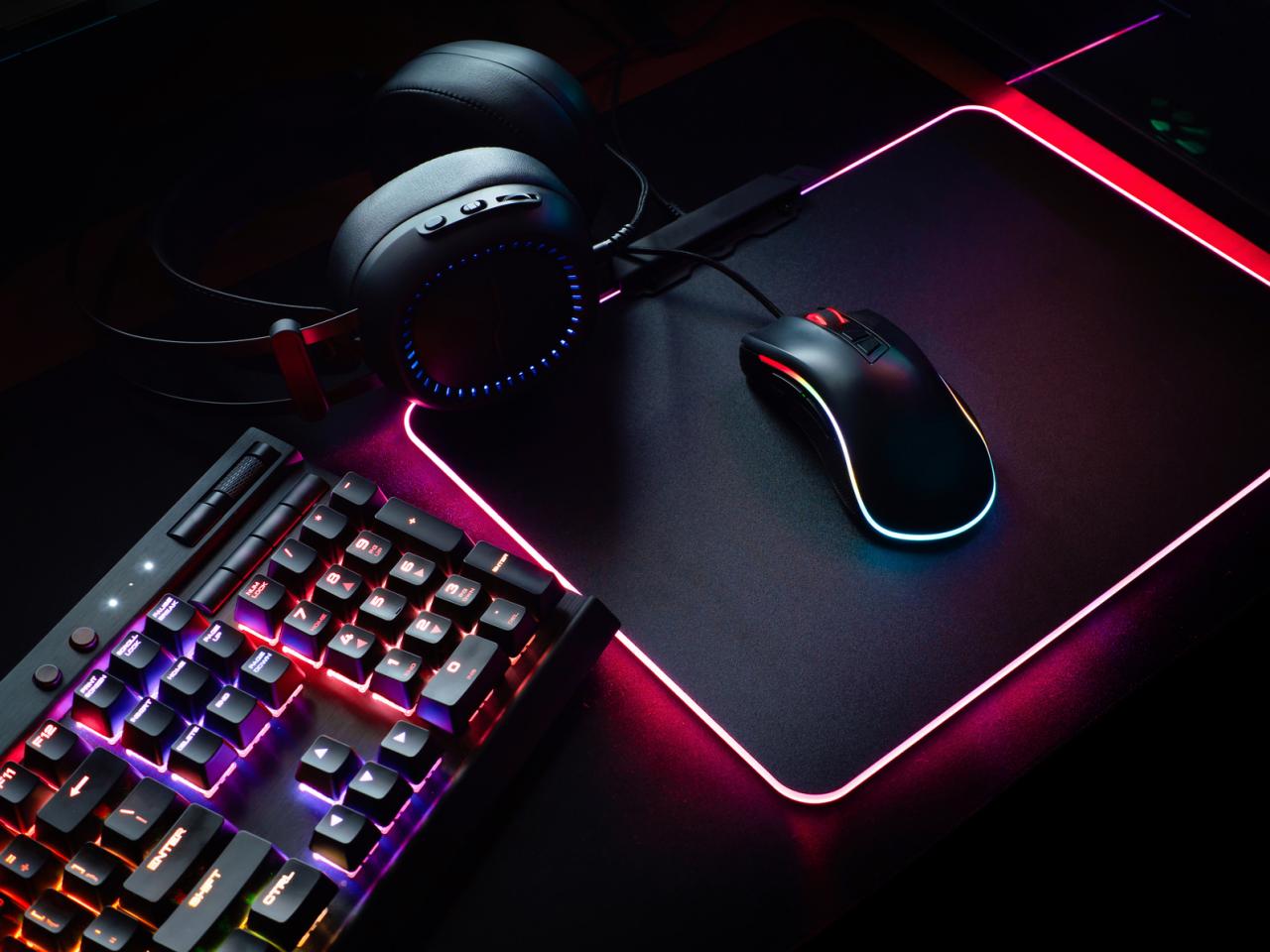 It is often not possible without accessories. Over the years this usually has to be renewed from time to time. Image source: ekkaphan– 226509284 / Fotolia.com
Formerly, as parts of the computer itself, accessories give up the ghost in most cases. This includes:
– Keyboard
– Mouse
– Headset
– Speakers
– External storage media
Their service life can also be extended by proper handling and regular cleaning. In addition, when purchasing accessories, the following applies in many cases: If you buy cheap, you buy twice. In this sense, it is often better to spend a few euros more on keyboards, headsets and speakers than to pick up a supposed bargain and pay more afterwards.
Running costs depend on many factors
Whether electricity costs, installed programs or new accessories, how expensive a computer is during operation, depends on many factors. Some users can hardly be influenced by it. For example, a graphic designer needs a powerful computer and the appropriate software to be able to do his job.
But even then you can save money by using an energy-efficient laptop. And finally, even small things make a difference. This includes switching off the device instead of leaving it in stand-by mode and not exposing external hard drives to vibrations. After all, insurance helps to prevent a laptop crash from becoming a disaster.