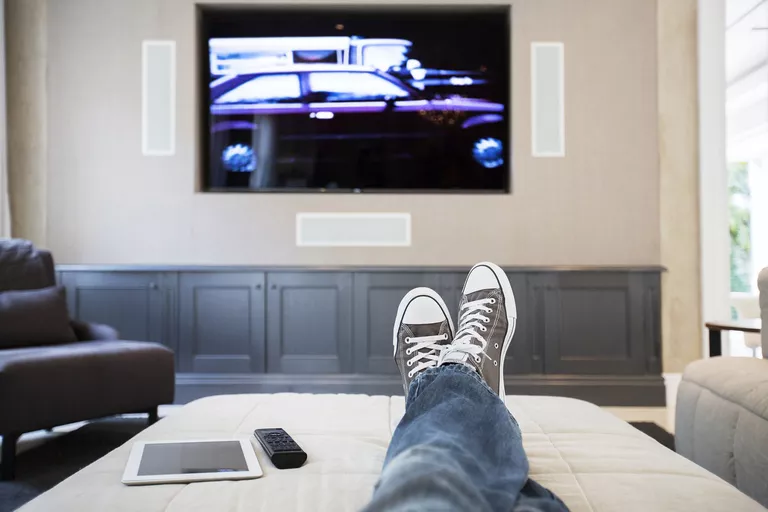 Apple's AirPlay technology makes it easy to stream music, podcasts, and even video from one device to another, turning your home or office into a wireless entertainment system. Using AirPlay is usually a simple matter of a few taps on your iPhone or iPod touch or a few clicks in iTunes. But what should be done when the AirPlay icon is found to be missing?
How to fix a missing AirPlay icon on iPhone and iPod touch
AirPlay is a built-in feature of iOS (the operating system that runs on iPhone and iPod touch), so you don't need to install anything to use it, and it can't be uninstalled. However, it can be turned on and off.
There are two ways to access the AirPlay controls. The first way to do this is from Control Center (options include AirPlay Mirroring and AirPlay in music controls). AirPlay can also be used from applications that support it. In those apps, the AirPlay icon will appear when it's available.
However, if the AirPlay icon doesn't appear in Control Center or in apps that normally offer it, there may be a problem. Follow these steps to resolve a missing AirPlay icon:
Turn on Wi-Fi: AirPlay only works over Wi-Fi, not cellular networks, so you need to be connected to Wi-Fi to use it. Learn how to connect iPhone to a Wi-Fi network.
Use AirPlay compatible devices: Not all media devices are AirPlay compatible. You need to make sure that you are trying to connect to AirPlay compatible devices.
Make sure your iPhone and AirPlay device are on the same Wi-Fi network: Your iPhone or iPod touch can only communicate with the AirPlay device you want to use if all devices are connected to the same Wi-Fi network. If your iPhone is on one network, but the AirPlay device is on another, the AirPlay icon won't appear.
Update to the latest version of iOS: If you've tried all the tips above, it never hurts to make sure you're running the latest version of iOS. Learn how to upgrade here.
Make sure AirPlay is enabled on Apple TV: If you're trying to use an Apple TV to receive AirPlay streams but don't see the icon on your phone or computer, you need to make sure AirPlay is enabled on Apple TV. To do this, on Apple TV, go to Settings > AirPlay and make sure it's turned on.
AirPlay Mirroring only works with Apple TV and Macs: If you're wondering why AirPlay Mirroring isn't available even though AirPlay is, make sure you're trying to connect to an Apple TV or Mac. These are the only devices that support AirPlay mirroring .
Wi-Fi interference or router issues: In some rarer cases, your iOS device may not be communicating with an AirPlay device due to interference on your Wi-Fi network from other devices or due to configuration issues on your Wi-Fi router. In such cases, try removing other Wi-Fi devices from the network one at a time to reduce interference, or consult your router's support information. (Believe it or not, non-Wi-Fi devices like microwave ovens can also cause interference, so you may need to check those.)
How to fix a missing AirPlay icon in iTunes
AirPlay is also available from iTunes so you can stream audio and video from your iTunes library to AirPlay-enabled devices. If you don't see the AirPlay icon, try steps 1-3 above. You can also try step 7.
If those don't work: to the latest version of iTunes. As with iOS devices, make sure you have the latest version of iTunes if you're having trouble. Learn how to update iTunes.