Surely if you usually use the PC a lot after a while, either working or playing, you will have many windows open . This can be very annoying since it causes a great mess on the desktop , which leads to a lack of concentration in our work. That is why you may be wondering if there is any option that allows you to minimize all windows at once in Windows 10 . Well let me say that it is possible and today I will show you how you can do it step by step.
How to Minimize All Windows At Once From Windows 10 Desktop Easy and Fast 2022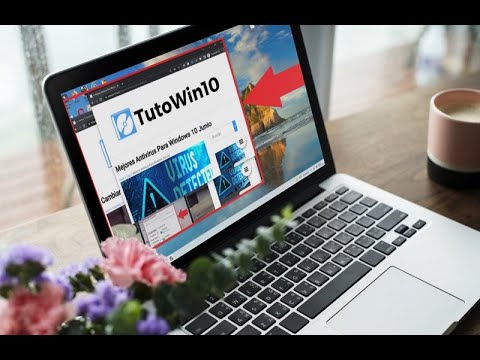 This is the easiest way to minimize windows in Windows 10 and it simply consists of clicking on the bottom right of the taskbar.
It is basically a small section that is located just to the right of the system time so you will simply have to click on it with the mouse to hide all the windows at once in Windows 10 .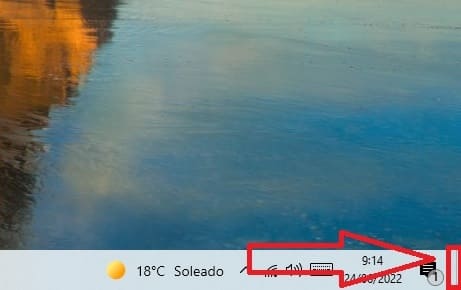 How to Minimize All Windows 10 Windows from Keyboard 2022
Another way to hide all windows at once in Windows 10 is by using a quick keyboard shortcut.
To carry it out we will only have to press the following key combination at the same time :
To make everything clearer, below you can see an image with the location of the keys that you must press.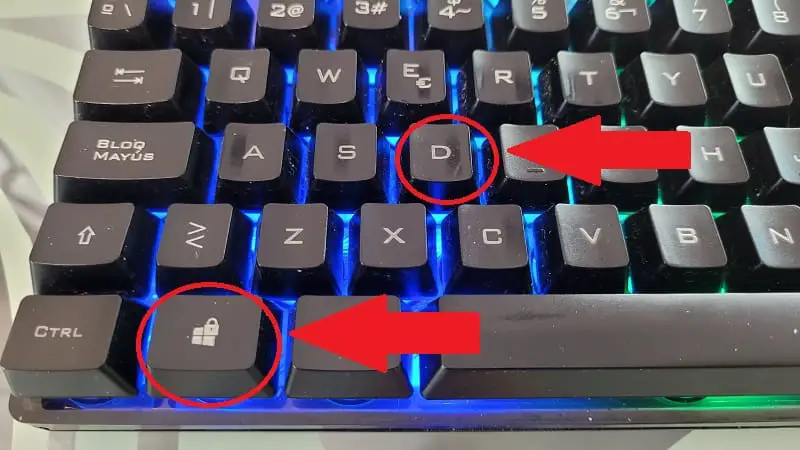 How to minimize all windows except one with the keyboard in Windows 10 2022
There is also the possibility of pressing some keys with which we can hide all the windows except one in Windows 10.
To achieve this, all we have to do is put the mouse over a window that we DO NOT WANT TO MINIMIZE and press these keys at the same time:
Here is an image with the keys you must press: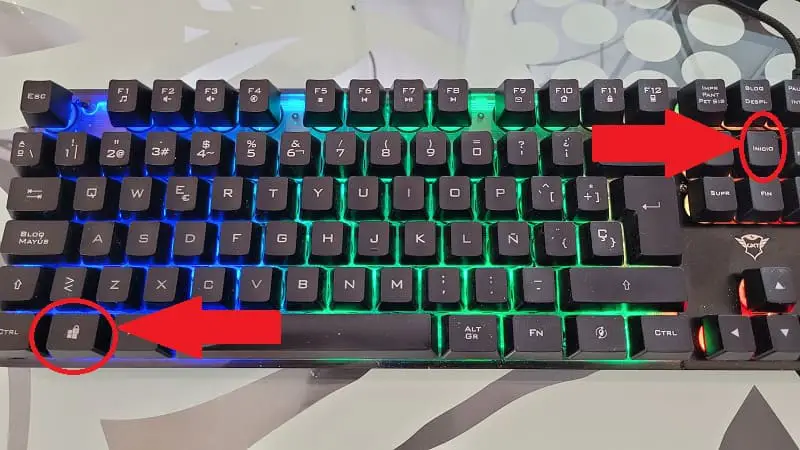 If you have any questions about the steps to follow, you can always leave me a comment and I will try to answer if I have time. Remember that you help me a lot if you share this article with your friends and family through your social networks. Thank you very much for all your time!