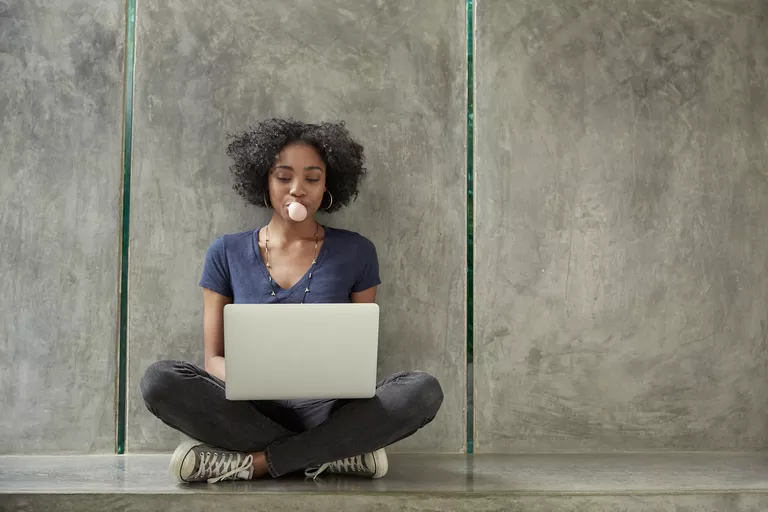 Typically, you can update a router's firmware through the console by accessing the router as if it were a website, such as through a URL like http://192.168.1.1 . However, that doesn't always work.
If the console won't load because your router is locked up or otherwise failing, the workaround is to use a TFTP utility like the one provided by Linksys.
While it is true that there are TFTP command line utilities built into most operating systems, the client provided by Linksys may be easier to use as it provides a graphical interface (ie there are buttons and text boxes).
The Linksys TFTP client offers similar functionality to the command line. Through its utility, you specify the location of the firmware BIN file, the router's administrative password, and its IP address. The client displays status and error messages as they would appear on the command line, and even works with TFTP-compatible routers other than Linksys.
How to Update a Linksys Router Using TFTP
The download page where Linksys used to provide their TFTP client has long been reported, but you can still get the download from the Archive.org Wayback Machine.
Visit this link and then download the utility mentioned on that page. The file will download as Tftp.exe .
Open the file to see an Update Firmware screen with some text boxes.

In the first box, enter the IP address of the router.

See How to Find Your Default Gateway IP Address if you are unsure of the IP address your router is using.

In the Password field , type the password that you have chosen as your router's password.

If you have never changed your router password, then you can use the default password that was shipped with your Linksys router.

In the final box, click on the three little dots to browse for the firmware file.

Click or tap Update to apply the firmware.

It is extremely important not to turn off your computer or unplug your router during this process. Any tampering could further damage the software and make it more difficult to access the router's administrative console.

If the firmware is applied successfully, you should be able to login using the web-based method mentioned above.

If you encounter errors that prevent firmware application, turn off the router, unplug it for 30 seconds, and repeat the process from step 1.

That's it!