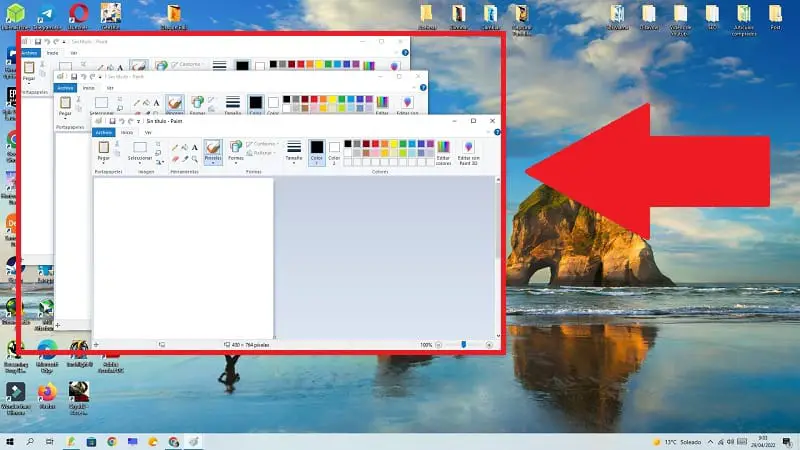 On some occasions we are more productive when we open more than 2 folders at the same time from the system or also when issuing an invoice, it is always more advisable to keep the PDFs separated in different instances . However, it is possible that at this point you are wondering if it is possible to open the same program several times in Windows 10 in order to operate it with more than one different process at the same time. Well then in TutoWin10 we will show you how it is done easily and quickly.
3 Ways To Open Instances Of The Same Program In Windows 10 Easy And Fast 2022
Next I will show you 3 different ways to run the same program several times in Win 10 . This way you can choose the method that best suits your situation.
Open A Program Multiple Times From Direct Access 2022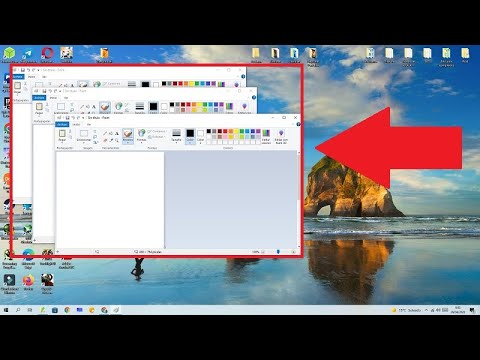 The first method is as simple as going to the direct access of the program that we want to open several times and double-clicking on it the number of times we want to run it at the same time.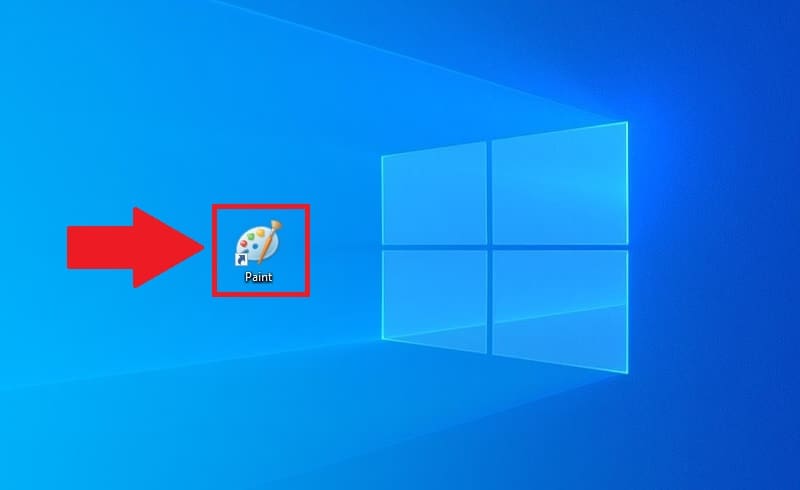 Open a program multiple times in Windows 10 from the taskbar 2022
The second method consists simply of moving the mouse to the taskbar and clicking with the left mouse button on the program as many times as we consider appropriate while pressing the Shift key on our keyboard.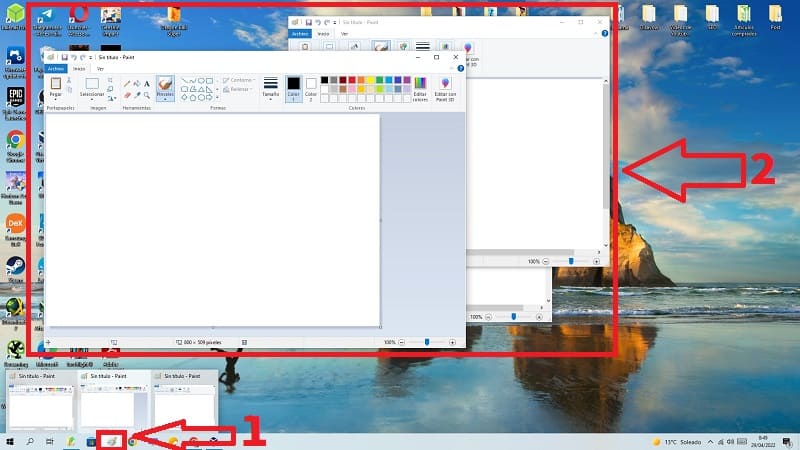 What Is The Shift Key On My Keyboard?
If you are wondering which is the Shift or Shift key on your keyboard , then I will leave you an image with its location 👇.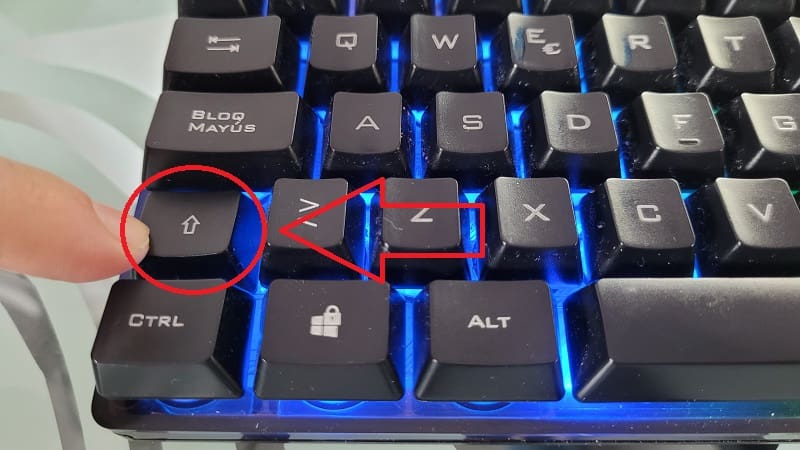 Open the same program many times in multiple windows in Windows 10 with the mouse 2022
The last method is very similar to the previous one with the exception that instead of capital letters we will press the mouse wheel button on the program that we want to open several times .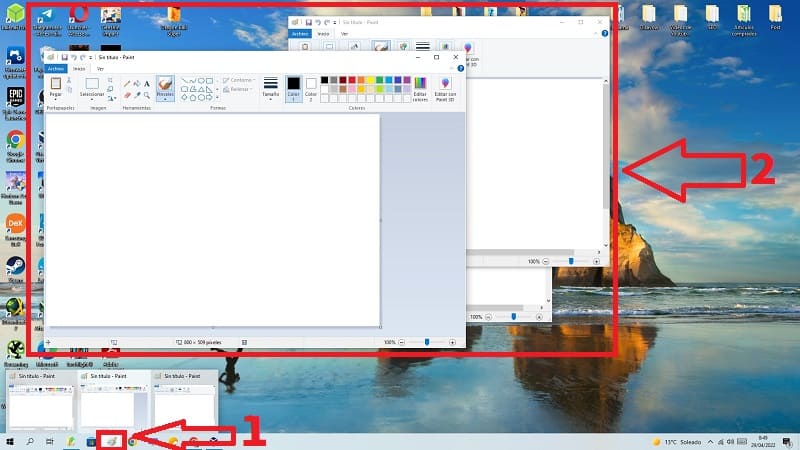 What is the mouse wheel?
If you are wondering where the mouse wheel button is, then I will leave you an image to clear your doubts 👇.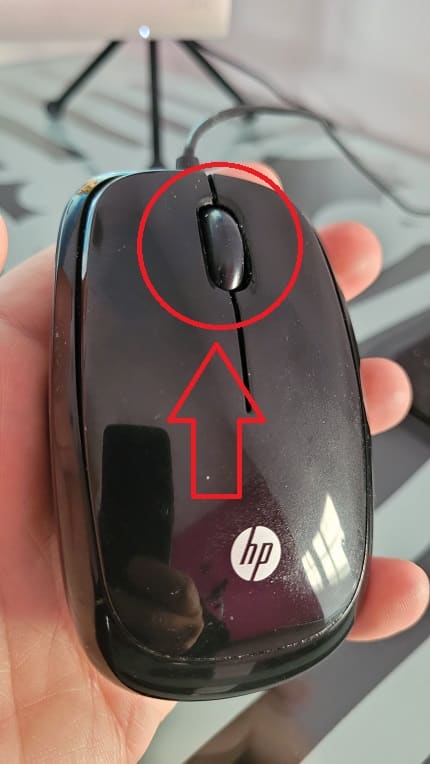 And so far today's tutorial, I hope I have helped you with your query, however if you have any questions you can always leave me a comment and I will try to answer as soon as possible. Remember that if it has been useful you can support this content by sharing it with your friends and family on your social networks. Thank you very much for everything!