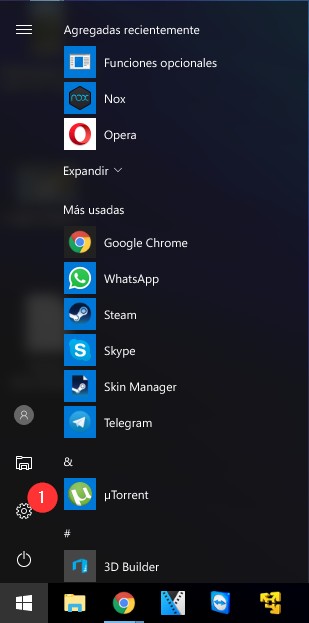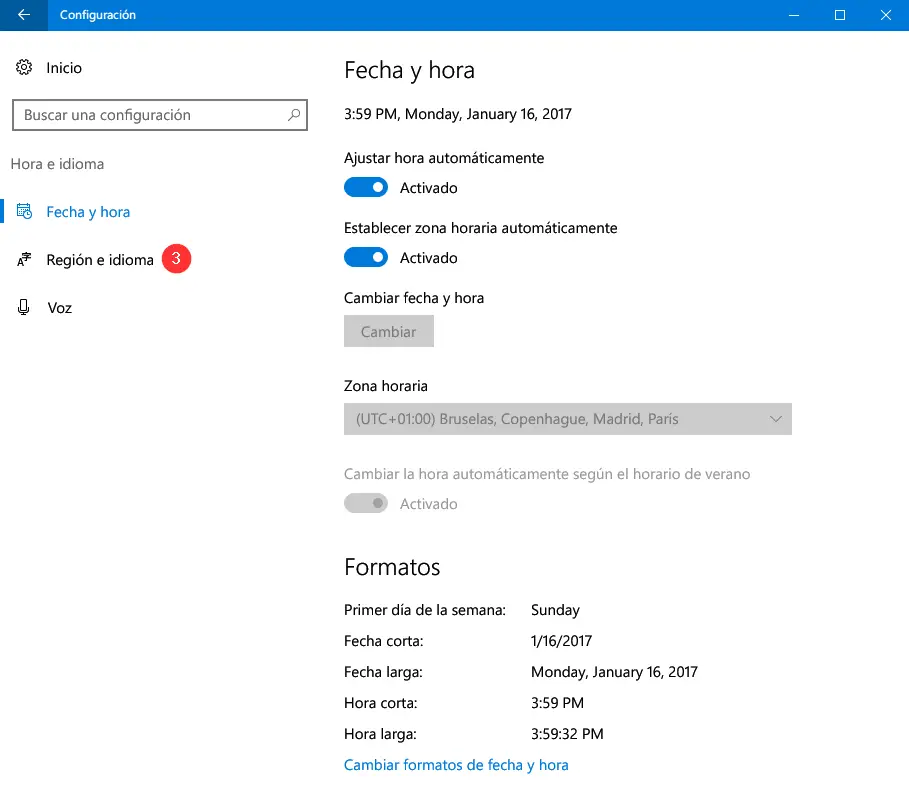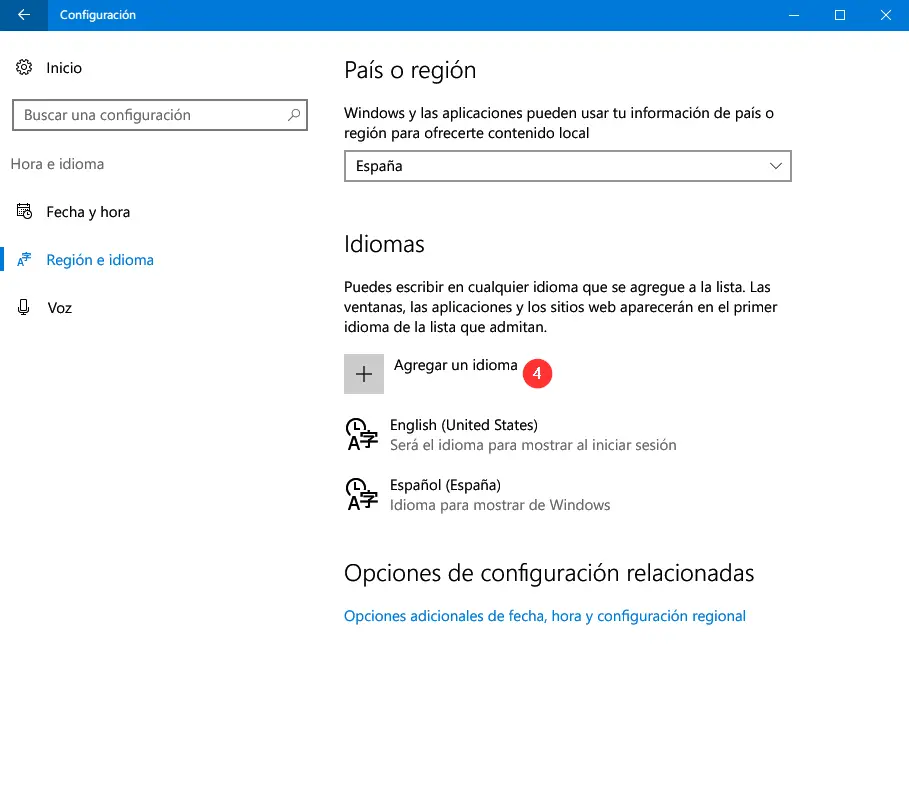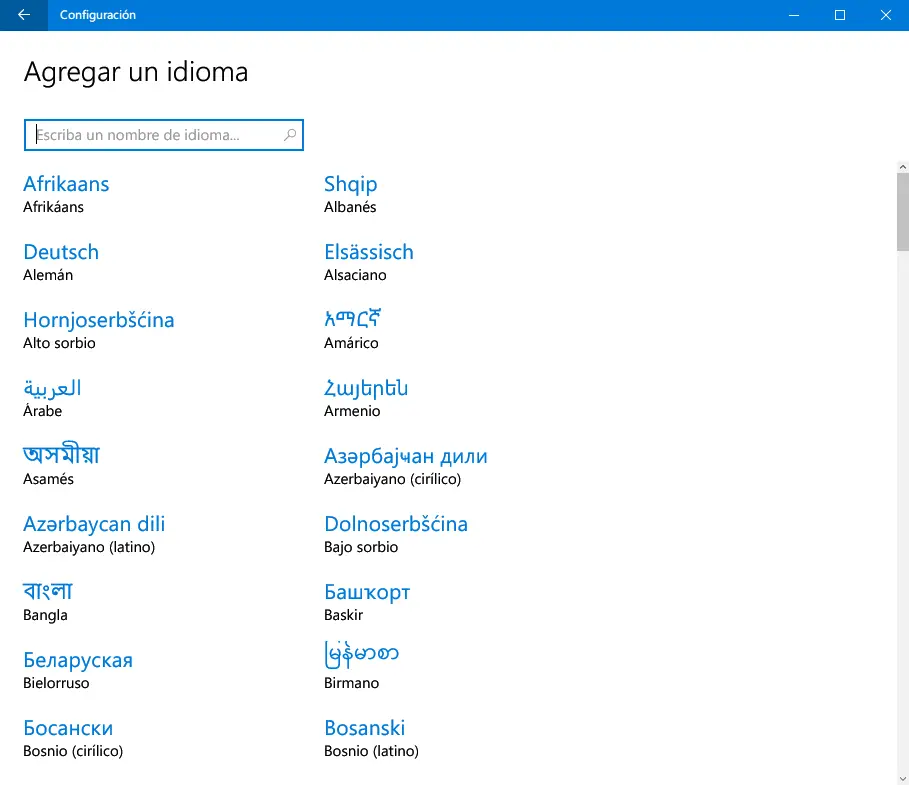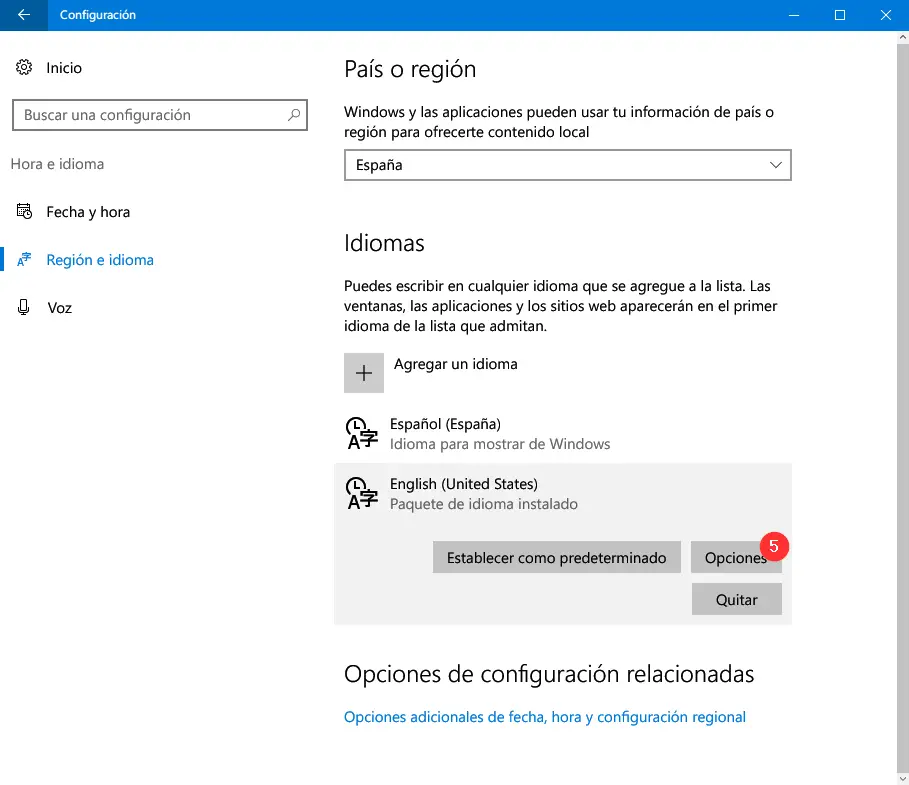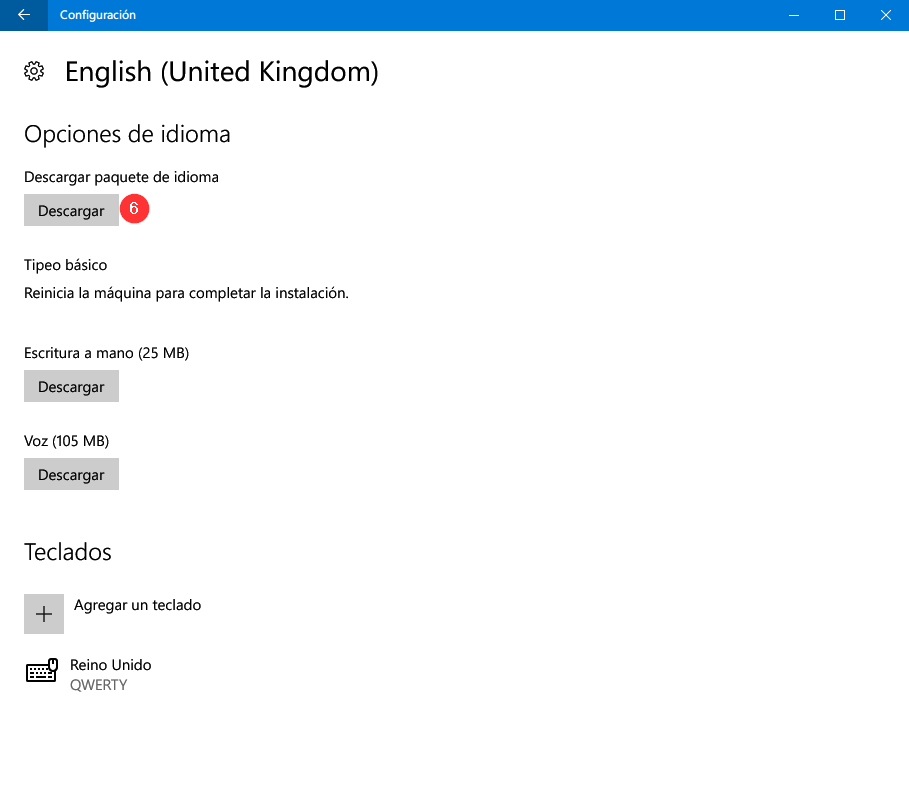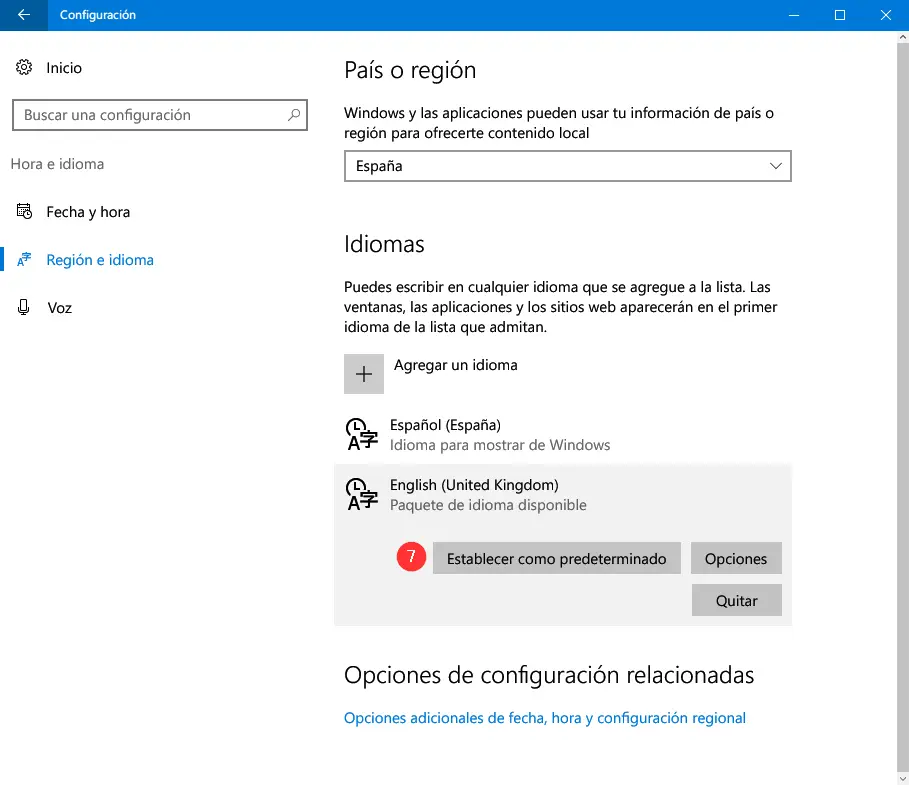 It may have occurred to you to change the language in Windows 10 to one that you are learning and need to practice, which could be English, French, German or any other.
Or perhaps you have bought a computer and the operating system is in another language than yours and you want to change it.
Be that as it may, I am going to teach you how to change the language in Windows 10 in a few simple steps and without having to reinstall the operating system.
Change the language in Windows 10 step by step
Access the Windows 10 Settings  panel. You can do it from the Start menu, by clicking on the gear icon, on the left hand side.
Enter the  Time and language section , followed by  Region and language , and add the language you want by clicking  Add a language .
Select the language you added and click the  Options button . Now download the language pack by clicking the first  Download button .
Finally, to change Windows' default language to the new one you just added, just go back to the list of languages, select the new one, and click the Set Default button . You must reboot for the change to take effect.
To finish, you only have to  restart the computer for the changes made to be applied. When Windows 10 starts up again, it will appear in the selected language.