According to The Verge , an update to Windows 10 will arrive in the coming months that will introduce some pretty exciting visual changes to the interface of the popular operating system, and that Microsoft is already testing them.
Apparently, the company is focusing on several elements that we normally consider key in a good interface design, such as animations and the use of effects that are very attractive to users, such as transparencies in the purest Windows 7 style.
This project is known internally as  Project Neon and thanks to the folks at MSPowerUser we can see the first concept images that have already been leaked: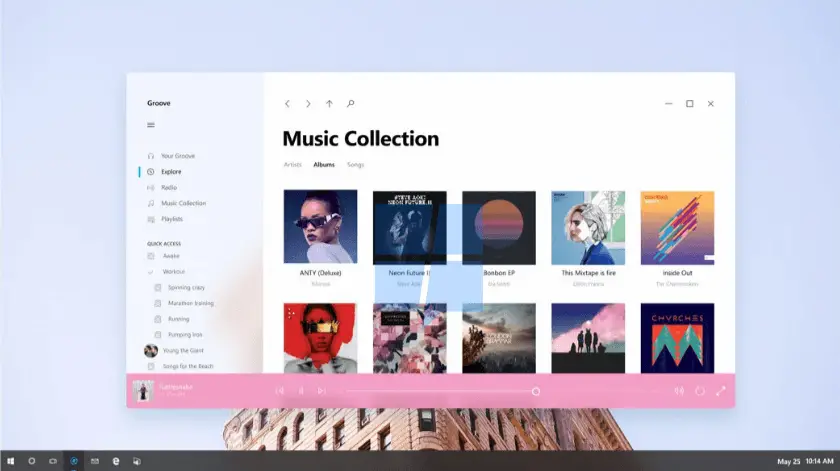 Project Neon  will also introduce a new component called Acrylic, which will be essential for developers who want to customize the appearance of their universal applications by playing with a blur effect, as you can see in the following GIF: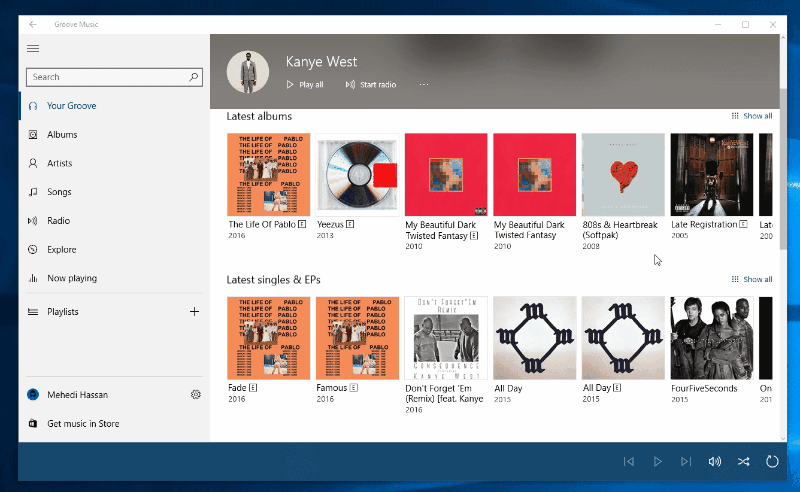 Also, in this project they have not forgotten about Hololens and 3D, since they are also focusing a lot on redesigning some interface objects in a way that they offer a sense of depth when interacting with them: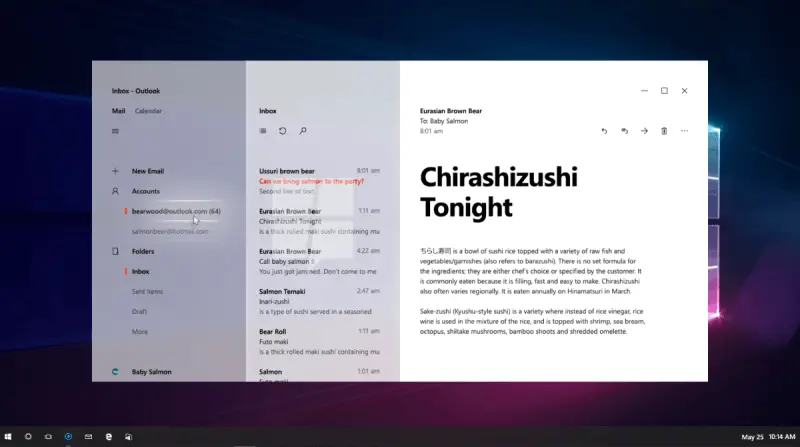 If we pay special attention to the taskbar, it seems that the Redmond company is also giving some visual touches to its design. However, we must not forget that these images are just concepts and the final result will probably be very different from what we have seen.
According to sources, Microsoft is expected to present these developments during the Build conference next May, and its release is part of the Redstone 3 update, which is scheduled for the end of the year.