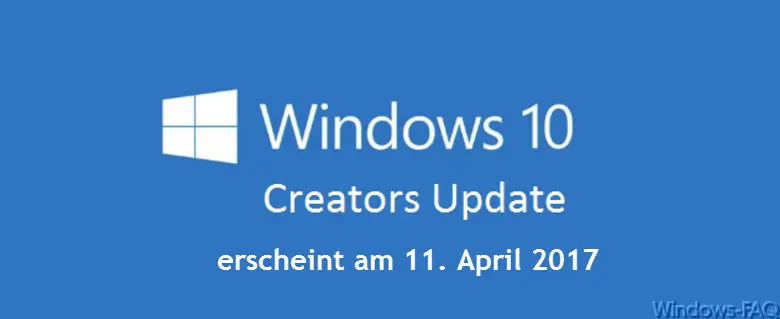 Microsoft has just announced in its Windows Blog that the Windows 10 Creators Update will officially be released on April 11, 2017 and will be rolled out to Windows 10 users from this date. It has not yet been confirmed, but the Creators Update will probably officially have the version number "1703" and the build number 15063 will be used.
As soon as the Creators Update is officially available to everyone via the Windows Update Server, we will report about it and provide the download links.
If you are interested in further information about the Creators Update, take a look at our entry " Windows 10 Creators Update – Feature Update 1703 ". There we present the innovations of the Creators Update.