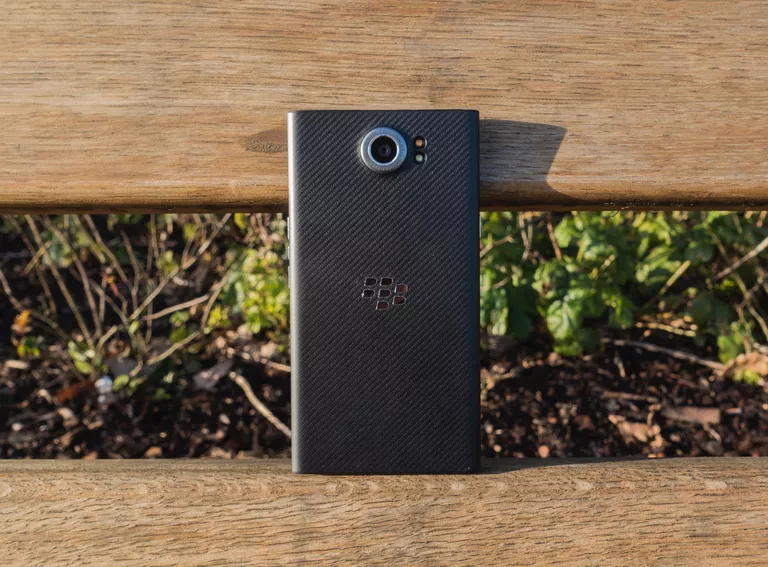 It is important to have your contacts with you at all times. You may not always have the time or ability to perform a physical synchronization with your PC, but you can set up automatic, wireless synchronization between your BlackBerry smartphone and your Google Gmail, contact list, and calendar.
Fortunately, you can sync your BlackBerry wirelessly without a computer or cables, so any changes you make to your contacts when you're on the go automatically appear in your Gmail account and vice versa.
If you use Gmail, the built-in contact manager is very useful because it is used by other Google applications, such as Google Docs, and is accessible from any computer through your Gmail account. It is commonly used as a replacement for contact managers in email and contact applications such as Microsoft Outlook.
Before you begin, it would be a good idea to make a one-time backup of your existing BlackBerry contacts before syncing them with Google contacts. Although it shouldn't happen, you may run into problems and need to restore your original backup. To do this, you can use the free Backup Contacts app.
How to set up contact sync on your BlackBerry
You need an active data plan for your BlackBerry smartphone, BlackBerry software version 5.0 or higher, and an active Google Gmail account.
Choose Setup on your BlackBerry home screen.
Choose Email Settings .
Select Add .
Choose Gmail from the list, and then select Next .
Enter your Gmail address and your password. Click Next .
Scroll down until you find Sync Options and select it.
Check the Contacts and Calendar boxes . Click Next.
Confirm your Google Mail password and click OK .
If you want non-Gmail contacts on your computer to sync as well, be sure to regularly sync your phone with Desktop Manager so those contacts sync to your BlackBerry, where they're saved, in turn, to your Gmail account.
Learn more about syncing BlackBerry contacts with Gmail
Some other details to keep in mind:
The first time you sync your contacts, expect the entire process to take several minutes if you have a lot of contacts.
Synchronization between your Gmail account and BlackBerry phone occurs every four hours by default and is limited to 10,000 contacts. That should be enough.
Remember that syncing your contacts this way works both ways, meaning your Gmail contacts will appear on your BlackBerry and your phone's contacts will appear in your Gmail account no matter where you access Gmail.