Never heard of used software? This may be because it has not been on the market for long. The legal basis for this was only created with a judgment of the European Court of Justice in July 2012.

The used software market opened in 2012
The second-hand software industry has become a huge market that is also operated and marketed online. Unlike many products that can be resold when you no longer need them, the legal situation when trading used software is more complex than with other products. Because with digital goods such as eBooks, computer games or software, the customer actually does not acquire a product per se, but a license. This also applies to Microsoft software.
Federal Court of Justice upholds judgment
The judgment of the European Court of Justice drew a line in 2012 under a legal dispute between the software manufacturer Microsoft and a German used software retailer. On the one hand, companies are interested in selling software licenses that are no longer required. Then these licenses are sold to used software retailers such as VENDSOFT GmbH. On the other hand, IT managers can drive up to 70 percent cheaper if they buy used IT they need.
Even if software giants such as Microsoft and Adobe take action against this business model – the CJEU based its judgment primarily on the "principle of exhaustion". Accordingly, the originator of the software has forfeited his rights by selling a copy in the EU. This decision is perceived by copyright experts as revolutionary for the IT industry and our information society. It is irrelevant whether the software can be passed on on CD or downloaded from the Internet. The German Federal Court of Justice confirmed the groundbreaking judgment in 2013.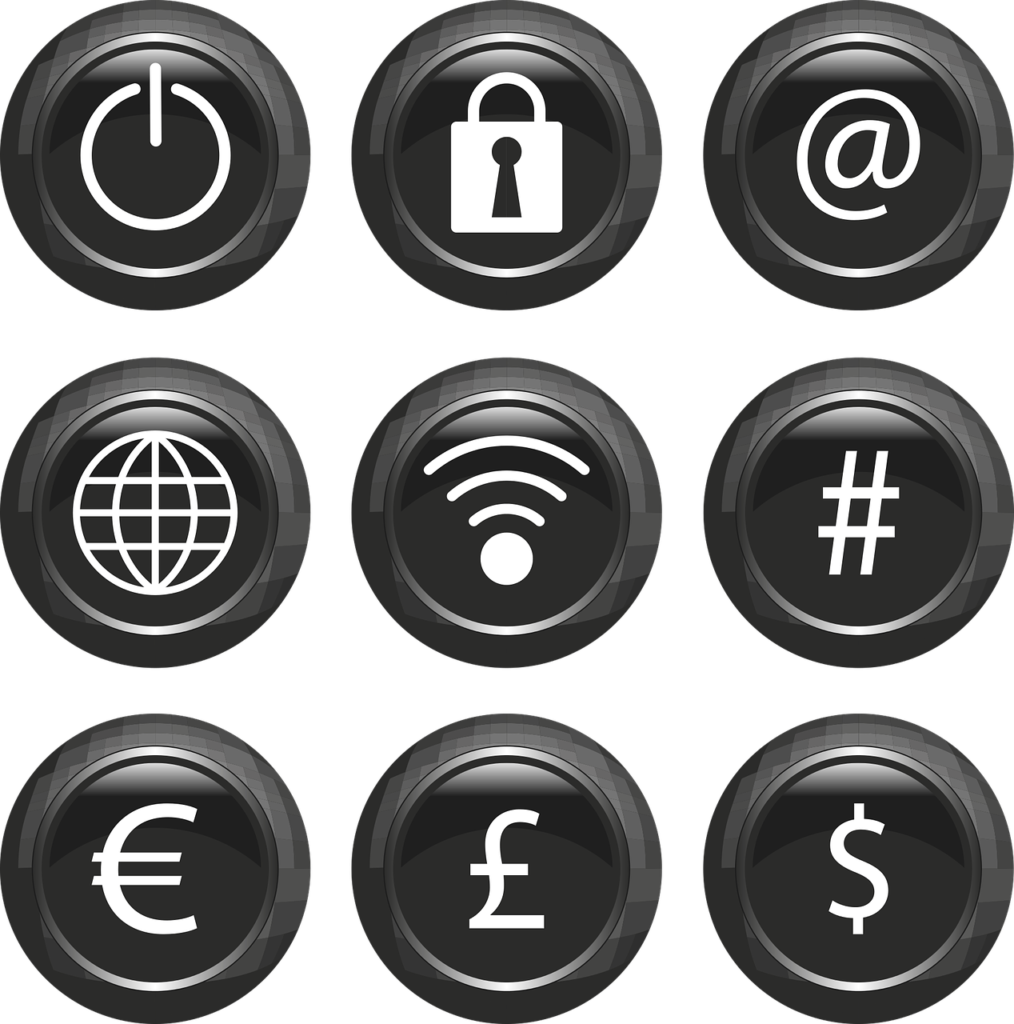 Software can be monetized a second time
Used software: cheap alternative
VENDOSOFT has established itself among the providers of used company software for years – and with its portfolio of Microsoft and Adobe products offers a cheap alternative to new software purchases. Both sides benefit from trading in used software. Used software offers entrepreneurs significant savings in license costs – in some cases up to 70%. Used software is not subject to wear. Used licenses are therefore fully functional original goods with the same security and maintenance updates as specified in the first-time buyer contract. Previous versions can also be installed. For the sellers of the licenses, there is also the option of monetizing software versions that have become useless, so that they can invest it elsewhere in the company.
Resellers such as VENDOSOFT offer a large number of licenses from well-known manufacturers such as Microsoft and Adobe, including office applications, Windows, Exchange and SQL servers as well as server access licenses. If you have installation problems or other questions, especially with older Windows versions, interested parties can find out more in this extensive knowledge database.
Cloud and client-server licenses
As long as software is made available under a limited lease, it cannot be sold used. All cloud-based software versions are therefore excluded from secondary use. However, the attractiveness of on-premise software is so great for many users that many buy licenses in the used software market rather than follow the manufacturers into the cloud.
In the case of client-server access licenses, the first-time buyer has always acquired user authorization for a number of users. Such a license must not be split. Client-server licenses can only be sold as a whole – if at all. A second buyer should also grant the same number of end users when purchasing such a license as was originally intended for the client-server software.
Latest court rulings on used software trading
The Working Group Intellectual Property of the industry association Bitkom published a free guide on the topic of used software in 2015. The guide covers controversial questions about the legal framework and gives a compact guide to the used software trade in general. However, this does not yet include the latest case law from the BGH and the CJEU. Of particular note are the legality of splitting volume license contracts and the legality of trading online software.
In March 2016, the procurement chamber of the Münster district government also decided that used software can no longer be excluded from tenders (Az. VK 1-2 / 16). It considers tenders that only Microsoft Licensing Solutions partners are allowed to submit bids to be illegal and, as a result, the competing used software retailer to be violated in terms of their rights. The definition of new Microsoft software is a violation of the open procedure and the principle of product-neutral tendering (§ 8 EG Abs. 7 VOL / A).
The decision also states that used software does not offer "unusual risks" to public authorities. The ruling also refers to the fact that a declaration of exemption is sufficient as a manufacturer-compliant safeguard when purchasing used software – further disclosure of the chain of rights is not necessary.
The used software vendor VENDOSOFT, when trading in software licenses from the secondary market, provides, according to its own statements, all the necessary documents to secure its customers in compliance with the manufacturer and the law. In addition to the delivery note, invoice and original data carrier, this also includes confirmation of the proper purchase of the software and deinstallation from previous owners.
Figure 1: pixabay.com © geralt (Creative Commons CC0)
Figure 2: pixabay.com © REDQUASAR (Creative Commons CC0)